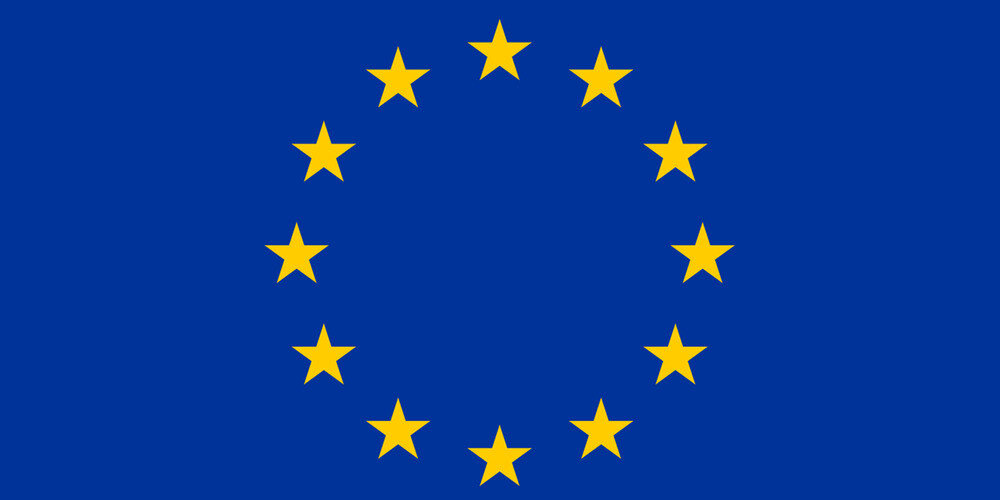 IMPORTANT : Shipping from 01/01/2021
As it stands, from the 1st January 2021, the UK will have left the EU and the transition period will be over. This is going to have consequences for many businesses and individuals when purchasing and shipping to and from the EU.
At this point we are still unsure of quite what the effects will be. We will however, continue to do whatever we can to continue shipping to the EU. If purchasing from outside of the UK, we will ship as normal until we are made aware of further developments and will strive to maintain contact with our customers throughout the delivery process. Let's navigate the new normal together!
As it stands, EU customers will be charged their countries VAT rate and duties upon the goods entering your country, and not at the point of purchase.
We will, of course, keep you up to date with any new regulations and procedures as and when they come in to place.
We hope you have a great christmas and new year and look forward to seeing you next year!