Fender Custom Shop Competition Entry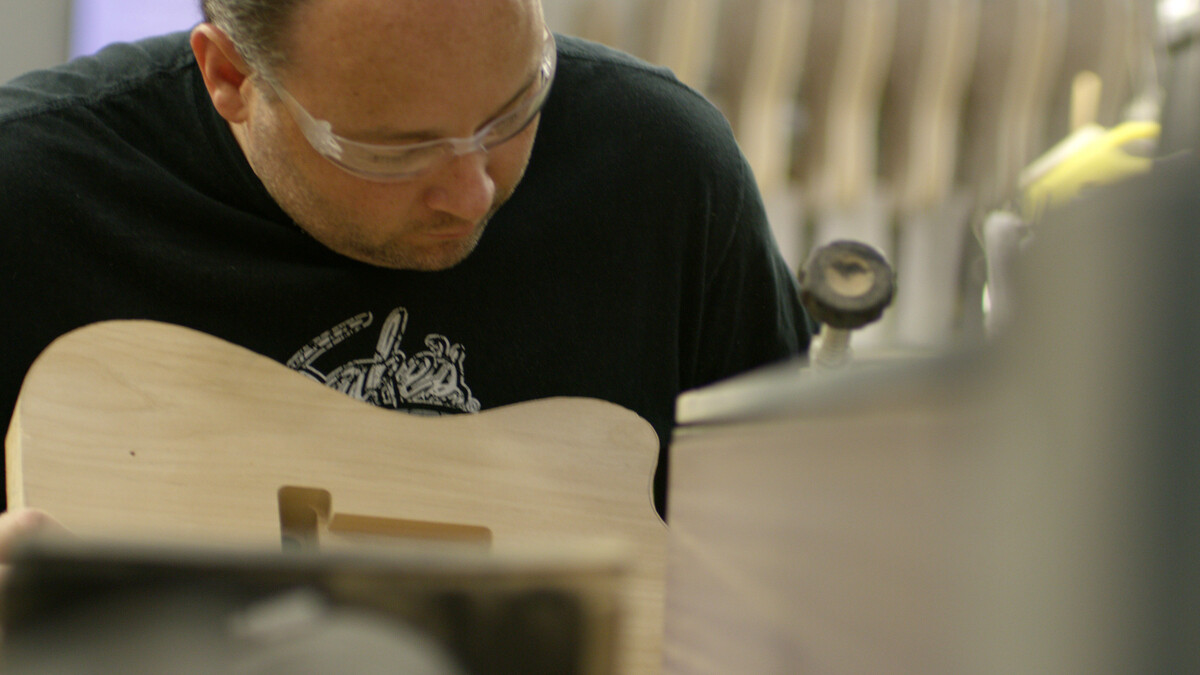 On the 1st October we have legendary Fender Masterbuilder Paul Waller and VP of Product Development Mike Lewis checking in for an evening all about Coronas finest, the Fender Custom Shop.
To mark this occasion we have an incredible opportunity for one very lucky winner.
We are going to be raffling off the chance to spec out your own team built Fender Custom Shop guitar, for £10 a ticket you could win the chance to design the guitar of your dreams. Whether you favour Strat's, Tele's, Jaguars, Jazzmasters, Precision or Jazz basses this is your chance to put your own stamp on a Fender classic!
You can purchase as many tickets as you like and the winner will be announced live on our Instagram channel during the Fender Custom Shop event on the 1st October. Make sure you follow our social media for further details. Please note this offer is open to UK customers only.
We would also like to make it known that any profit above the cost price of the winning guitar will be donated to charity, this is not a money making exercise for us, just a cool way to offer our customers the chance enjoy the work of the Fender Custom Shop as much as we do!
If you're planning on attending the event, then please get in touch on info@peachguitars.com
If you purchase a ticket for this competition and attend the event, we'll double your entry!