Diary and photos from NAMM Day 1
Day one of the NAMM show, and John and Wolfy have already walked about 500 miles, and may have to walk 500 more. They've ordered so much new gear we're going to have to reorganise the shop, and we only just got it the way we like it too.
The day began at the Xotic booth, where we interviewed them as well as gawped at their new XTC Telecaster shape, which we've all been hoping would be a thing for a while now.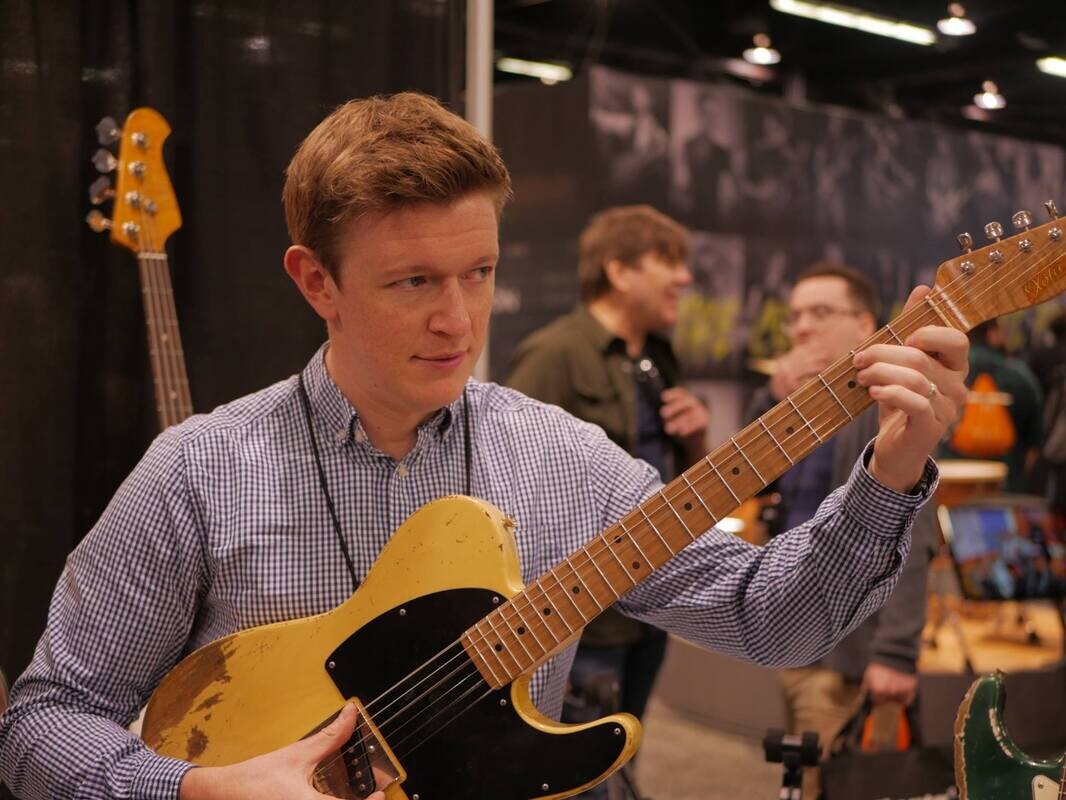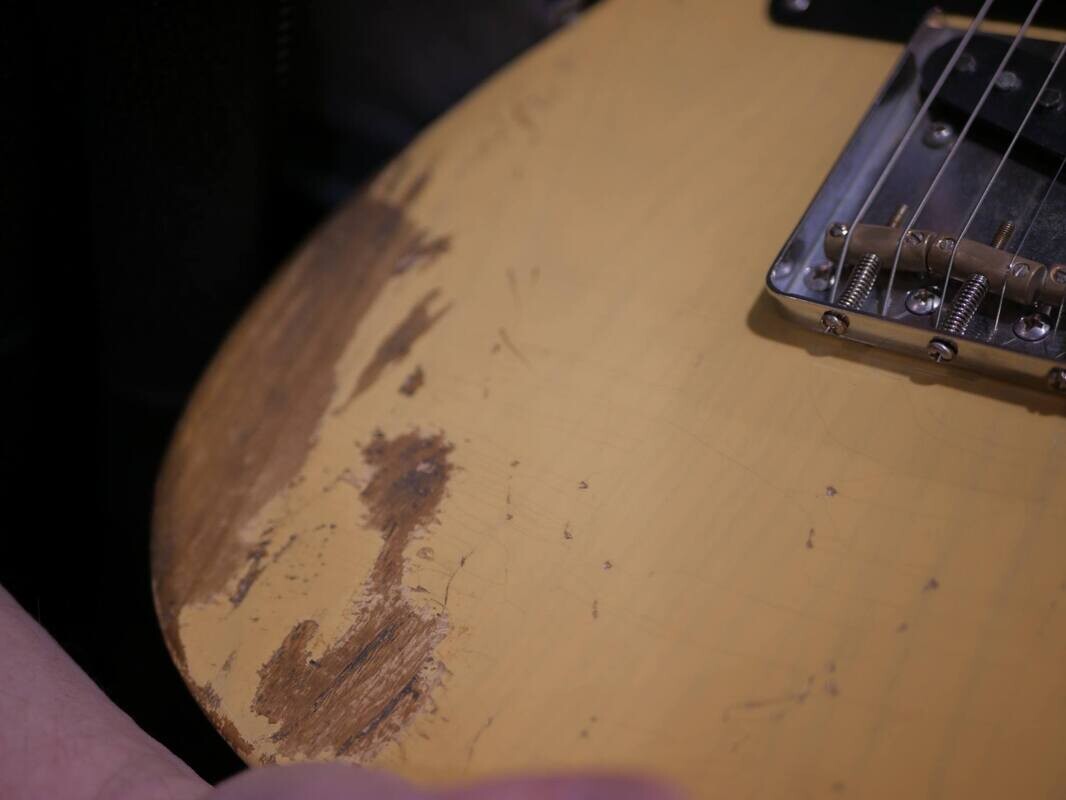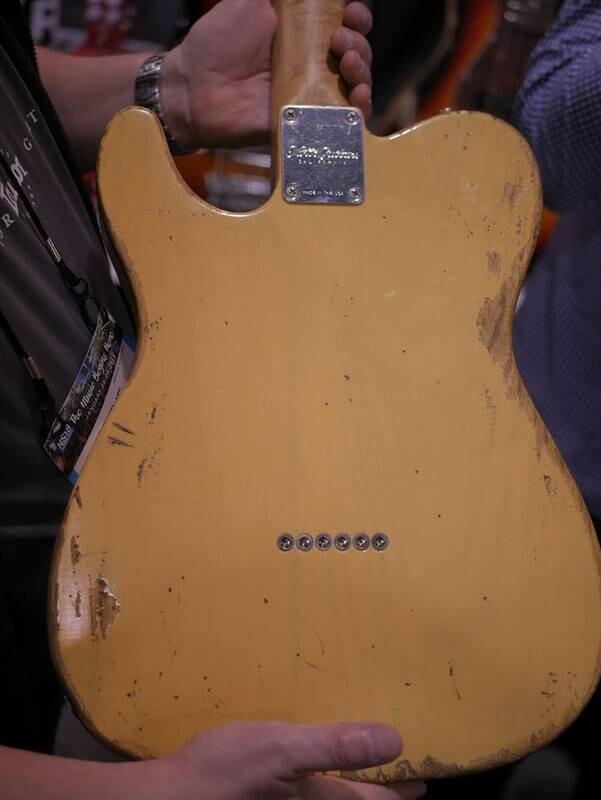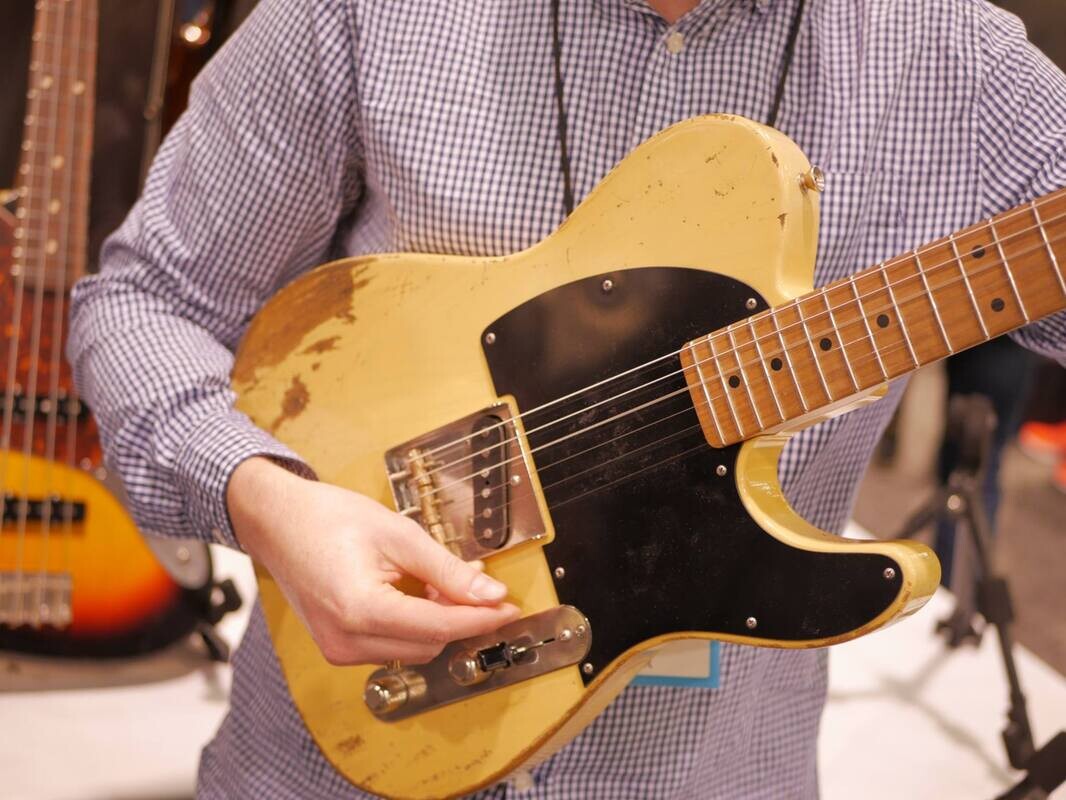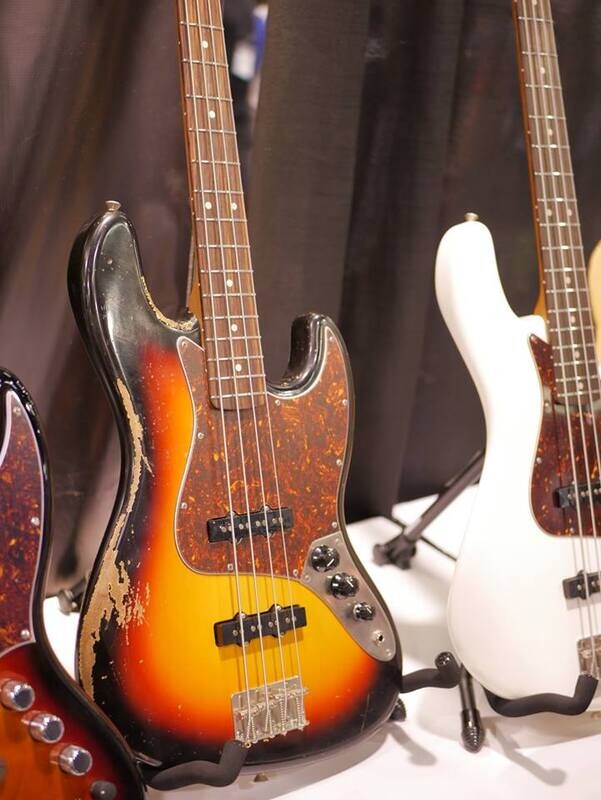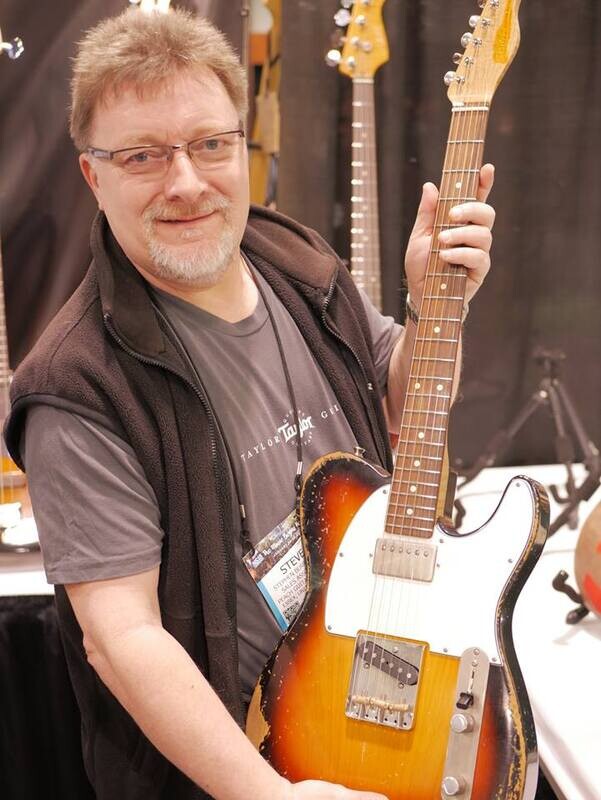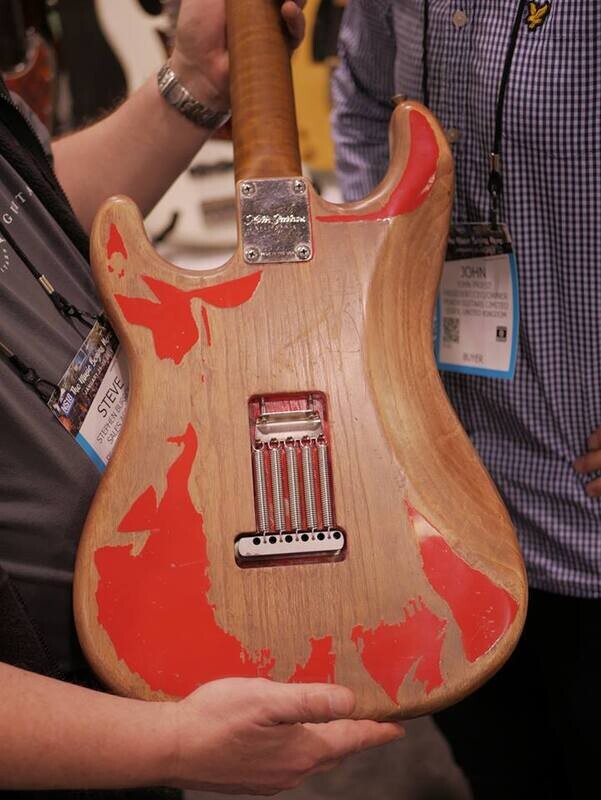 On from there we visited the Taylor booth and talked to Simon about the new V class bracing that Taylor claim is a game changer. The consensus is the guitars with the new bracing sounded incredible, super loud and resonant.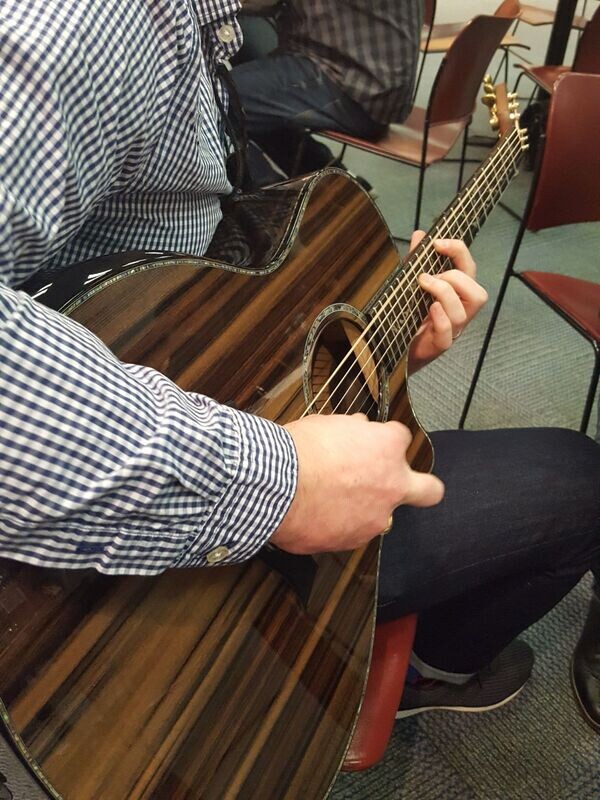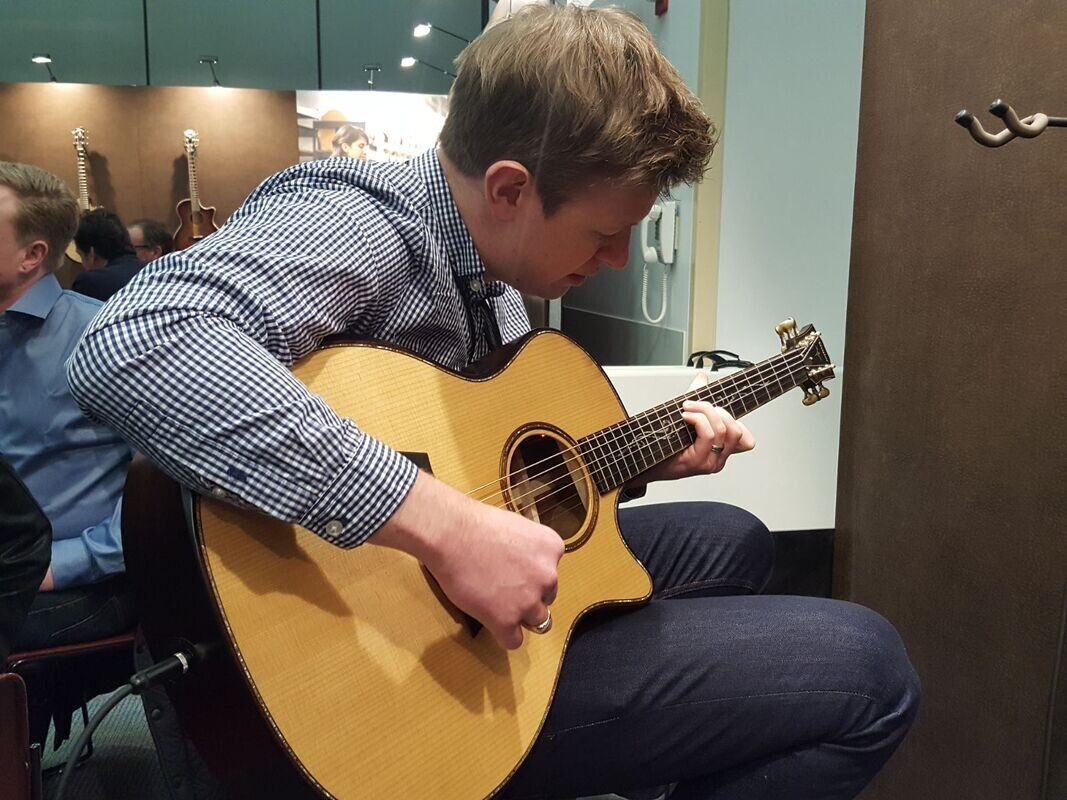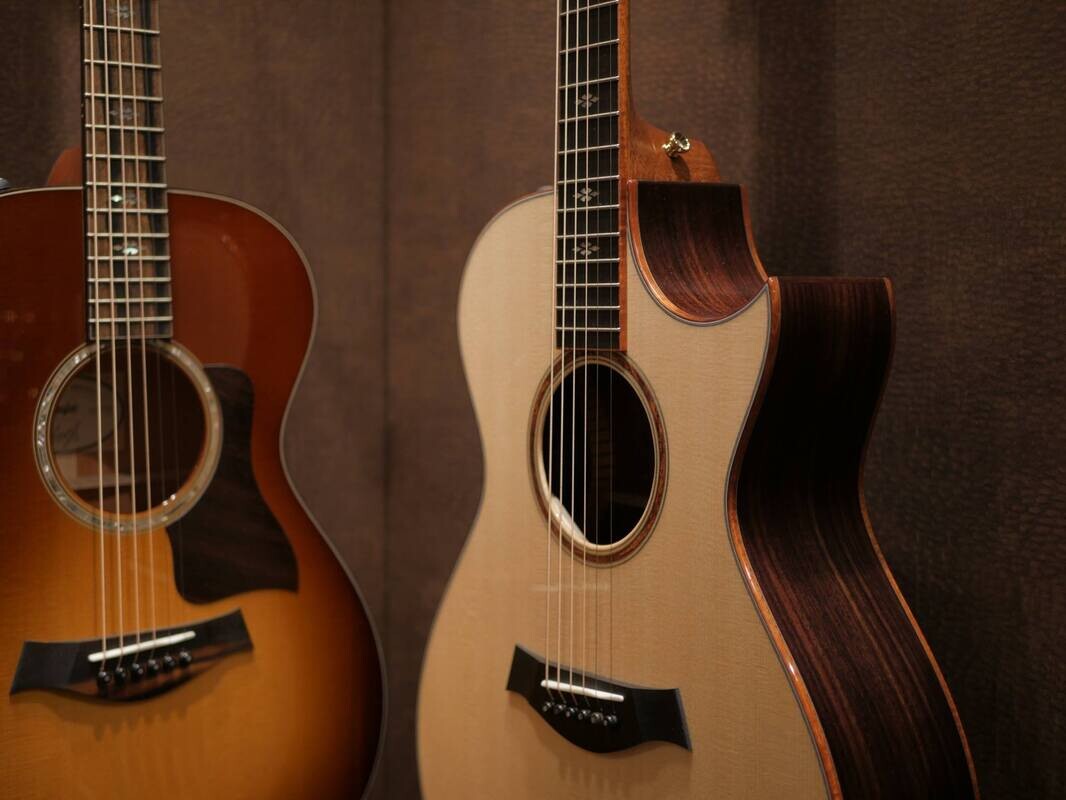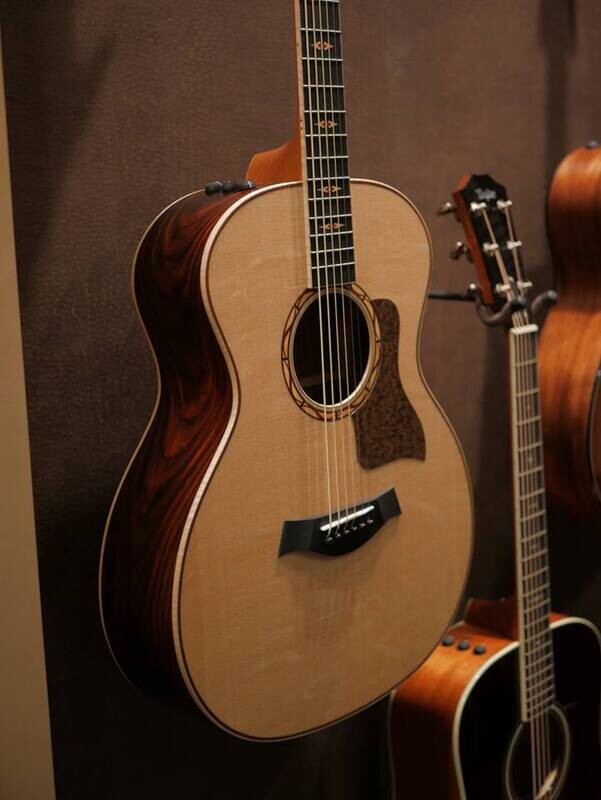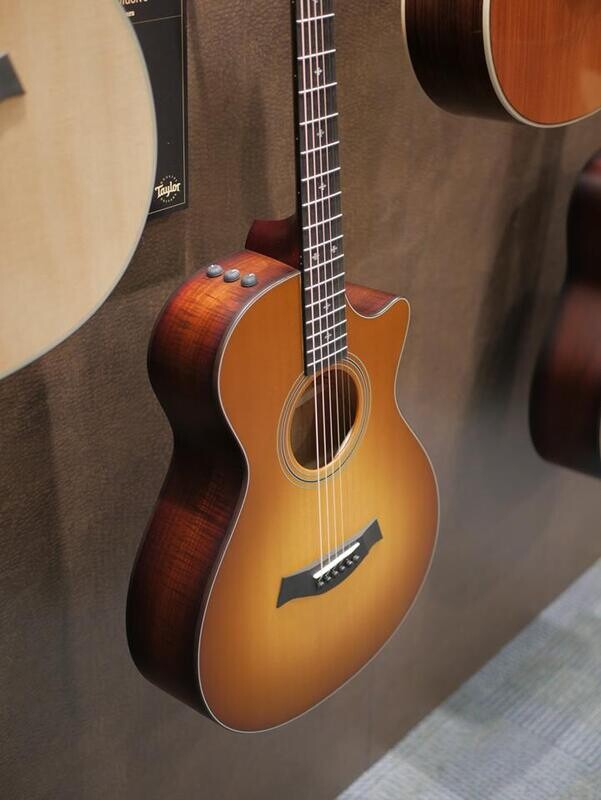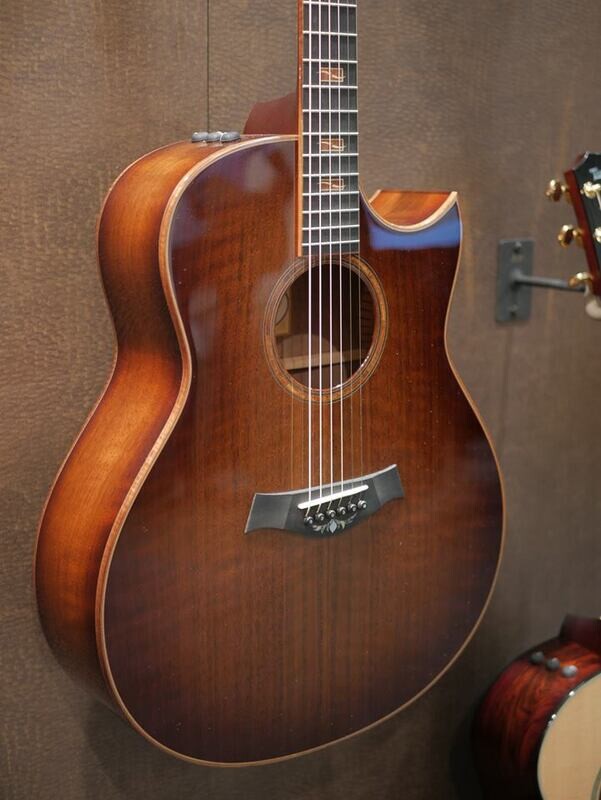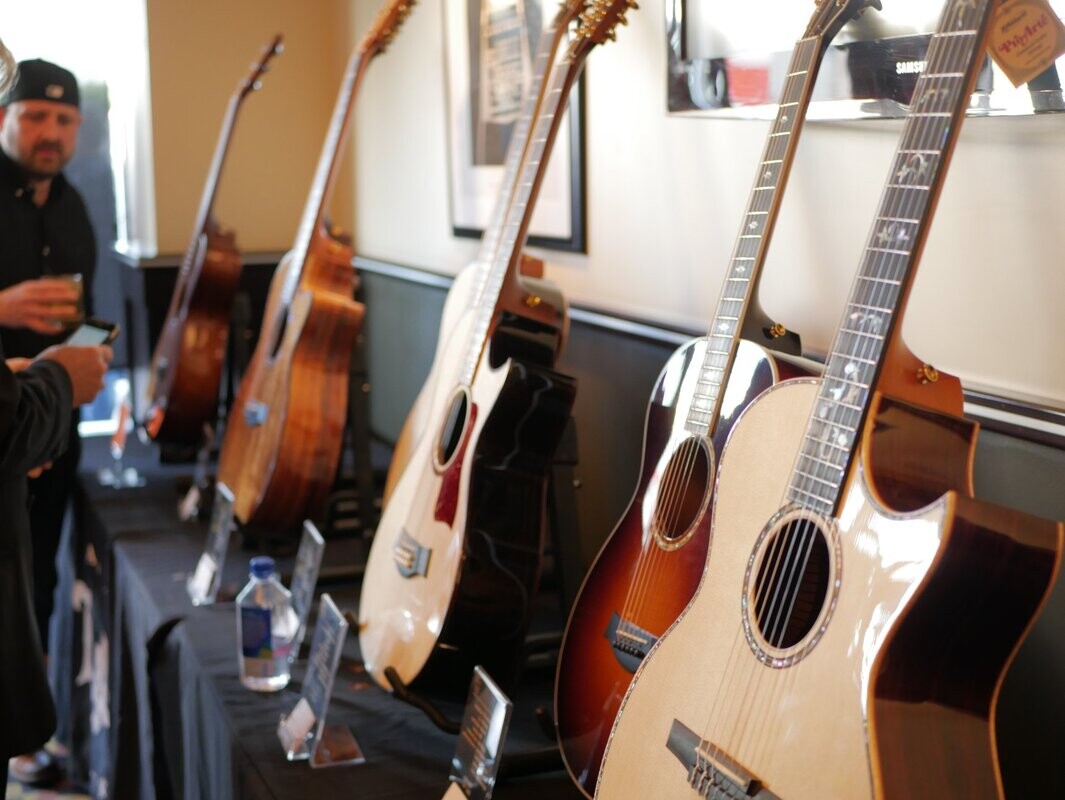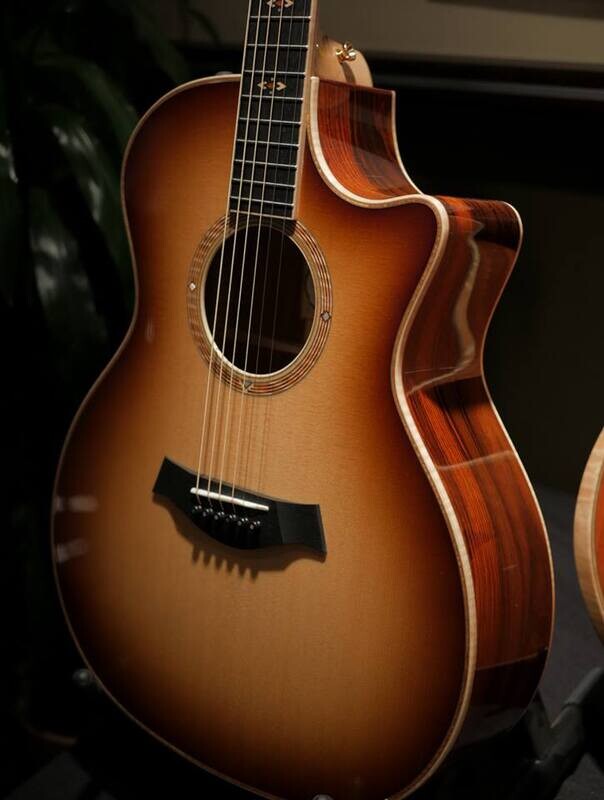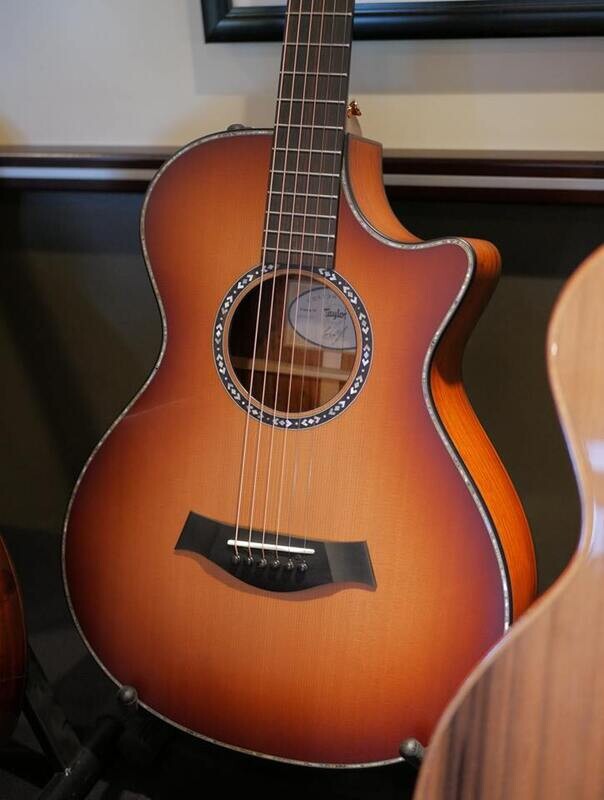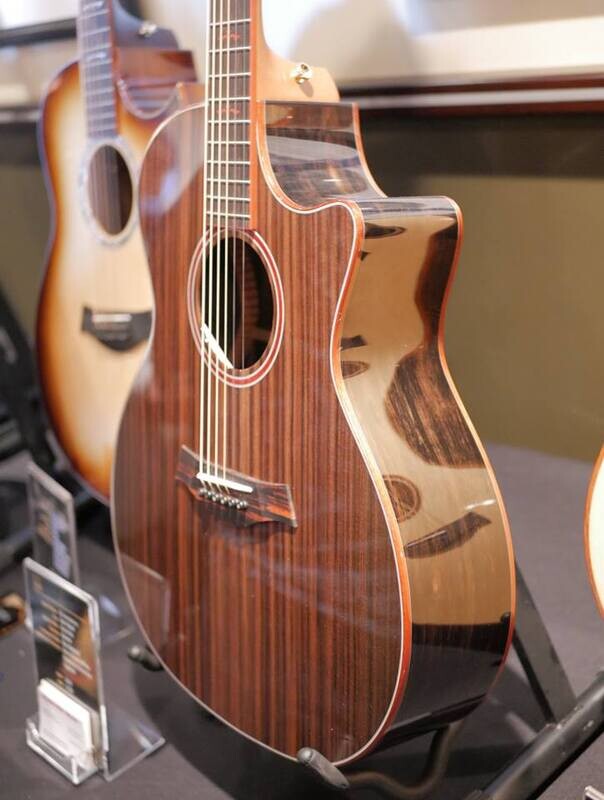 Next was a visit to the Suhr booth, we recorded an interview to be on Youtube shortly. We were really impressed to see the new Les Paul style limited run, loads of lovely one off guitars, and spotted a mini riot pedal too.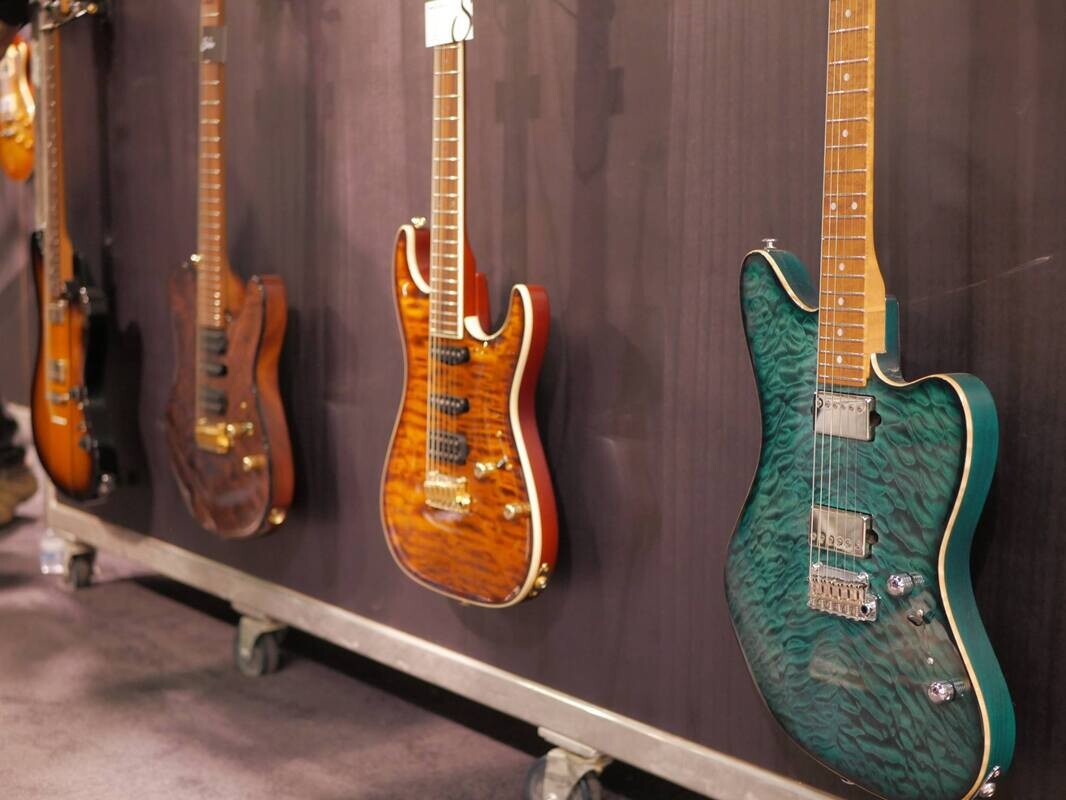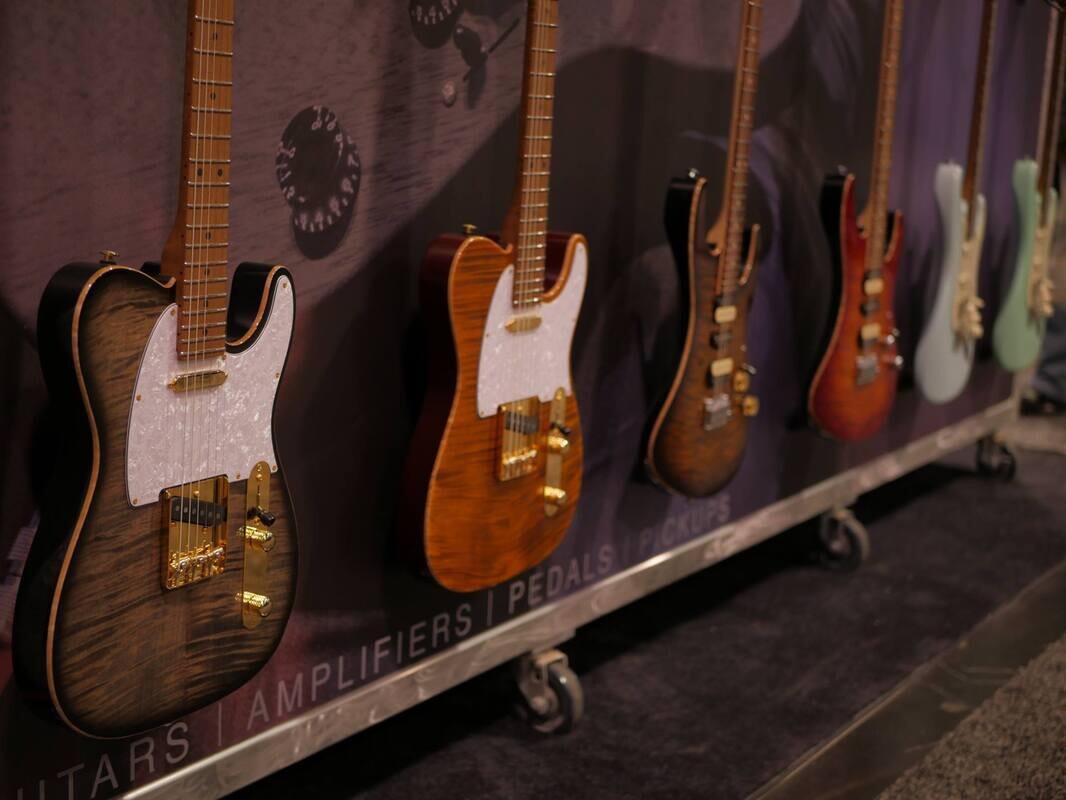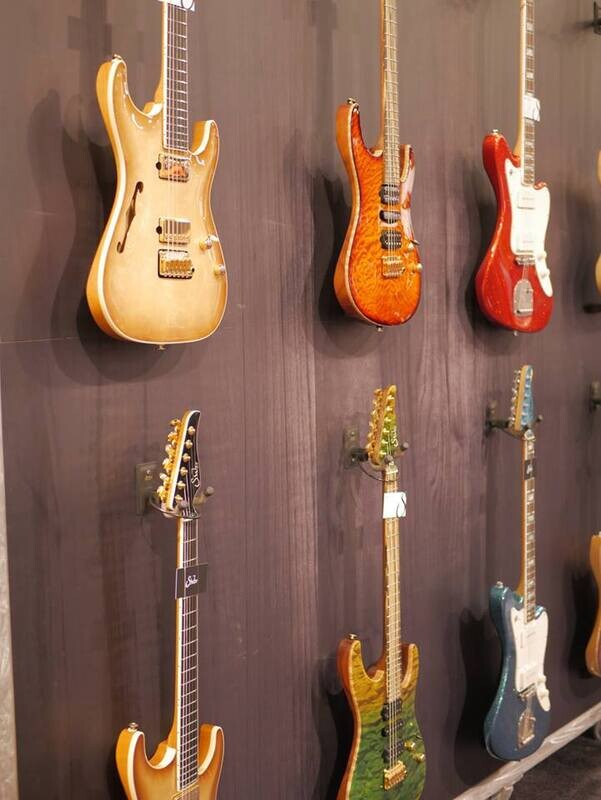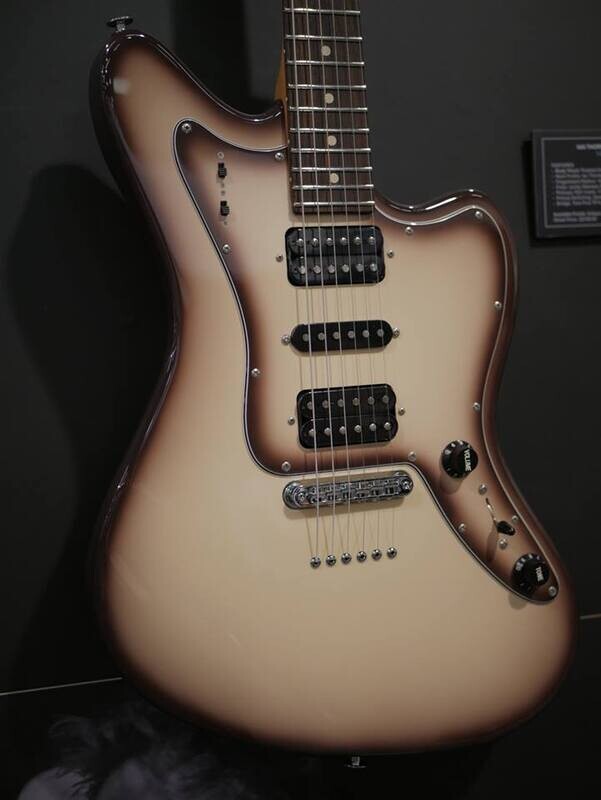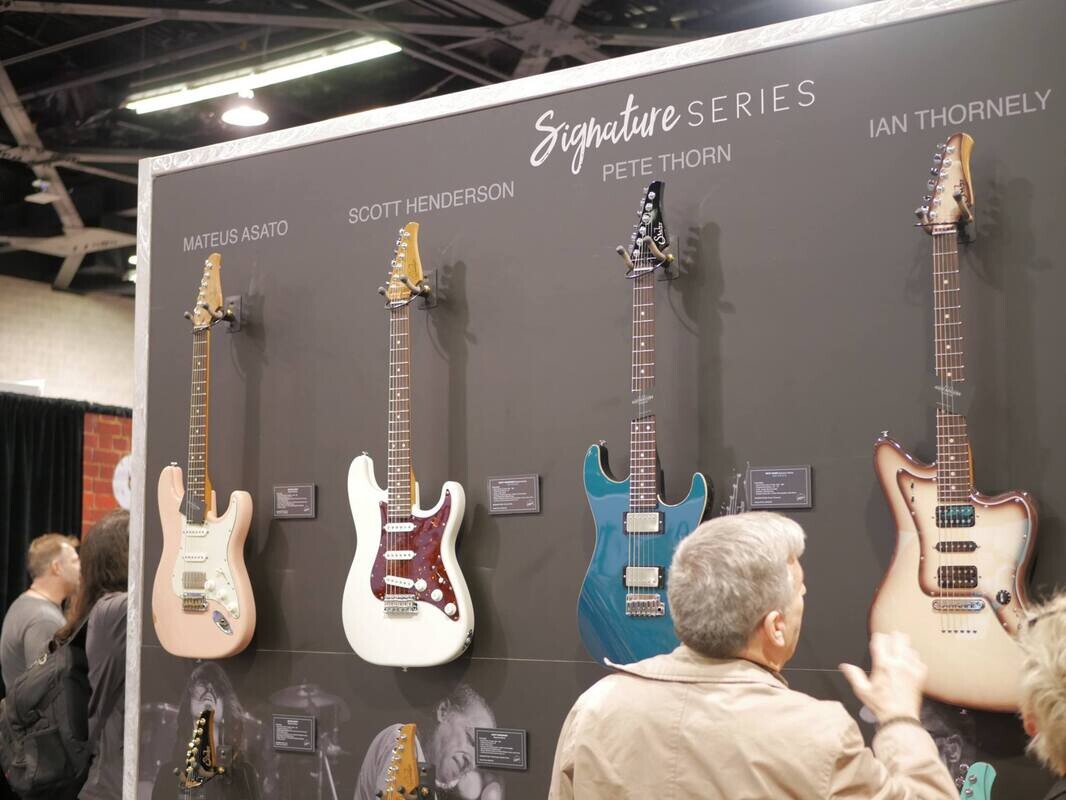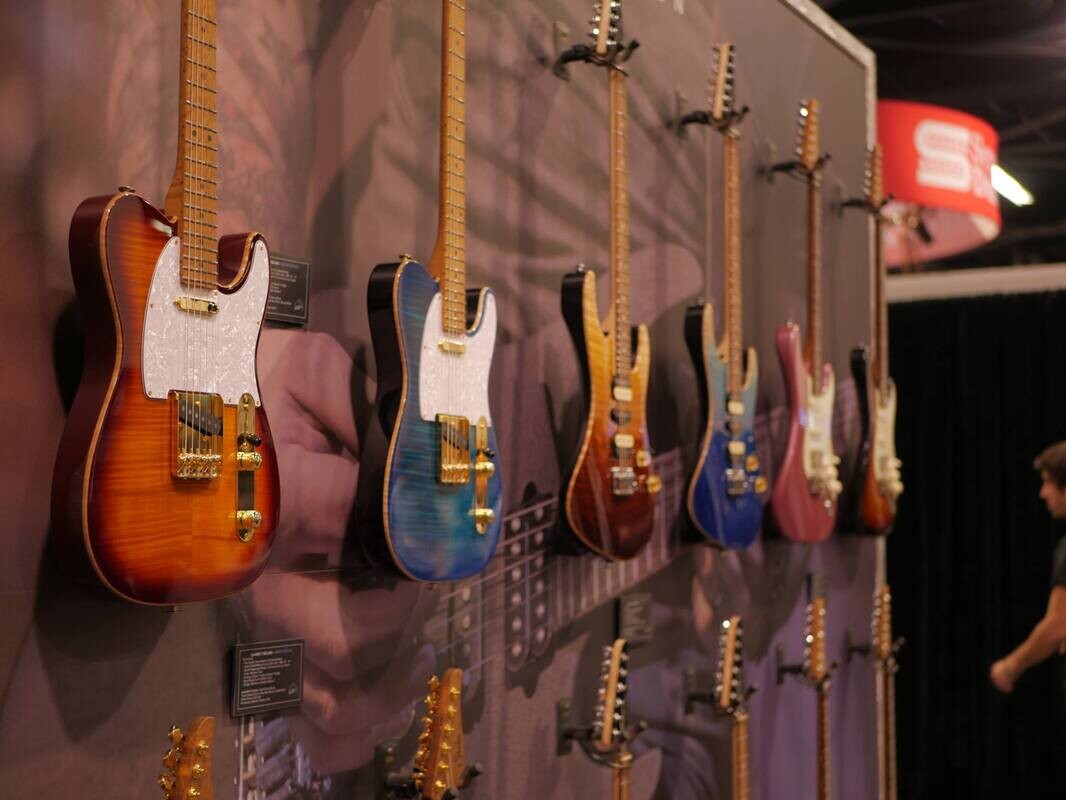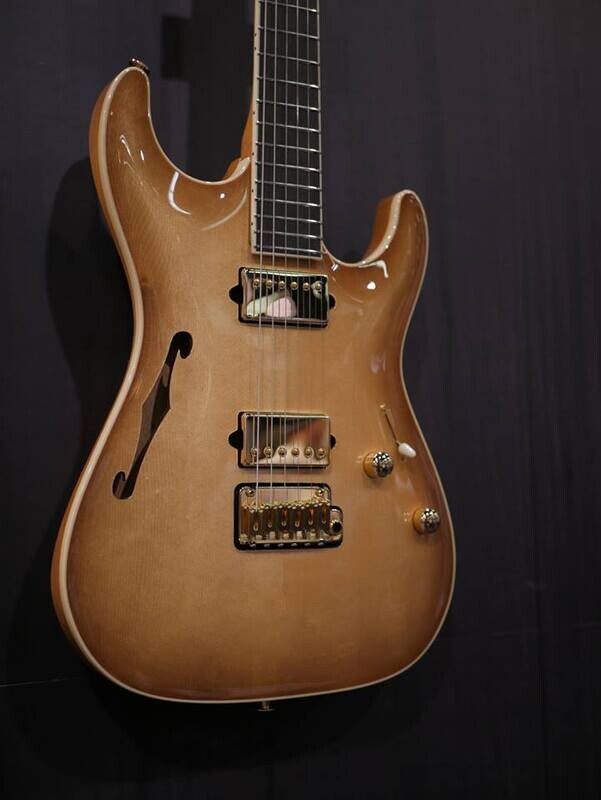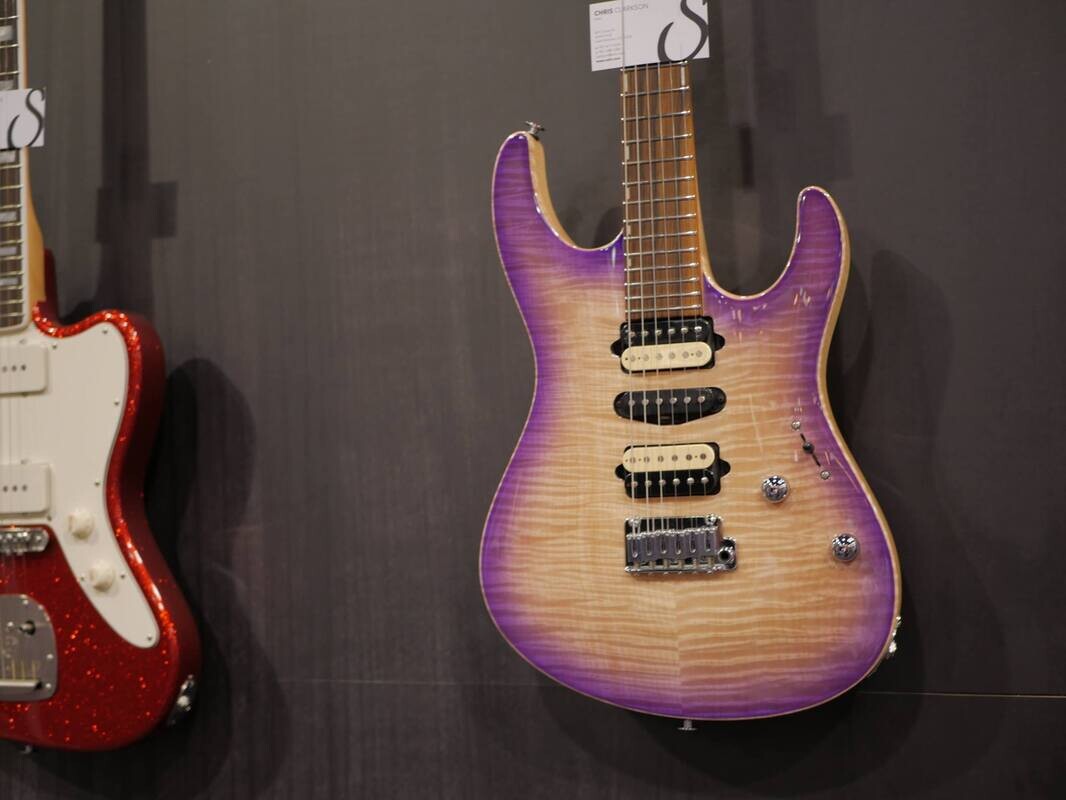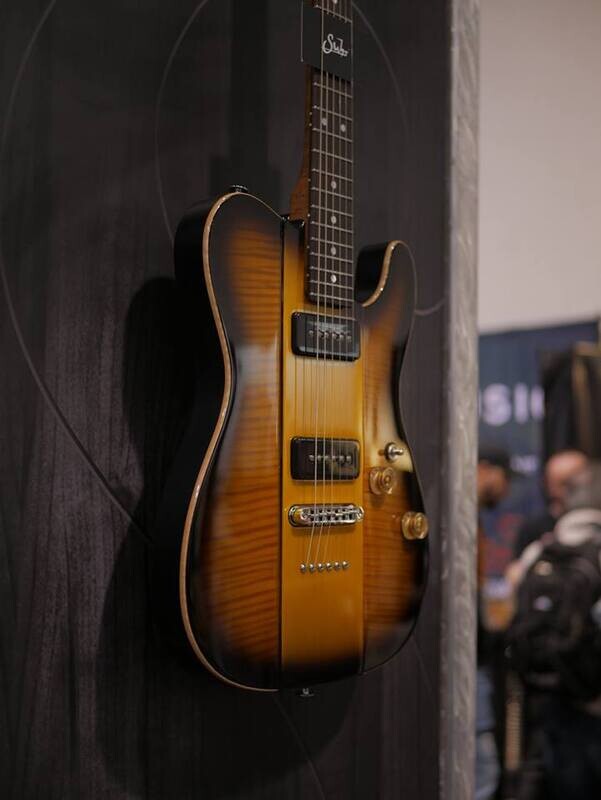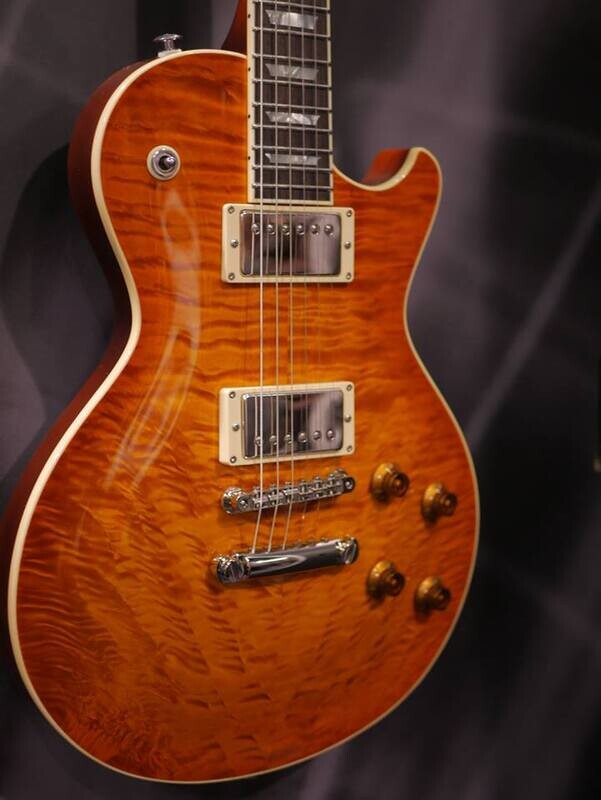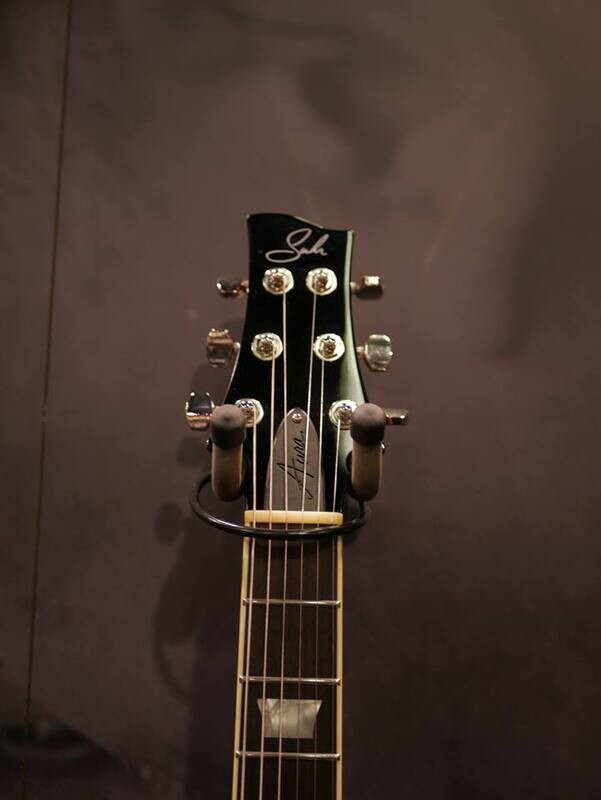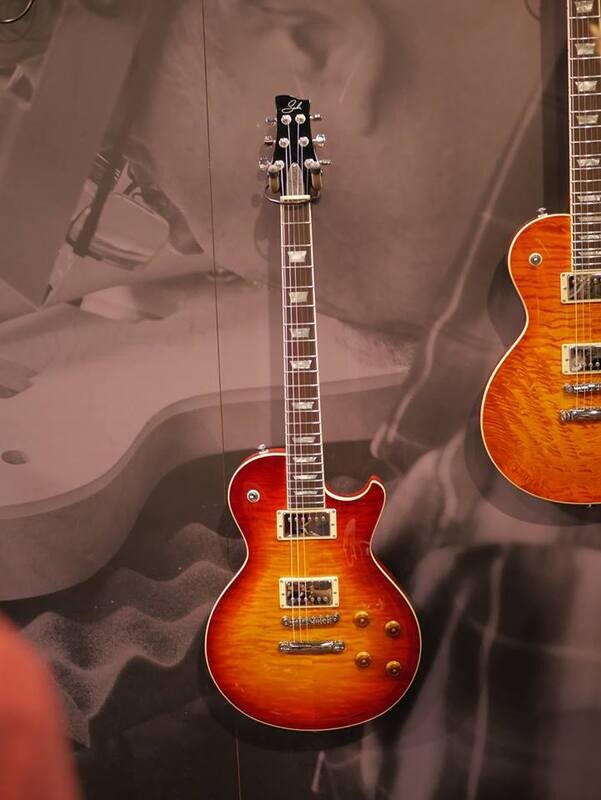 Next we went and met up with the guys from Knaggs guitars and had an interview with them, our newest brand we've taken on, and we're looking forward to our imminent next shipment in the next week or so.
Lowden guitars then showed us their usual range of stupifyingly lovely acoustics, and interestingly their new GL-10 electric guitar which sounded and played like a dream.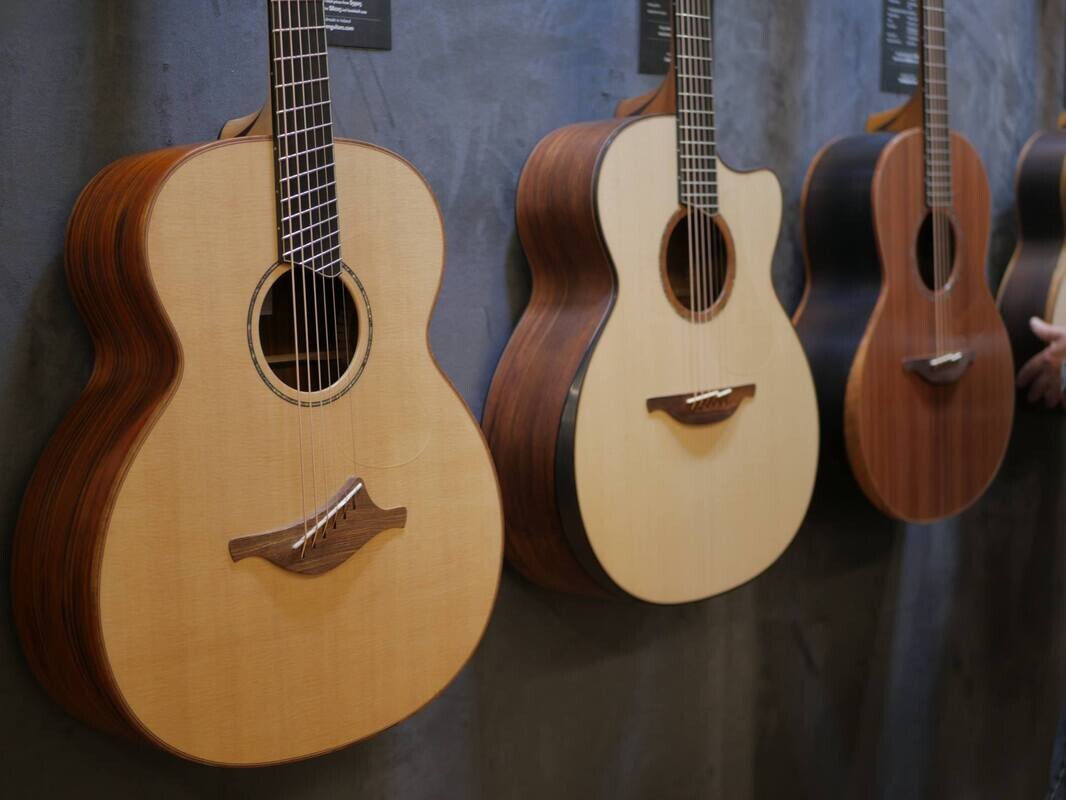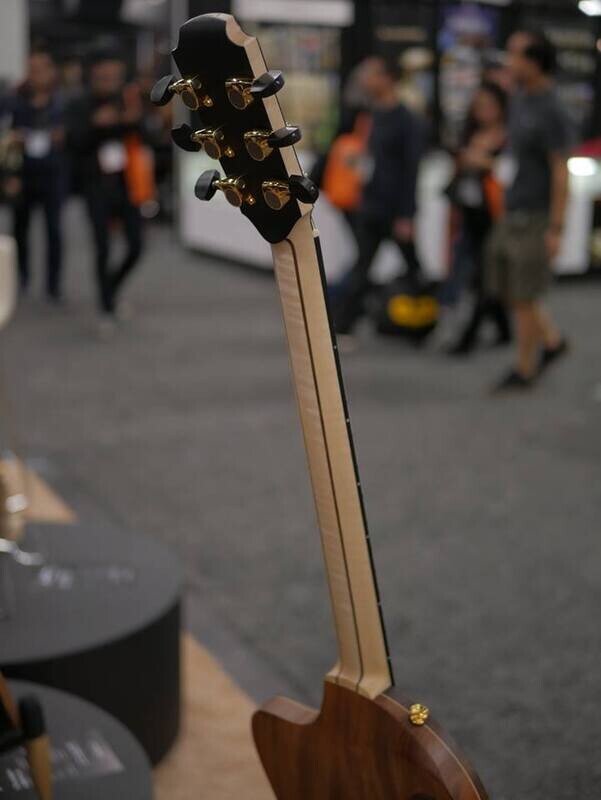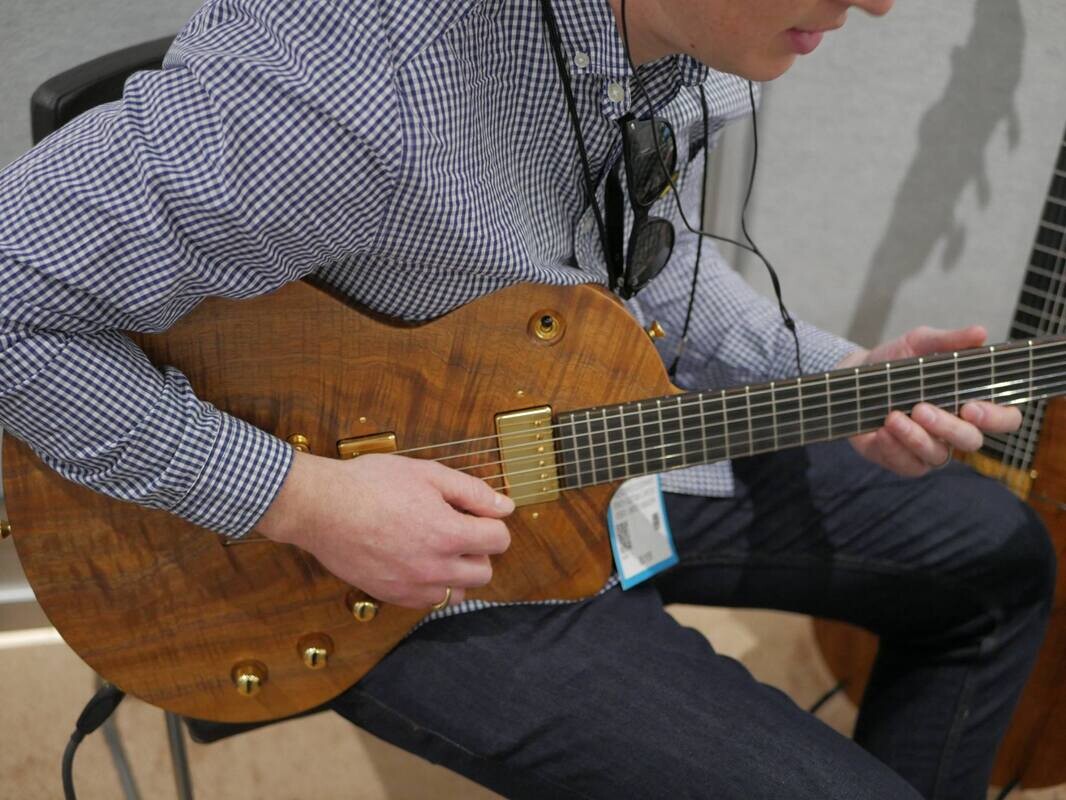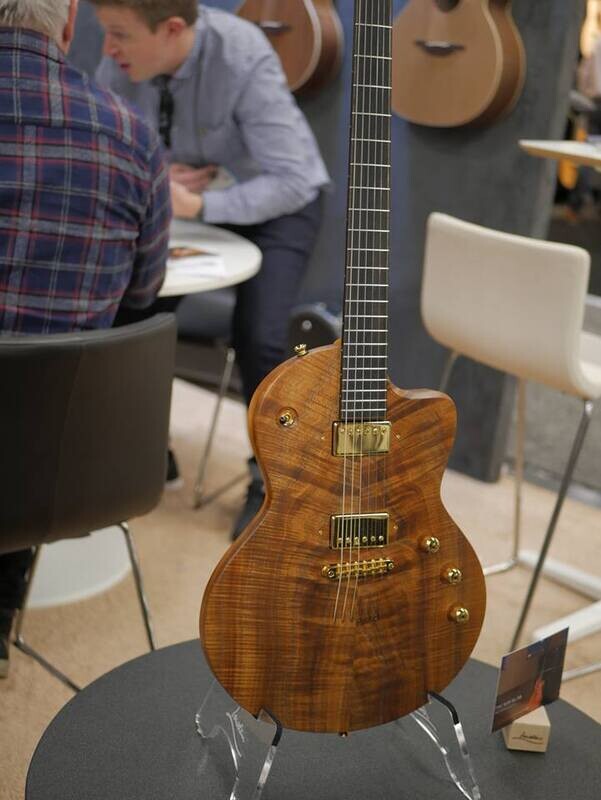 Next we headed over to the closest thing our industry this side of the till has to a rock star, Mr Patrick Eggle and snapped up 4 of his show guitars. Interview with Pat to follow.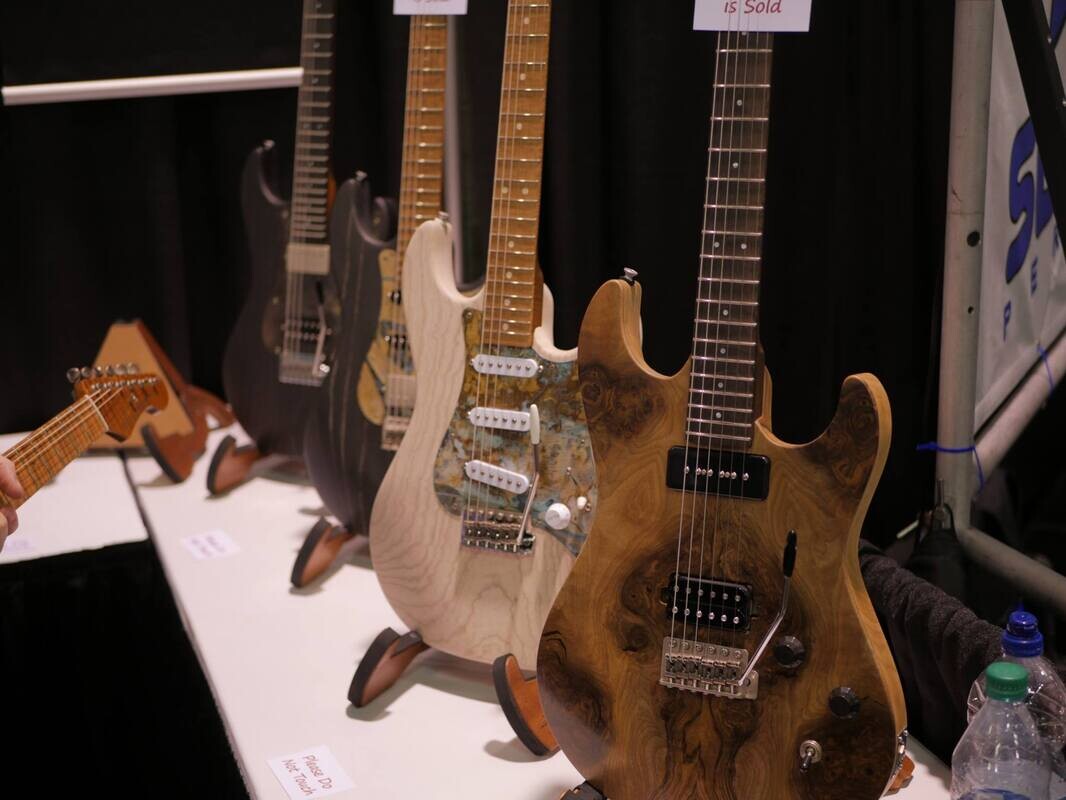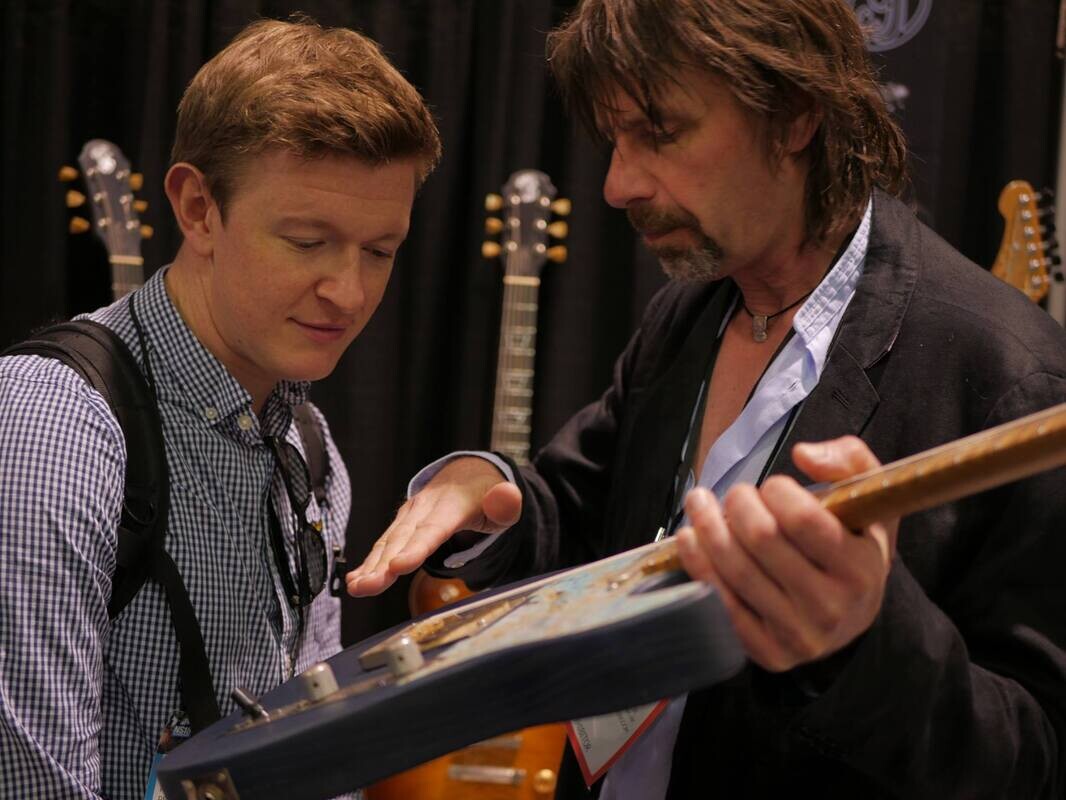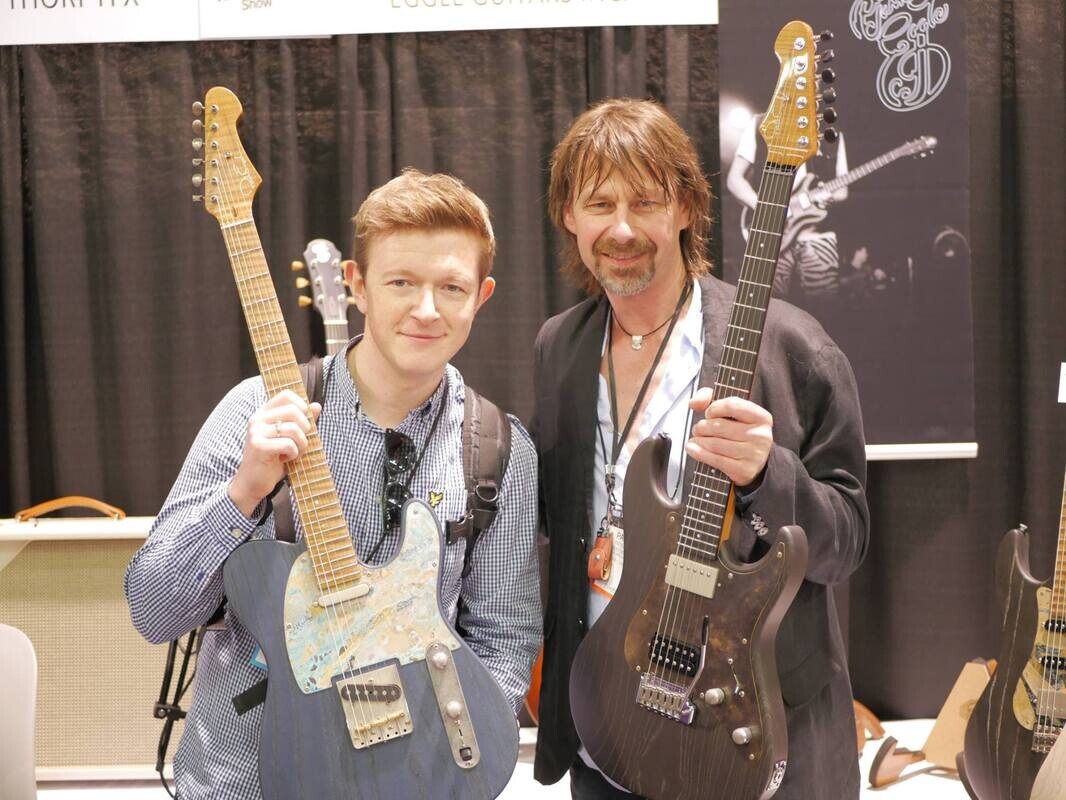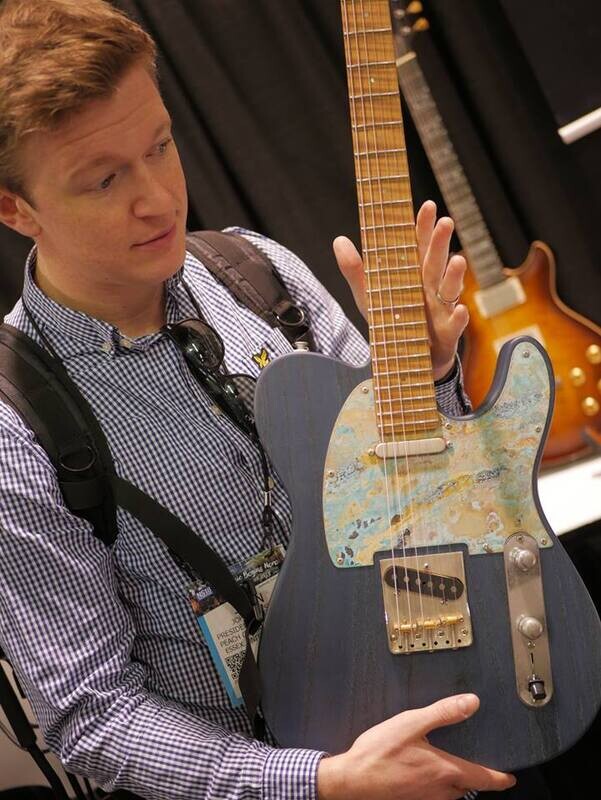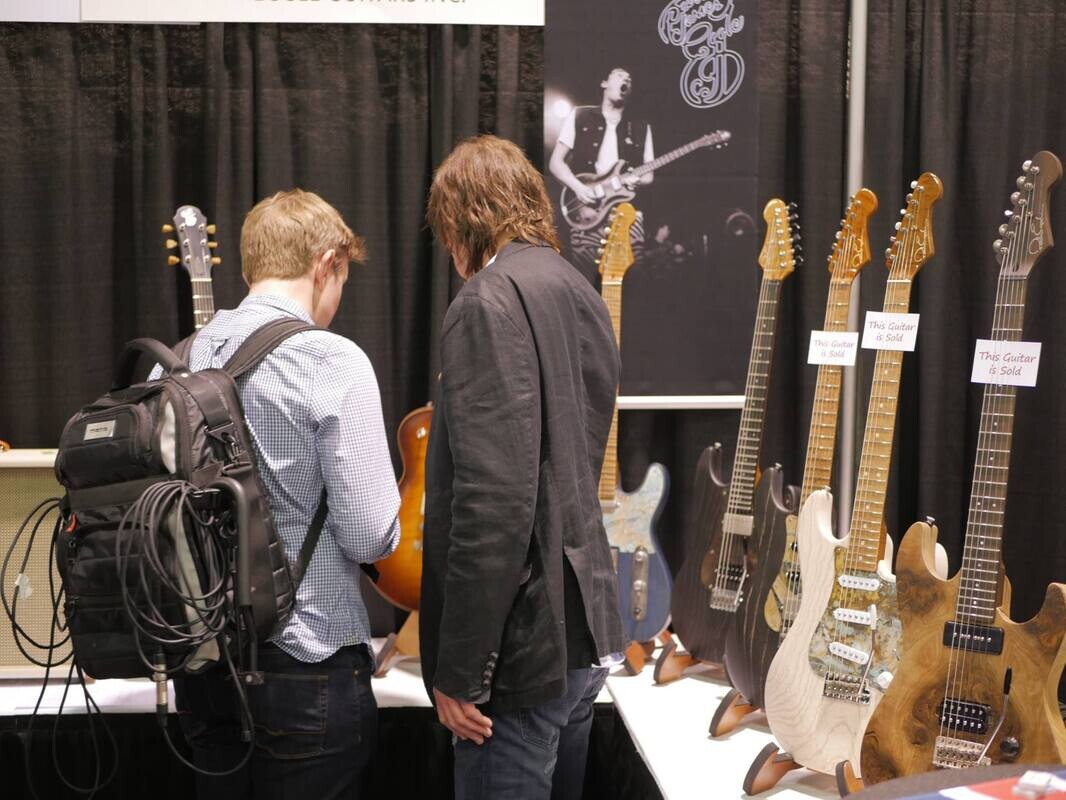 We also grabbed some snaps from the Fender custom shop booth.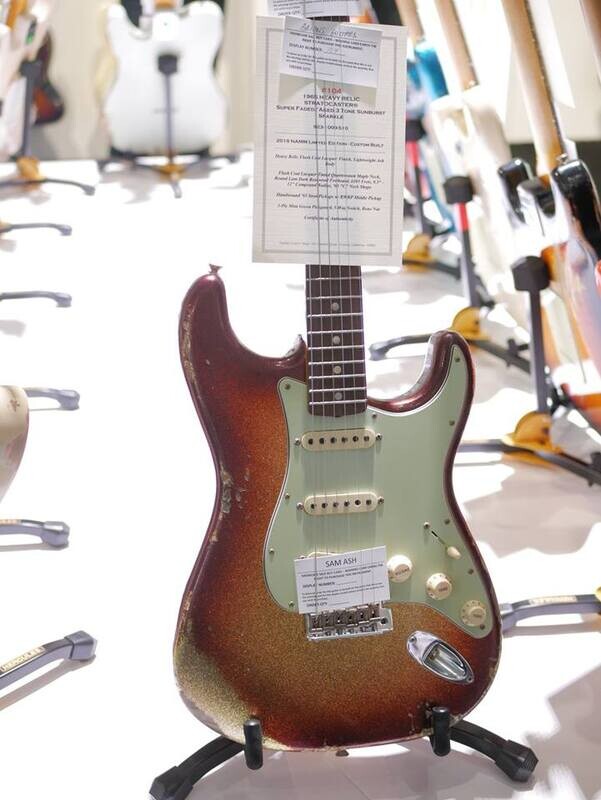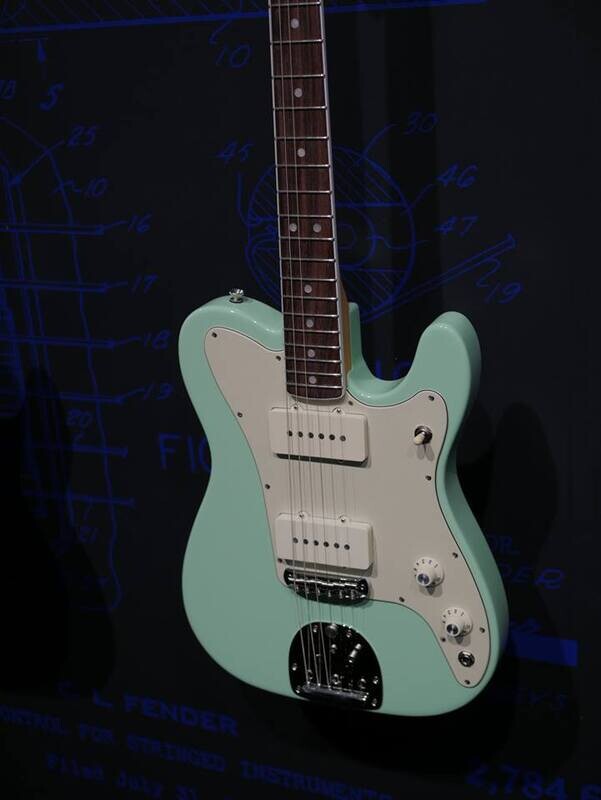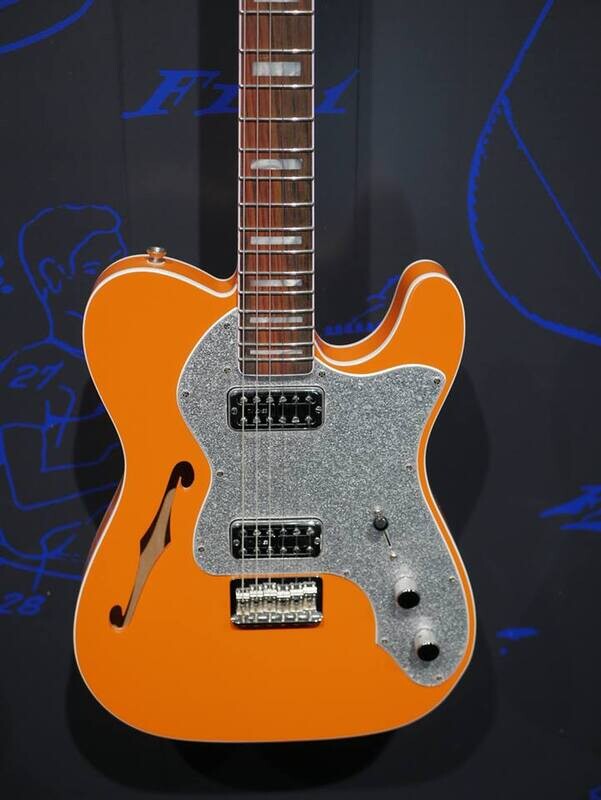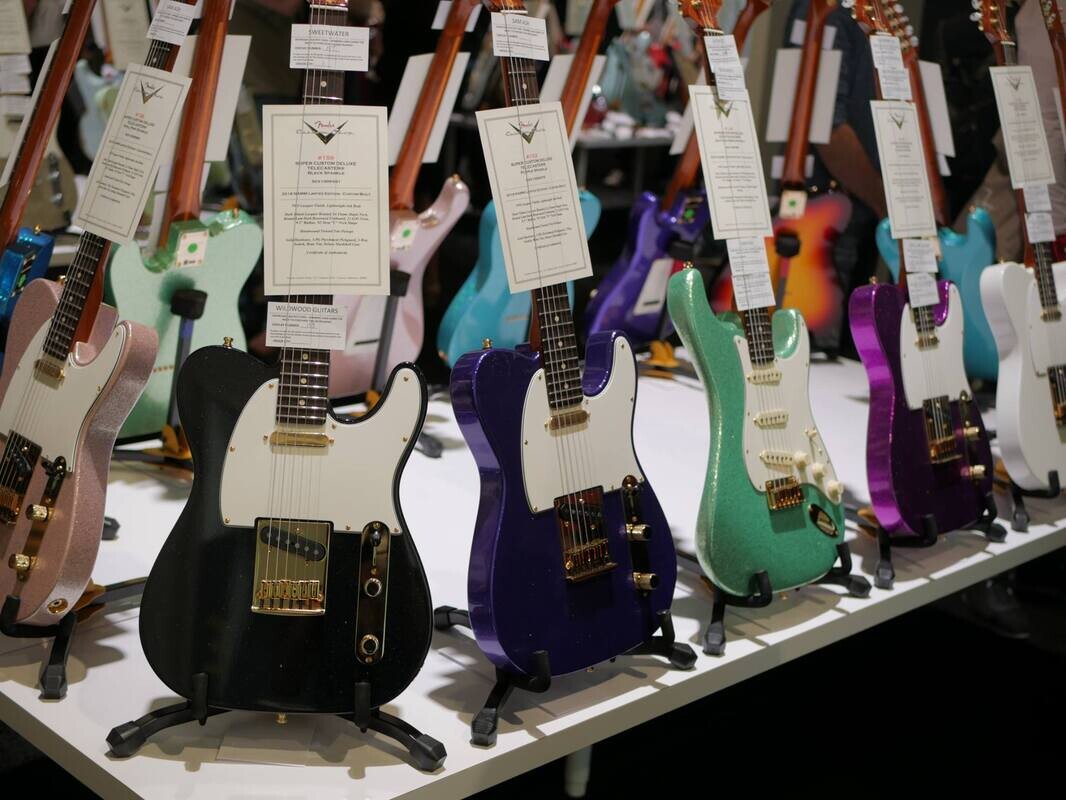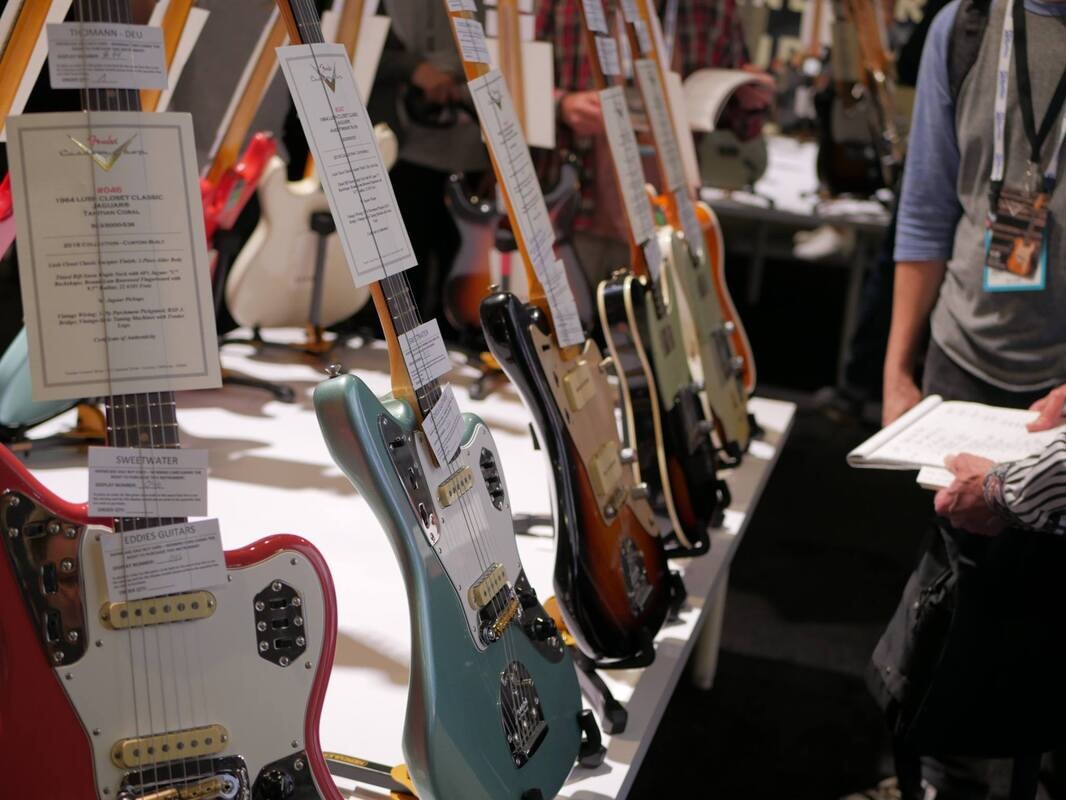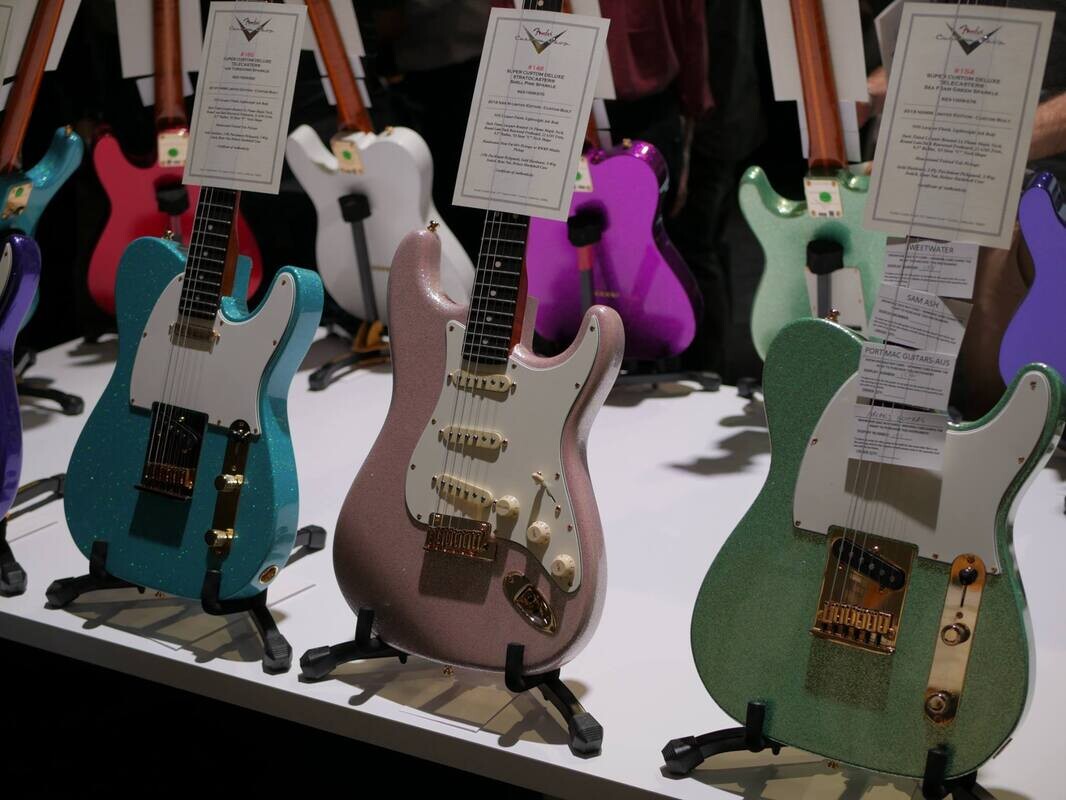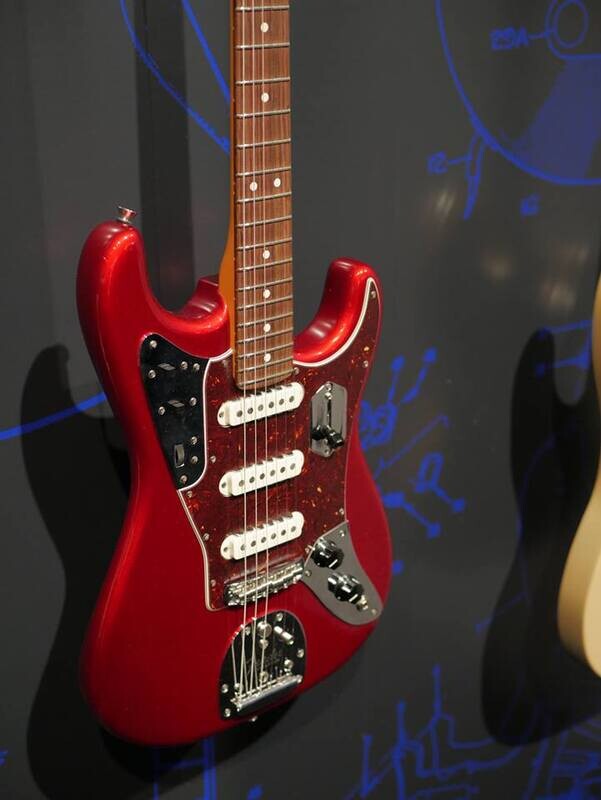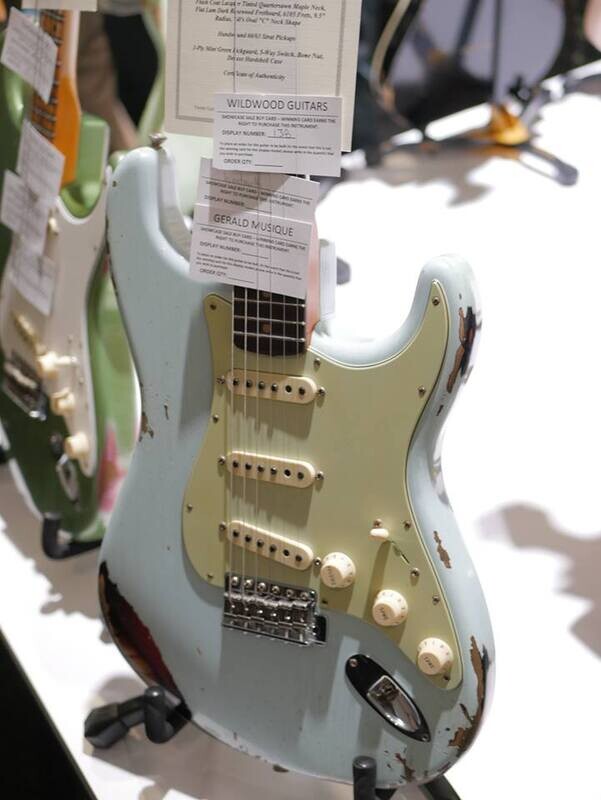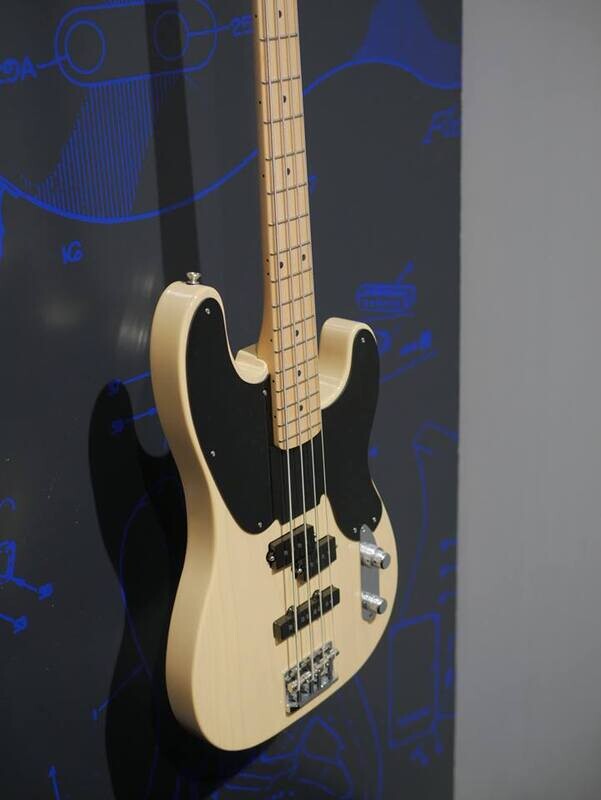 "They were so preoccupied with whether or not they could, they never stopped to ask if they should" - Dr Ian Malcolm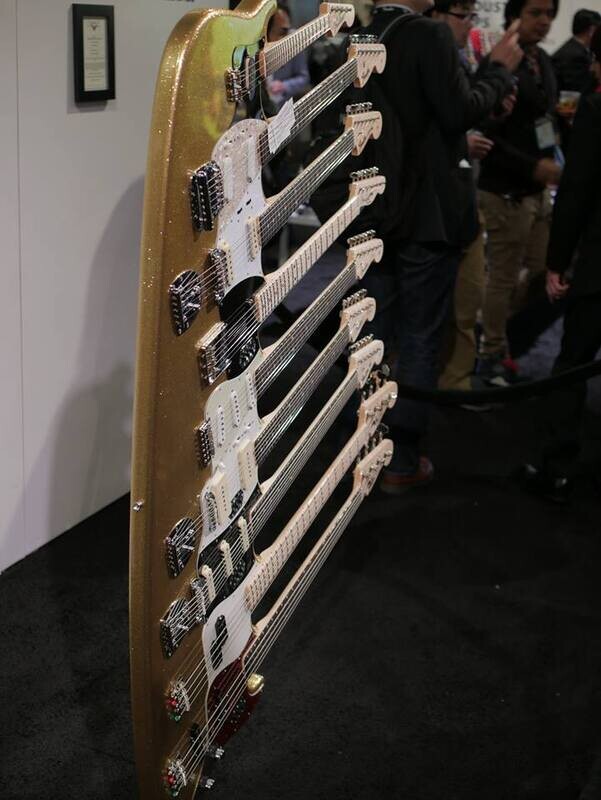 Checked out the new lines with Orange amps too.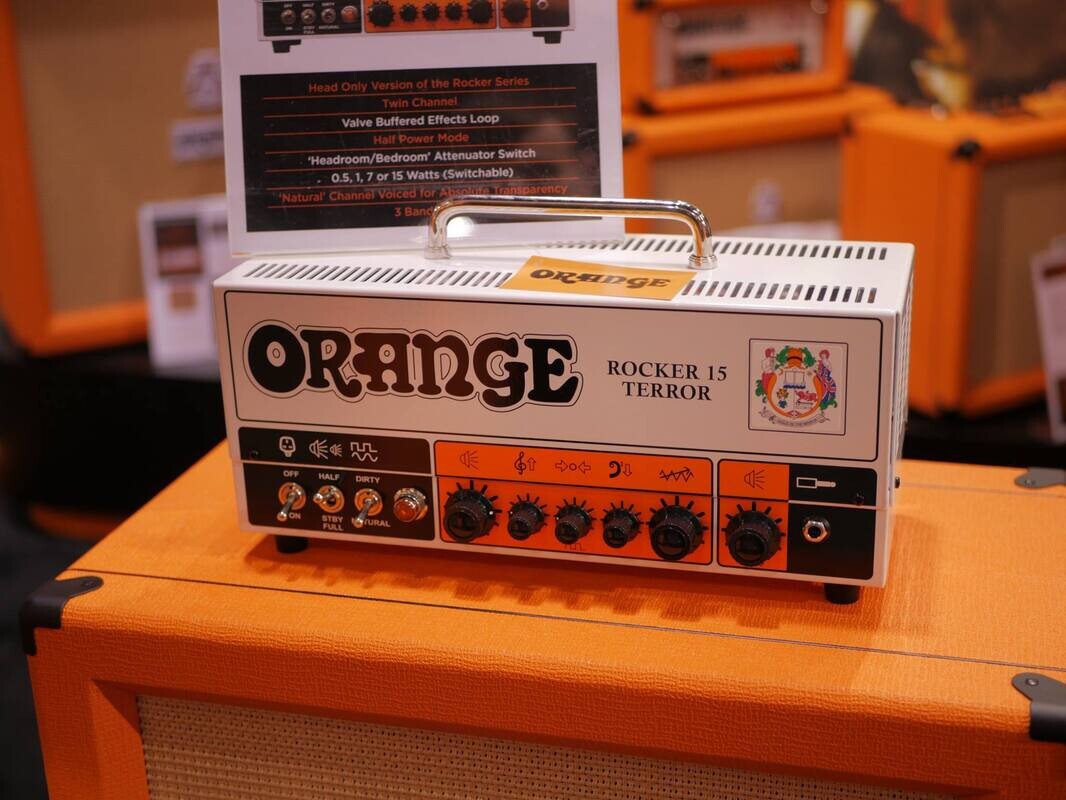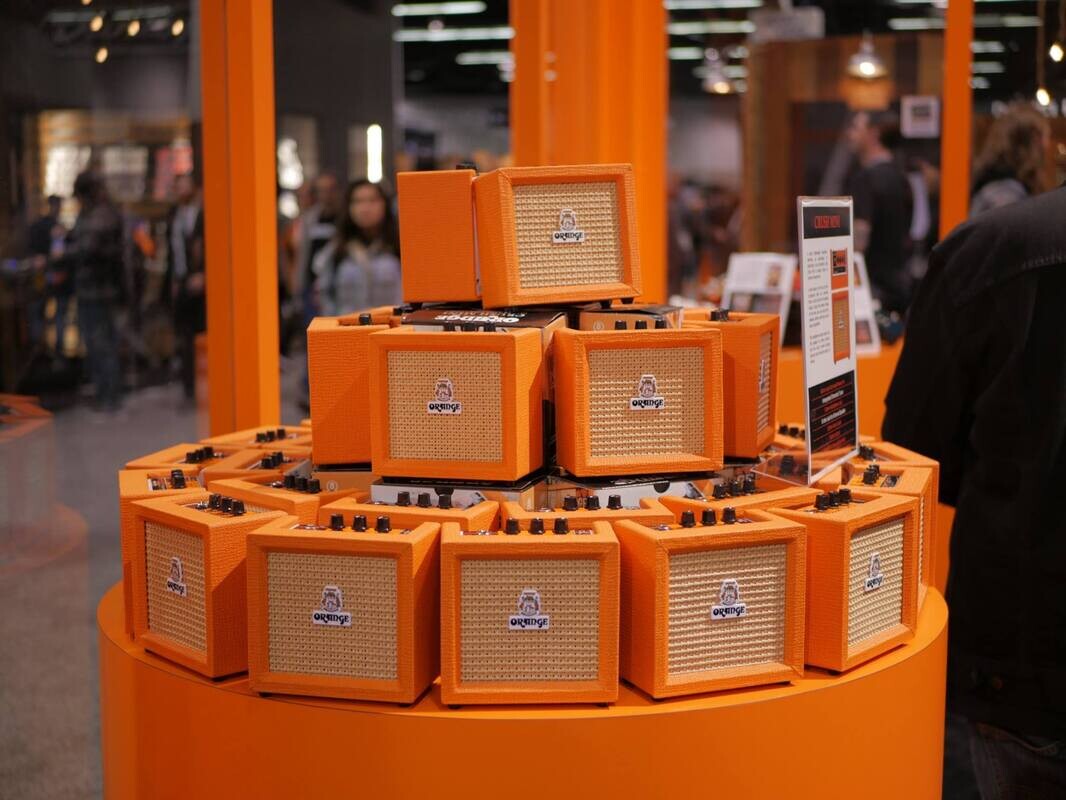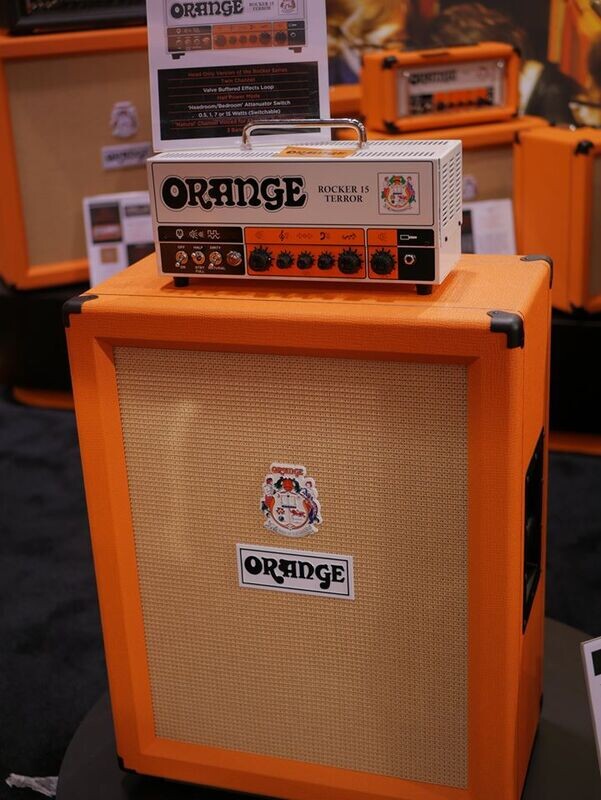 Finally we headed over to the Ernie Ball booth, and saw some very sparkly and very stunning new lines from them, but we can't share the pictures from the show of those quite yet.
What a day!