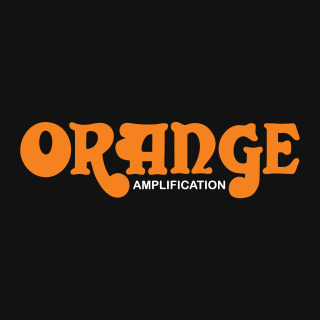 Orange Pedals | FS2 - Dual Button Footswitch
Orange Quality, Universal Simplicity
This dual-button footswitch is housed in a sturdy metal casing with an orange LED indicator. The 1/4" jack on the back allows you to connect any length of the cable (no cable included) from the footswitch to your amp.
View In Showroom
Request an appointment with one of our team
WAYS TO PAY:

Orange's heavy duty footswitches are perfect for all of your Orange switching needs! The standard latching design and TS (mono) jack connection also make these suitable for many other pieces of equipment (always check manufacturer's specifications).
Compatible with all Footswitchable Functions
Channel Switching: All Orange twin channel valve amplifiers, Crush 20, Crush 20RT, Crush 35RT & Crush Pro amps.
Reverb Engage/Defeat: Rockerverb, Thunderverb and Crush Pro amps.
Attenuator Engage/Defeat: Rockerverb and Dual Dark series.
Master Volume Lift: OR50
EQ Lift: Custom Shop 50 - Note: the LED will not illuminate as the Custom Shop uses passive switching circuitry
Global Boost/Gain Boost: OR100
Blend Engage/defeat: OB1 Series
Compression engage/defeat: 4 Stroke series
And much more!