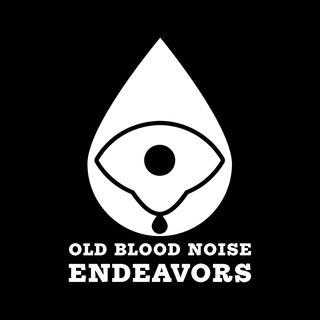 Old Blood Noise Endeavors Utility | Split | Meld
Passive Stereo-Routing Utility Device
A discovery born out of necessity, the Old Blood Noise Endeavors Split | Meld is a practical non-destructive way to manage parallel dual-mono and stereo signal paths and adds to the OBNE line of pedalboard friendly utility devices.
View In Showroom
Request an appointment with one of our team
WAYS TO PAY:

As a routing solution that splits stereo TRS to dual mono TS signal paths (and vice versa), this little passive box of tricks is an ideal route for parallel signal paths in a myriad of creative ways.
Especially useful for stereo pedalboards and setups with devices that have TRS stereo inputs & dual-mono outputs, Split | Meld can also be used to make use of a pedal's TRS effects loop, without the need to fiddle with TRS splitter cables that often can be poor quality and get in the way.
No power supply is needed here - simply connect and go.