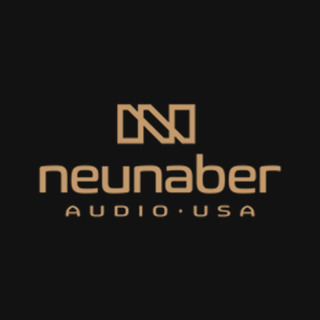 Neunaber Inspire Tri-Chorus Plus | Chorus
Stunning Studio Chorus Sounds, No Rack Required
Those magically lush, elusive chorus tones you've heard on countless recordings are finally within reach. Inspire Tri-Chorus Plus captures eight stunning stereo chorus effects - ranging from subtle to incredibly lush - all built around variations of the tri-chorus algorithm.
View In Showroom
Request an appointment with one of our team
WAYS TO PAY:

Inspire is packed with eight incredible effects:
Tri - the classic rack chorus effect
Hex - two tri-choruses paralleled for an ultra-dense effect
Tri2 (Tone) - two tri-choruses in series create a rich, lush effect
Tri2 (Vibe) - tri-chorus and tri-vibrato in series makes for a complex sound
Hi/Lo (Vibe) - Low-frequency tri-chorus and high-frequency tri-vibrato, a more subtle effect that works well with overdrive
Hi/Lo (Detune) - low-frequency detune and high-frequency tri-chorus, even more subtle and sounds great with heavy distortion
DownTune - tri-chorus+detune for that ultimate rack chorus tone
Echo - tri-chorus+echo is a classic combo
Chorus Is Better In Stereo
Connect stereo outputs and be enwrapped in a studio-quality chorus. Want to change it up and plug into a single amp? Inspire will sum a stereo input to mono with only output 1 connected.
Low Power Consumption
Use a standard 9 V or 12 V pedal power supply. Or, connect Inspire to a 100 mA output on a brick supply.
8 Effects
8 incredible tri-chorus sounds, all in one pedal.
Analogue Dry Signal
Your dry signal remains analogue for low noise and zero latency.