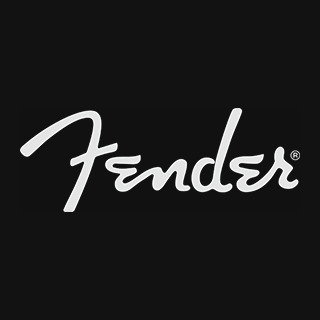 Fender Duff McKagan Deluxe Precision Bass | Rosewood - White Pearl
Duff McKagan is such a legendary Bass player within the world of Rock 'n Roll. With a career spanning over 30 years he sure does know what the working musician needs from a Bass. This collaboration with Fender really is sweet.
View In Showroom
Request an appointment with one of our team
WAYS TO PAY:

There aren't many bass players as iconic as Duff McKagan, a founding member of Guns N' Roses, he has also worked with Alice in Chains, Velvet Revolver, Janes Addiction and Iggy Pop. A long-time user of Precision basses, Fender have revamped his signature line for 2019 and it certainly doesn't disappoint!
The light weight Alder body is typically comfortable thanks to the lush sweeping curves, and with a crisp Olympic Pearl finish it looks real slick. The Black pickguard gives this guitar a real bold look, while the matching headstock is a real unique touch and gives a little nod to Duff's basses from the early '90s.
The Quarter-Maple neck is designed for precision and comfort; it's equally at home playing big low end root notes or technical work further up the neck. A bound rosewood fingerboard and block inlays give this bass a familiar and comfortable feel and look.
Loaded with Vintage Style Precision Bass pickup, you get period correct Fender tone, there's just no mistaking that signature Fender bass thump. This is paired with a Seymour Duncan STKJ2B Jazz pickup at the bridge for a really wide tonal range.
Complete with a Hipshot Bass Xtender and TBX tone control, this is one powerhouse guitar!