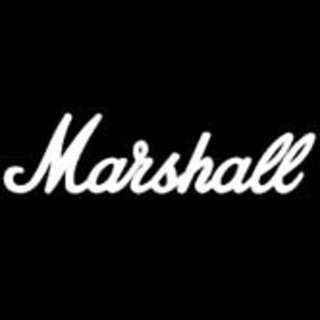 Marshall Origin | Origin50 Head
Classic Sounds - Contemporary Features
Origin is a completely new valve amp range that combines retro looks with a contemporary twist on classic Marshall tone. The range caters for players looking for cleaner sounds.
Powerstem is patented technology that offers power reduction without changing the sonic character. It works by reducing the voltage rails around the power amp rather than using traditional pentode/triode reduction methods.
Tone-shaping controls including Tilt for adding brightness & Boost for adding grit.
The relatively clean amp and and speaker combination take pedals well, making Origin ideal for experimenting with outboard effects.
View In Showroom
Request an appointment with one of our team
WAYS TO PAY:

This 50W head enables you to express your personality. The Origin50H delivers classic, rich and harmonic tones with a contemporary, sleek style. This all-valve amp has power reducing features making it ideal for different environments from performing on stage to recording in the studio. With a 2-way footswitch available you can turn the gain boost and the FX loop on and off.
YOU HAVE THE POWER
To suit your playing environment, from the bedroom to the studio, Marshall have introduced new power reducing technology, Powerstem, allowing you to have high, medium or low power modes.
ADD A LITTLE BOOST
The footswitchable gain boost feature allows you to develop your sound by adding an extra level of gain to deliver crunch to your tone.
TILT YOUR SOUND
With one channel, this amp still offers two voices, normal and high treble. By using the tilt control you can blend your sound between these two voices to access the one you prefer.