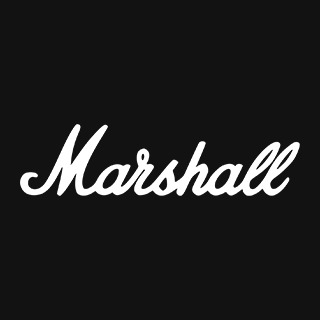 Marshall MG Gold | MG50FX Combo
For Those Who Just Want To Plug In & Play
MG Gold is a large and varied range of solid-state amps suited to new and developing players.
Models range from 10W to 100W.
Switch between channels to access sounds including Clean, Crunch and Overdrive (differs by model).
The FX models feature built-in effects including reverb, chorus, phaser, flanger, delay and octave.
Features for silent practice, including an emulated headphone out, MP3 line in and a built-in tuner.
View In Showroom
Request an appointment with one of our team
WAYS TO PAY:

A gig-worthy 50W amp with an undeniably bold sound. With four channels, three-band EQ and a range of digital FX, the MG50 lets you take control of your tone. The settings can also be stored for easy recall and are switchable using Stompware footswitching technology. The custom 12 speaker can easily cope with gigs but is also suitable for studio use.
TONAL CONTROL
There's a great range of tonal options with clean, crunch, OD1 and OD2 channels that can be programmed and recorded.
WHEREVER YOU PLAY
The MG50 offers a great sound for gigging but also has an emulated headphone output for silent practice and an MP3/line in for jamming.
DIGITAL GENIUS
The MG50 offers a stunning variety of digital FX including: two reverb options, chorus, phaser, flanger, octave and four types of delay.
SWITCH IT UP
The LED damping switch allows you to choose between a classic amp feeling or a modern response.