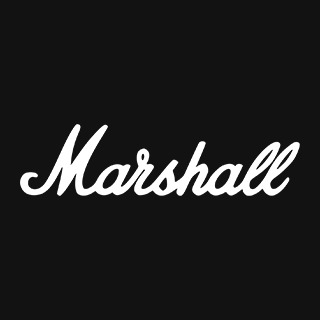 Marshall MG Gold | MG15R Combo
For Those Who Just Want To Plug In & Play
MG Gold is a large and varied range of solid-state amps suited to new and developing players.
Models range from 10W to 100W.
Switch between channels to access sounds including Clean, Crunch and Overdrive (differs by model).
The FX models feature built-in effects including reverb, chorus, phaser, flanger, delay and octave.
Features for silent practice, including an emulated headphone out, MP3 line in and a built-in tuner.
View In Showroom
Request an appointment with one of our team
WAYS TO PAY:

Compact 15W amps that pack plenty of power. The 8 speaker delivers a great sound for practice but can also hold its own in front of a small crowd. These amps bring an added punch and lower-end to your sound. The variety of tonal options are sure to compliment any style.
DISCOVER YOUR SOUND
With two channels, clean and overdrive, as well as three band EQ, there's a tone out there for everyone.
WHEREVER YOU PLAY
Feel like a rock god using the MP3/line in to play along to your favourite songs and the emulated headphone output for great silent practice.
ON THE MOVE
These amps are the perfect size to bring along to band practice or use at an intimate gig.