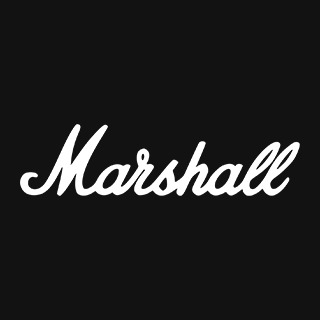 Marshall Vintage Reissue | JTM45 2245 Head
Chapter One
This faithful re-issue aims to deliver the sounds of the original JTM45 designs from the early 1960's. A beautifully simple design with everything you need and nothing you don't.
30W of power driven by two 5881 valves.
Choose the High Treble or Normal channel or blend the two together using a patch lead and two volume controls.
Made in the UK.
View In Showroom
Request an appointment with one of our team
WAYS TO PAY:

Lets go back to the beginning. In 1962, in a small shop in Hanwell, Jim Marshall created and began selling the first Marshall amp, a JTMģ45. From this the Marshall sound was born. This reissue meticulously replicates this original Marshall sound. Using the GZ34 valve rectifier, it works with the ECC83 and 5881 valves to generate the harmonic and unmistakable Marshall tone.
OPT FOR LOUD
Donít underestimate this 30W amp, it definitely packs a punch.
ADD IN FX
The clean and warm tones of a first Marshall can marry well with an array of FX pedals.
VINTAGE TONES
This reissue painstakingly reproduces that legendary, warm and creamy tone of Marshall. Using the four loudness inputs and two loudness options you can mix your sound together to generate a loud blend of crunch and clean.