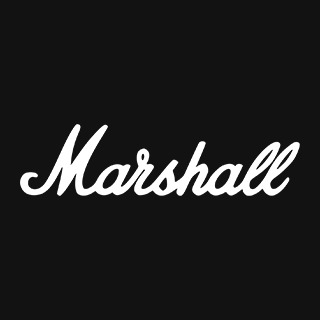 Marshall DSL Mark III | DSL1 Head
Experience New Tonal Freedom
The DSL series is an accessible and versatile all-valve range, ideal for players looking to step in to valve amps. The two channels offer a broad spectrum of tones, everything from bright cleans to heavy distortion.
A varied range with models for all situations, from 1W to 100W.
Two channels that cover everything from bright cleans to heavy distortion.
Easily incorporate effects with the built-in reverb and effects loop.
Power reduction for practising at low volumes.
View In Showroom
Request an appointment with one of our team
WAYS TO PAY:

The DSL1H has the classic Marshall tone and features expected on a DSL but at a lower power to suit those who play at home. The sound has been perfectly crafted to suit those with eclectic tastes, looking for tonal experimentation.
PLAY AT HOME
There is the ability to reduce from 1W to 0.1W and use the emulated output for recording or headphones, we have specifically engineered the DSL1 for a great sound at low levels.
SELECT YOUR SOUND
Create the music you want using the studio quality reverb, tone shift and FX loop.
CHOOSE YOUR TONE
Using the two footswitchable gain channels you can go from clean, classic tones to those with added distortion and extra bite.