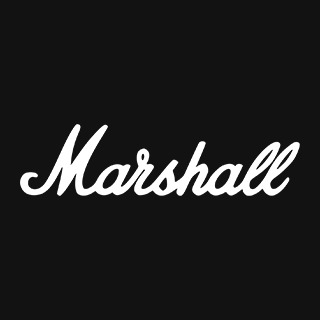 Marshall Extension Cabs | 1960AV 4x12" Angled Cabinet
Celestion G12-Vintage
Sensationally stackable – both cabinets are all-rounders and complement each other perfectly. The 1960AV is brighter than the 1960BV which has a thicker low-end sound.
Great tone – four Celestion G12 speakers deliver an ultra-focused sound reminiscent of the late-1980s.
View In Showroom
Request an appointment with one of our team
WAYS TO PAY:

The impressive 280W 1960 vintage cabinets are a combination of the enclosure of the 1960 and the vintage aural characteristics of a 1982. It features four Celestion G12 Vintage speakers that give a warmer tone than its predecessor. This powerhouse offers it all from a well rounded high end punch to a low end thump.
Available in both straight and angled forms to create the perfect Marshall Stack.