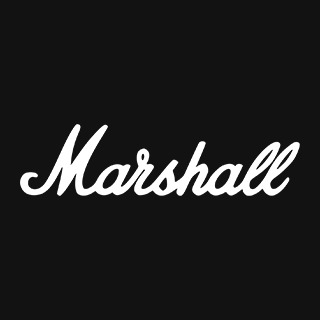 Marshall Extension Cabs | 1936V 2x12" Cabinet
Celestion G12 Vintage
Wherever you go – this cabinet is perfect if you're working on a small stage or in a project studio. Its finger-jointed frame provides it with great durability for life on the move.
Exceptional tones - whether you're looking for roaring lows or warm and creamy highs, this cabinet has the ability to do it all.
Versatile sound – not only can this cabinet offer amazing volume but it can also be configured in mono or split stereo.
View In Showroom
Request an appointment with one of our team
WAYS TO PAY:

This charming vintage 140W, 2x12" cabinet is designed with space in mind but doesn't compromise on looks or sound. The Celestion G12 Vintage speakers deliver authentic tones while maintaining that classic Marshall volume. The 1936V can be used in mono or stereo mode, without the need to switch.