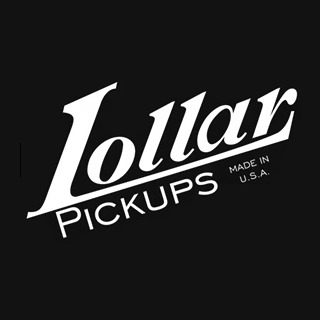 Lollar P-90 Pickups | Soapbar - Set - Black Cover
Avg. DC: Neck 8.2K, Bridge 9.1K
P-90 pickups are one of the most versatile single-coil pickups made. Jason designed Lollar's to sound like the original vintage pickups, but they build them with materials that won't deteriorate over time. As with all of their single-coil pickups, they cut and build their P-90 bobbins in the shop. Lollar offer several different models designed to give you more tonal options and they focus on sound, consistency, and reliability. Since you can get their distinct Lollar P-90 sounds in pickups that will fit into a standard-size soapbar, dogear, humbucker, or Jazzmaster rout, you won't be limited by your guitar.
View In Showroom
Request an appointment with one of our team
WAYS TO PAY:

Lollar P-90s have a warm, full tone with the clarity and articulation associated with larger single-coils from the late '50s. You'll get a balanced output between the neck and bridge positions if using a set, along with an expressive dynamic range.
Avg. DC: Neck 8.2K, Bridge 9.1K