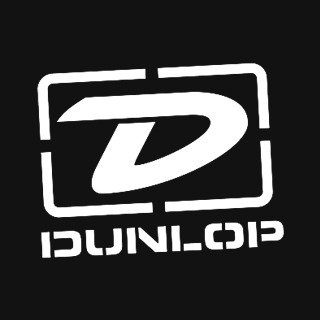 Dunlop 114SI | Dunlop Deluxe Guitar Stringwinder
Smooth Rotation, Comfortable Grip, Storage Compartment & Pin Puller
Replace your strings quickly and easily with this stringwinder, featuring a fast-action steel axle for smooth rotation, tough construction, and a comfortable grip with a hidden storage compartment inside. Includes built-in bridge puller.
View In Showroom
Request an appointment with one of our team
WAYS TO PAY:

Dunlop's Deluxe Guitar Stringwinders make replacing strings quick and easy. The special fast action steel axle enables smooth rotation - eliminating any unstable wobbling. Its tough construction and comfortable grip - with an extra hidden storage compartment inside - make this an essential tool for any player's gig bag. It also features a handy built-in bridge pin puller.