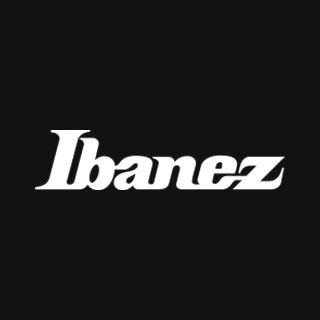 Ibanez RGA Standard | RGA42FM - Blue Lagoon Burst Flat
Ibanez Quantum Pickups
Nothing breathes inspiration into your playing like the feel of a precision made instrument, capable of interpreting your every move with power and accuracy. Enter the Ibanez RGA- a solid body specifically built to handle the heaviest, most physically demanding music you can conjure up. The RGA's unique, sleekly sculpted top offers unrestricted playability for full-throttle power chording or heavy riffing without fear of digging into the body.
View In Showroom
Request an appointment with one of our team
WAYS TO PAY:

Ibanez builds guitars for players of all levels - from beginners to the most demanding masters of the instrument. Regardless of price, Ibanez always strives to offer the absolute best sound, style, and playability in its class. The Standard series incorporates all the staples the Ibanez brand is famous for, such as fast necks and high-octane distortion in a package that is available and accessible to most players.
The RGA42FM features a flamed maple veneer top on a sculpted meranti body bolted to a maple neck with a 24-fret jatoba fingerboard with offset dot position markers. Components include dual Ibanez Quantum passive humbucking pickups and a hard-tail bridge.
F106 bridge
The F106 bridge enriches sustain. String height adjustment can be done easily and independently.
Jatoba Fretboard
Jatoba has a reddish brown colour which produces a rich mid range with a crisp high end.
Wizard III Maple neck
Ibanez's thin, flat and fast Wizard neck is strong and sturdy and offers unlimited playability and features a two-octave 24-fret fretboard for a wide tonal range.
Quantum pickups
The Quantum pickups provide accelerated bass response for exceptionally fast tracking of high-speed staccato riffing with crushing mid range and precise high-end articulation.