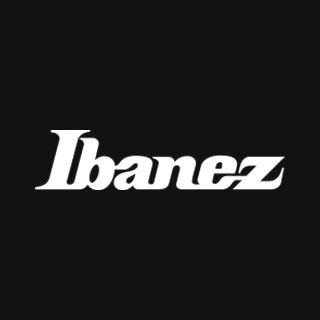 Ibanez RG IronLabel | RGRTB621 - Black Flat
DiMarzio Fusion Edge Pickups
The RG is the most recognizable and distinctive guitar in the Ibanez line. Three decades of metal have forged this high-performance machine, honing it for both speed and strength. Whether you favor a hardtail (fixed) bridge or industry-leading locking tremolo system, the RG is a precision instrument.
View In Showroom
Request an appointment with one of our team
WAYS TO PAY:

With metal and nothing but metal in mind, Ibanez modded and tweaked until they got to the heaviest-hitting metal axes they have ever built. For ultimate playability, they took their legendary super-thin, ultra-playable Wizard neck, and upped the ante to a Nitro Wizard - just as fast and comfortable but with added road-tested durability. Whether it's a 6, 7, 8 or 9-string, every Iron Label axe is equipped with American-made EMG or DiMarzio pickups. Purposefully Spartan, you won't find a feature here that doesn't contribute directly to a bone-rattling and skull-crushing tone.
The RGRTB621 features neck-through-body construction with nyatoh wings on a maple and walnut Nitro Wizard neck with a 24-fret ebony fingerboard with luminescent side dot inlays and a reverse headstock. Components include a pair of DiMarzio Fusion Edge humbucking pickups, independent Mono-rail bridges, black hardware & Gotoh MG-T locking machine heads.
DiMarzio Fusion Edge Pickups
Through close collaboration between Ibanez and DiMarzio, Fusion Edge pickups have been engineered to produce a powerful, distinctive tone with a crisp, cutting high end, and a tight, compressed bottom end, minus any muddy mid-range.
dyna-MIX10 switching system with Alter Switch
The dyna-MIX 10 offers ten sound variations and can easily switch from humbucker and single coil modes with the mini switch. The power Tap mode provides a realistic single coil sound despite its two humbucker pickup layout.