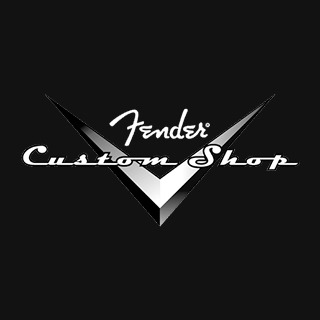 Fender Custom Shop '59 Strat Relic/CC Hardware 3 Tone Sunburst Left Handed
This is one for all our lefty friends out there. The Fender Custom Shop produce some of the coolest guitars on the market. This '59 Strat in 3-Tone Sunburst looks the real deal.
View In Showroom
Request an appointment with one of our team
WAYS TO PAY:

The Fender Stratocaster is probably the most iconic guitar ever produced and the Fender Custom Shop '59 Stratocaster is a fitting addition to this legendary line.
A sort for lightweight Alder body is finished in the classic 3-Tone Sunburst, one of Fender's most iconic finishes, it's a real beauty! Authentically aged, this finish will wear beautifully with time and develop its own character even further. The thin nitro finish also allows the natural resonance of the body to sing and sustain much more effectively.
The rift sawn Maple neck has a smooth finish and a AAA grade sort for dark Rosewood fingerboard. With a 9.5" radius, 21 6100 frets and a 1.650" Nut Width, the '59 Custom Shop Stratocaster can handle anything you throw at it without even breaking a sweat; it's supremely comfortable and well balanced. The '59 Esquire "C" profile is a joy to play and offers a great platform for both rhythm and lead playing. With the inclusion of Closet Classic hardware you have brilliant tuning stability and intonation.
With a trio of hand wound Fender Custom Shop '59s pickups, it delivers all the sweeping, versatile tones you would expect from a Strat. With a crisp harmonic content and a really refined and precise tone,
Supplied with a Fender Custom Shop hard case, this is a real sweet example of Custom Shop quality.