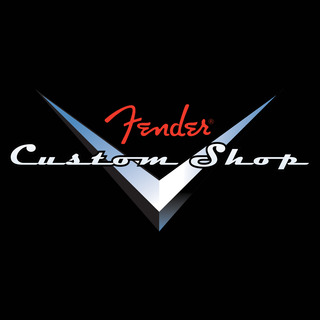 Fender Custom Shop '62 Tele Custom Jorneyman Relic Lake Placid Blue
The Fender Custom produce some of the best guitars on the market. This '62 Tele Custom Journeyman Relic in Lake Placid Blue is a really sweet guitar.
View In Showroom
Request an appointment with one of our team
WAYS TO PAY:

The Fender Custom Shop do some pretty special things, and with the Custom Shop '62 Tele Custom Journeyman they hark right back to the early days of Leo Fenders vision.
A sort for lightweight Alder body is finished in a majestic lake Placid Blue Journeyman relic finish. Authentically aged, this finish will wear beautifully with time and develop its own character even further. It also allows the natural resonance of the body to sing and sustain much more effectively compared with other more modern finishes.
The Rift Sawn Maple neck has a smooth, authentic, vintage feel. With a 9.50" radius, 60 style oval C shape, AAA Rosewood fingerboard, 21 6105 frets and a 25.5"scale length, it's a real joy to play.
With the Telecaster design being considered by many to be the original workhorse guitar, the Custom Shop '62 Tele Custom needs a pickup pairing that can deliver the classic Tele' twang. With a pair of hand wound '63 Tele pickups this guitar is bursting with tone. You are going to love this beauty.