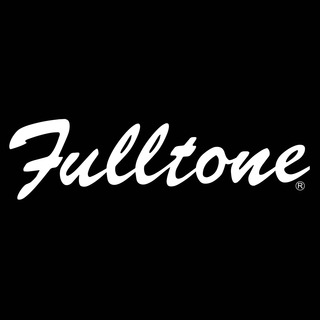 Fulltone Custom Shop True-Path ABY-ST | Switcher
Small, Transparent & Silent ABY
Designed to solve all the issues that arrive from combining amps, whilst sounding completely transparent in the process. There are no thumps when switching due to a circuit that Michael Fuller designed for this product, which rapidly pans between the outputs and keeps everything dead-quiet. The switch itself is soft-touch, hence the ST in the name. This means you won't get any unwanted clicks from using the footswitch in the studio or an intimate performance.
View In Showroom
Request an appointment with one of our team
WAYS TO PAY:

No pops, no ticks, and no electrocutions, thanks to a Nickel core custom-wound 1:1 transformer that doesn't boost the treble frequencies, so fuzzes played through the True-Path sound round and distortions don't sound strident.
Each channel has switchable JFET Buffers to drive long lengths of cables without any tone loss. Fuzz pedals like to be hit with high impedance signal like your pickups produce. Buffers are low impedance, so if you are a Fuzz connoisseur you simply turn off the buffer on the ABY channel that goes to your fuzzes
And don't think that your tone is going to suck because you see the inside of the True-Path and think that your signal is going through a bunch of circuitry. No Audio signal passes through the switches or ANY of that circuity! Your signal is going through ONE RESISTOR in the True-Path (that's the optocoupler), or if you choose, it will go through a tone-full JFET unity gain buffer that is rich and sweet, and perhaps a custom wound Nickel-core Audio transformer (B channel only).
All that gadgetry in the True-Path is simply to light up those 4 optocoupler in a way that they don't POP when switching between amps... NONE of your guitar signal goes through that.
It's pure, it's True-Path, it's Fulltone.