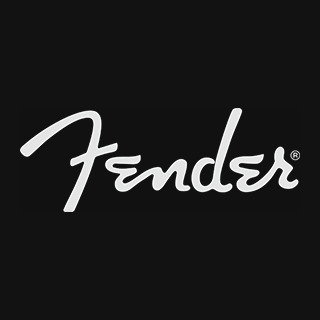 Fender American Original '50s Telecaster - Maple Board, Butterscotch Blonde
Probably our last one ever...
The American Original guitars open up a time portal back to earlty days of the Fender vision. With this you too can experience how vintage instruments sound and feel. We love these here at Peach.
View In Showroom
Request an appointment with one of our team
WAYS TO PAY:

The American Original series takes classic Fender designs from specific decades and fuses them with modern construction and switching for the ultimate vintage inspired guitar!
The Fender Telecaster is the original workhorse guitar, built for functionality, playability and reliability it has been a firm favourite for over 50 years. The Fender American Original '50s Telecaster takes the best of the '50s design and brings it into the 21st Century. The Ash body is typically comfortable, as all Telecasters are, and with a crisp Butterscotch Blonde Gloss Nitrocellulose finish it looks real slick.
The Maple neck features a 1952 U profile, designed for precision and comfort; it's equally at home playing big chords or intricate lead work. 21 Vintage Tall frets and a 9.5" radius make the American Original Telecaster feel familiar and supremely comfortable. Loaded with a duo of Fender Pure Vintage '52 single coil pickups, you get period correct Fender tone. With enamel coated coil wire, cloth covered output wire, fibre bobbins and Alnico III magnets, in addition to flush mounted pole pieces like the originals; this is THE vintage Telecaster sound.
With a vintage style hardcase, the American Original '50s Telecaster is road ready and a great piece for both players and collectors.