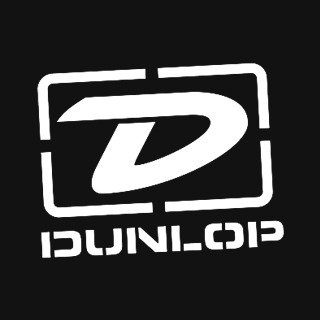 Dunlop EVHP07 | Eddie Van Halen EVH Shark Pick - .60mm - 6 Pack
The Exact Pick Eddie Used Combined With Shark Artwork
This pack features six .60mm Max-Grip Picks - just like Eddie Van Halen used - with artwork sourced from his legendary Shark, the guitar featured on the 1980 album Woman And Children First.
View In Showroom
Request an appointment with one of our team
WAYS TO PAY:

The graphic artwork on these picks is sourced from Eddie Van Halen's 'Shark' guitar, best known for its appearance on the 1980 Van Halen album 'Women And Children First'.
This is the exact pick that Eddie used - a Dunlop Max-Grip .60mm gauge pick. The burgundy-with-silver-stripes graphic combined with the unmistakable Max-Grip feel makes for a pick that looks and performs second to none.