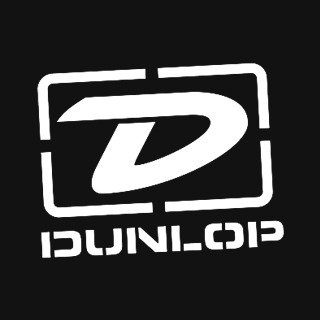 Dunlop 47-XLS | Jazz III XL Stiffo Pick - 1.38mm - 6 Pack
More Pick To Hang On To!
More pick to hang on to! Made to spec incorporating the original Jim Dunlop Nylon Jazz III tip and texture combination (1.38mm, sharp tip) that has made the Jazz III a chosen favourite.
This Jazz III Pick provides players with the precision and articulation of the original with a larger shape for added manoeuvrability.
View In Showroom
Request an appointment with one of our team
WAYS TO PAY:

It's no wonder the Jazz III Nylon Pick has gained such a huge following amongst a variety of the world's top guitar players - its very shape is designed to let your technique take over. With a quick-release moulded edge, and a sharp tip, the Jazz III gives you the control you need to play with speed and precision while notes ring out with clarity. The XL version is available in the warm sounding Red Nylon or this brighter, more aggressive sounding Black "Stiffo."

The favourite series of picks amongst shredders in jazz, rock, prog and metal. Longtime Jazz III players include John Petrucci, Slipknot, Eric Johnson and Joe Bonamassa.