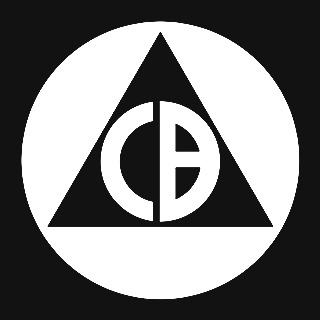 Catalinbread Elements Series | CB Distortion
An Expertly Voiced Distortion That You Can't Muck Up - Covers Everything Perfectly
Are you tired of distortion pedals that rely on preamp emulation and clipping, but still fall short of the cranked amp sound you crave? Look no further than this harmonic boosting CB Distortion pedal.
At Catalinbread, they understand the importance of a cranked amp sound, so they've taken a step back and re-evaluated the components of an amp. Their Distortion offers a harmonically-rich boost circuit in front of a saturated power amplifier, creating a velvety distortion that hits you right in the chest.
With this unique configuration, you can use this Distortion at any point in the chain for leads or rhythm, coating your amp in rich distortion that captures the true essence of a cranked amp. So why settle for a subpar sound when you can have the real thing? Get the Catalinbread Distortion pedal today from Peach Guitars and experience the power of a cranked amp sound like never before.
View In Showroom
Request an appointment with one of our team
WAYS TO PAY:

Are you tired of spending hours trying to get the perfect hard rock tone out of your practice amp? Look no further than the Catalinbread CB Distortion, the ultimate dirt box for maximum tone with minimalist controls.
Gone are the days of lackluster distortion pedals that leave you feeling unsatisfied. The CB Distortion delivers a thick and meaty sound that will satisfy your hunger for the big leagues. With just one volume control, you can easily achieve burly crunch at low volumes or crank it up for a high-octane experience.
This versatile pedal sounds great on any amp, at any volume, and in any situation where you need a little extra "oomph". So whether you're a beginner or a seasoned pro, the Catalinbread CB Distortion is the perfect addition to your setup. Don't settle for less, get maximum tone with the CB Distortion today from Peach Guitars!