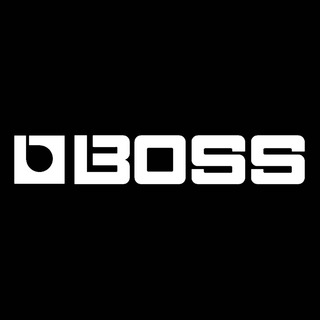 BOSS GP-10S | Guitar Processor
Unlimited Sonic Possibilities
Instant access to down tunings, open tunings, 12-string sounds, and your own custom tunings
Instrument modelling powered by COSM technology, including conventional electric, acoustic, and bass guitars, plus sitar, banjo, fretless guitar, and others
Analog guitar synthesizer modelling driven by real-time DSP allows you to play expressive, ultra-responsive synth tones
Create totally new sounds by blending modelled and normal guitar tones together
High-quality COSM amps and multi-effects derived from the GT-100
13-pin input for guitars equipped with a Roland GK-3 Divided Pickup or other GK-compatible pickup
Standard 1/4-inch guitar input allows for use of amps and effects with any guitar
USB audio/MIDI interface for multi-channel audio recording (including individual string output) and guitar-to-MIDI conversion with GK pickup
BOSS TONE STUDIO editor/librarian for Mac/Windows and custom patches available at BOSS Tone Central
Available with or without a GK-3 Divided Pickup
Play the GP-10 and another 13-pin GK device at the same time using the GKP-2 Parallel Cable (optional)
View In Showroom
Request an appointment with one of our team
WAYS TO PAY:

The GP10 from Boss offers both an instrument modelling processor and an incredibly versatile multi effects unit all in one.
Within the multi effects there is COSM amps and effects which can be used with any guitar with a standard instrument cable, with the GK version utilising a GK input for a Roland GK compatible pickup and a 13 pin cable for the instrument modelling possibilities!
You can instantly change your guitars tuning to whatever you desire, access a world of classic guitar sounds, synths and tones!
Depending on your needs, the GP-10 is available by itself (GP-10S), or with a Roland GK-3 Divided Pickup and 13-pin cable included in the box (GP-10GK)
Specifications
Effect Type: Guitar Synth, Multi-Effects, Preamp
PSU requirements: 9v DC
Internal Battery: 1
Analogue/Digital: Digital
Instrument Type: Electric Guitar