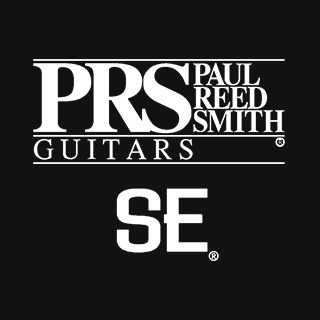 PRS SE MARK HOLCOMB - SVN Holcomb Burst
Mark Holcomb and PRS have enjoyed a long and prosperous relationship together, as one of the leading guitarists in the Djent genre Mark Holcomb is one of the biggest names around. Now with this SE Mark Holcomb SVN you too can join in on the fun
View In Showroom
Request an appointment with one of our team
WAYS TO PAY:

Periphery have taken the metal world by storm over the last few years, from relative obscurity through to some of the biggest stages in the world, these guys are at the top of the game. As the more lead focussed player in Periphery's trio of down tuned mega riffers, Mark Holcomb needs a guitar that can do it all, the PRS SE Mark Holcomb SVN 7 string does just that!
Taking the original core line Holcomb signature and refining it for a wider audience, the SE is now Mark Holcomb's chosen weapon of choice when hitting the stage. With a bevelled Maple top with quilted Maple veneer, this guitar looks killer.
With a slightly longer 26.5" scale length, you get a tighter string tension for the 10-64 Drop B tuned strings. The flattened 20" radius on the Maple/Ebony neck feels great with the satin finish; it's precise, aggressive and fast.
To cope with the demands of his highly percussive and melodic style, he needs a pickup combo that can capture all the tone nuances and attack of his playing. The Custom designed Alpha and Omega pickups have great note definition and response, perfect for speed playing and staccato. This model is also equipped with a push/pull coil tap for even greater tonal variation.
It's a monster of a guitar, much more than just another signature. Mark Holcomb is an incredible player and this SE is certainly worthy of bearing his name!