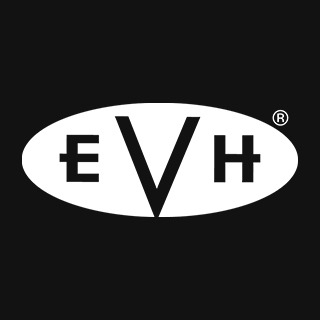 EVH 5150III 15W LBXII Head | White Cage
Series: 5150III
Amplifier Type: Tube
Height: 7.0 " (17.8 cm)
Width: 12.75 " (32.5 cm)
Depth: 6.25 " (15.9 cm)
Weight: 15 lbs
Power Output: 15W (Full Power) - 4W (1/4 power Switch)
Channels: 2 - Crunch / Full Burn
Controls: Gain, Low, Mid, High, Volume, Presence, Rear Resonance
Effects Loop: 1/4" Effects Send and Return Jacks
Footswitch: Single Button Included - Selects Channel (Overrides Front Panel Select)
View In Showroom
Request an appointment with one of our team
WAYS TO PAY:

Unleash your inner Van Halen with the EVH 5150III LBXII, a super rad little 'lunchbox' version of the legendary 5150.
What it might lack in size it certainly makes up for with a killer punch! Featuring the famous Green and Blue channels, you can dial in glassy cleans or front an all-out gain attack, it's so versatile you can pretty much do anything with it.
Packed to the brim with tubes, this little monster has four ECC83S (12AX7) preamp and two EL84 power valves. Comfortable running at bedroom volumes thanks to the ¼ power switch, it really comes into its own when you start pushing it. With dual-concentric gain and volume controls you can have full and independent control over both channels, as well as shared EQ presence and resonance controls.
With the super iconic EVH styling and the even more iconic EVH tone, the 5150III LBXII is a one stop tribute to the great man's sound. Now you just have to learn to play like him!