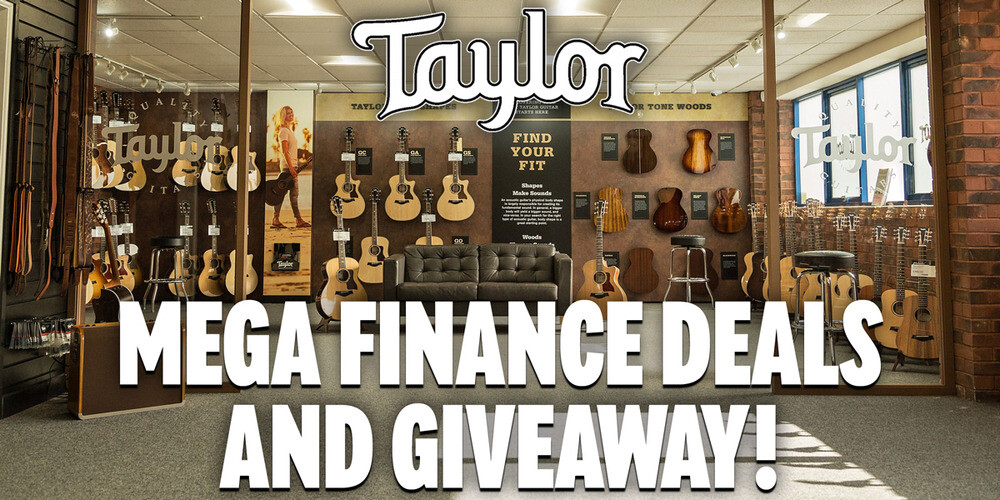 Taylor Guitars Mega Deals and Giveaways!
There has never been a better time to get your hands on a brand new Taylor acoustic guitar!
From now until the 29th October 2021, you can get 24 months interest free finance with just a 10% deposit.
This applies to all new Taylor Guitars, from the 1 Series all the way through to the exquisite USA crafted Builders Edition's and 9 Series (excluding all GS-Mini models).
Furthermore, with every Taylor purchased your name will be entered into a draw to win 1 of 2 Taylor BT1 Baby Taylor acoustic guitars!
So, what are you waiting for? Browse the range NOW!
https://www.peachguitars.com/taylor/