Schecter 2018 - Get excited!
If you are looking for a turbocharged guitar that can deliver a ferocious bite, gnarly growl and a monster bark, Schecter could just be the guys for you. Having established themselves as one of the hottest brands around for the more aggressive player, their 2018 range yet again delivers the kind of guitars that stop you in your tracks!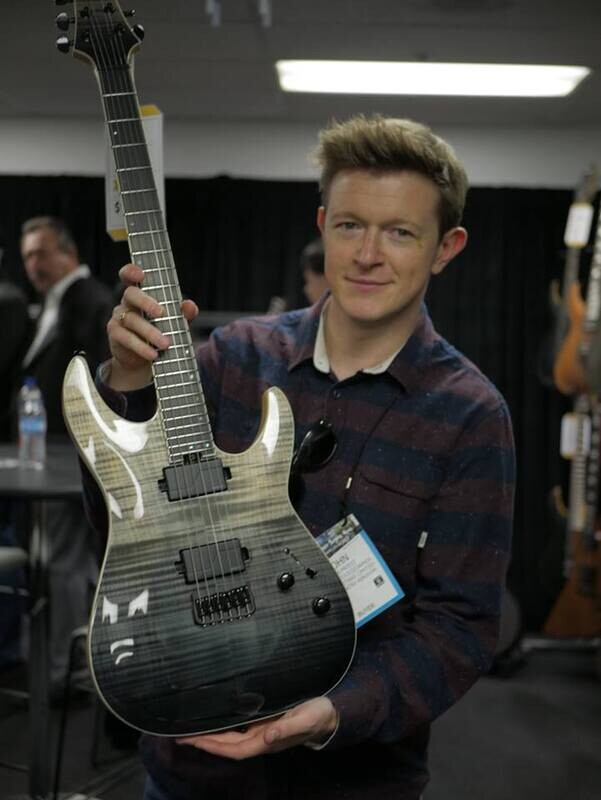 John and Wolfy got the chance to check the range out and even managed to grab a chat with Schecter signature artist and progressive metal icon Keith Merrow about his signature models.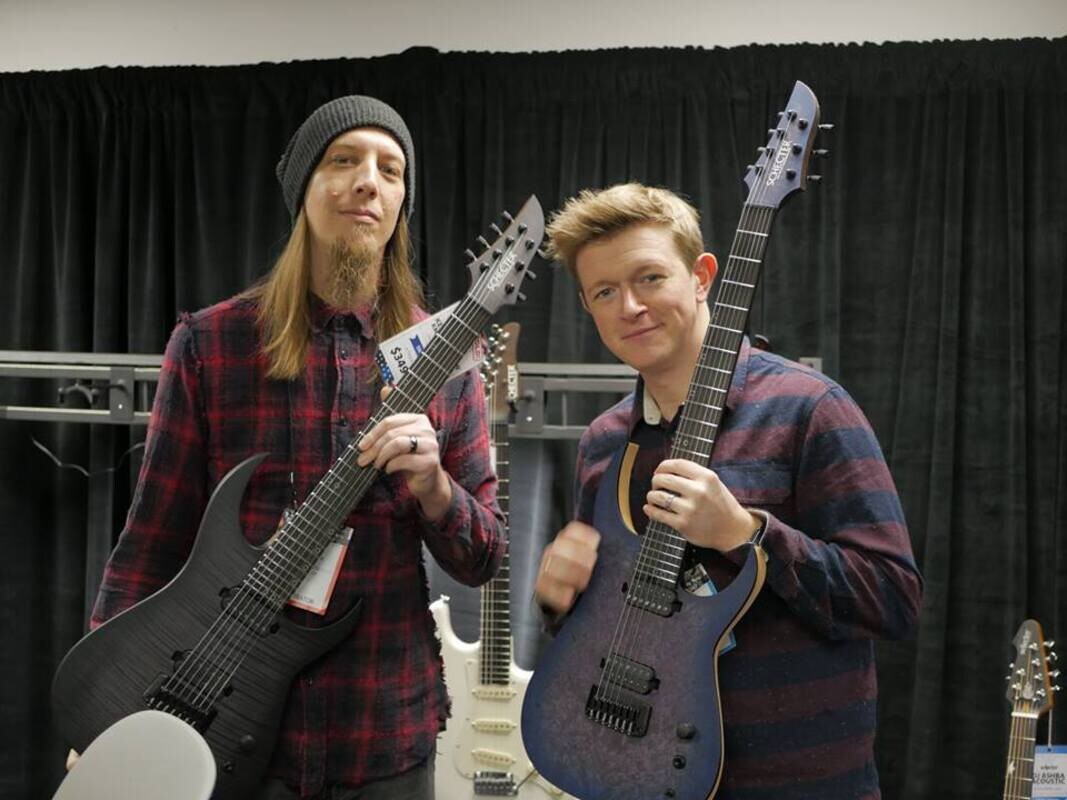 A cool feature for 2018 is the addition of Fishman Fluence pickups to selected lines, the current flavour of the month for players who need that little bit extra of extra clarity and power. Completely reimagining the active pickup, they offer completely noise free, pure tone.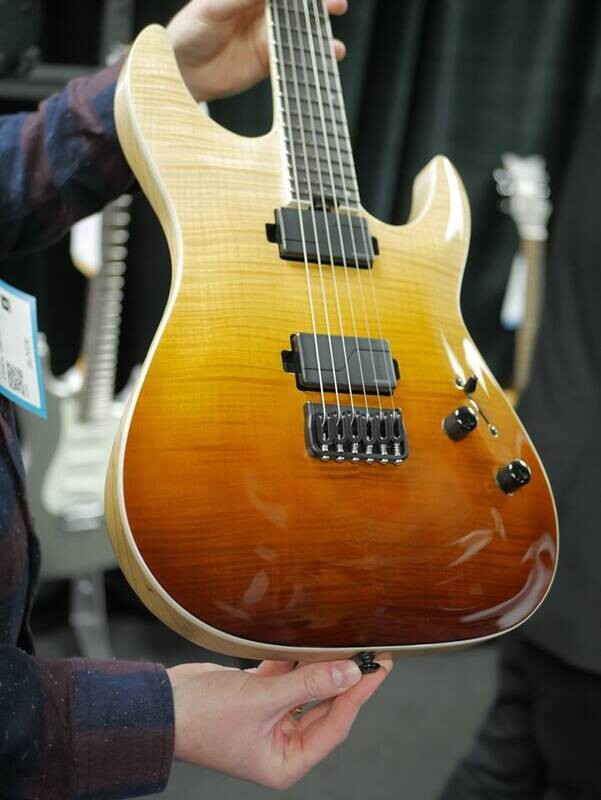 John picked out a few killer lines to add to our Schecter collection, and we can't wait to sink our teeth into them!