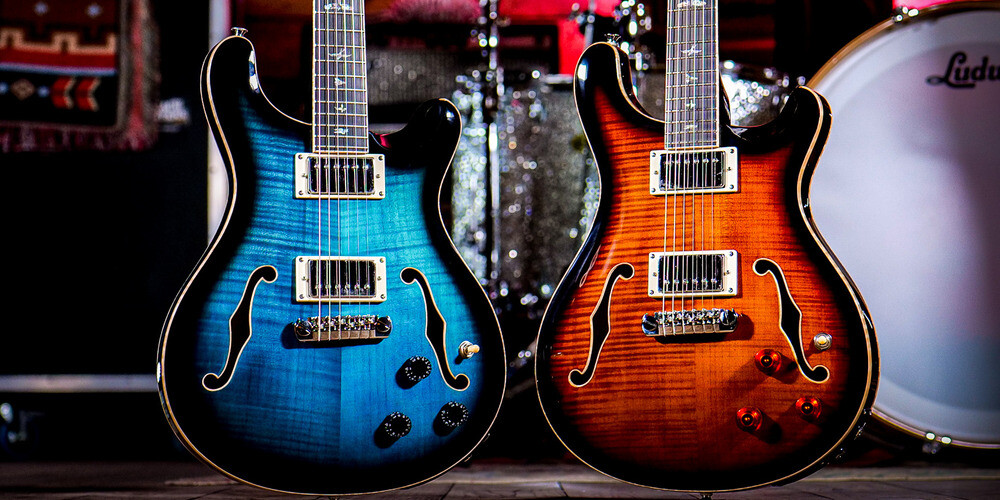 PRS SE Hollowbody II Piezo MEGA DEALS | Just £799 - RRP £1555!!!
Are you looking for the deal of the century?
Well look no further my friend, you've found it. And not just one deal, oh no, you've found them all, the jackpot of guitar related savings!
The PRS SE Hollowbody II is a serious instrument. Released to much acclaim back in 2020, it offered a more budget friendly take on one of the most sought after and versatile weapons in the PRS arsenal. Loaded with an LR Baggs/PRS Piezo system, this powerhouse delivers the best of both world, electric and acoustic tones in one delicious package!
It was a steal at £1555, but guess what.....You can get your hands on one now for just £799!!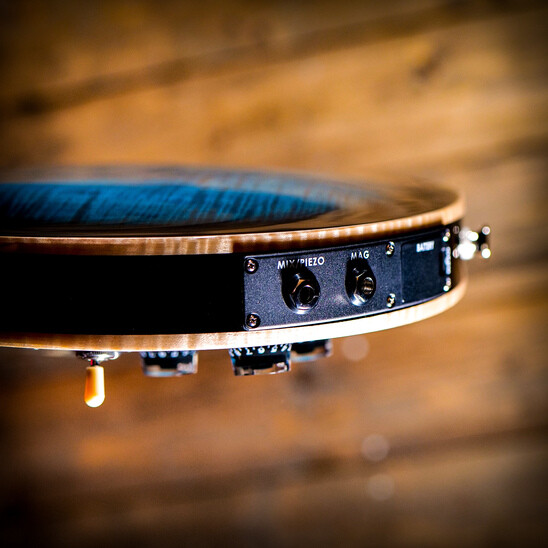 With a hardcase, seemingly endless tonal possibilities and a choice of 2 incredible finishes, Peacock Blue Smokeburst and Black Gold, it's literally impossible to find a better deal!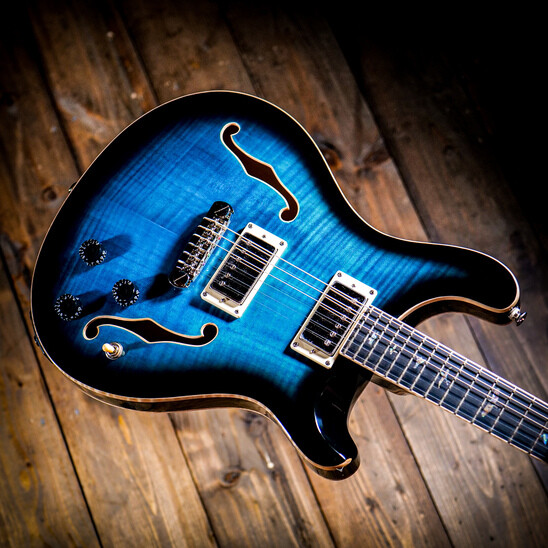 Check out Jack's most recent livestream below for all the details....
Here's our original launch video giving you the lowdown on the PRS SE Hollowbody II....
And just in case you had any doubts about purchasing from the worlds greatest guitar store, this video will put your mind at ease......