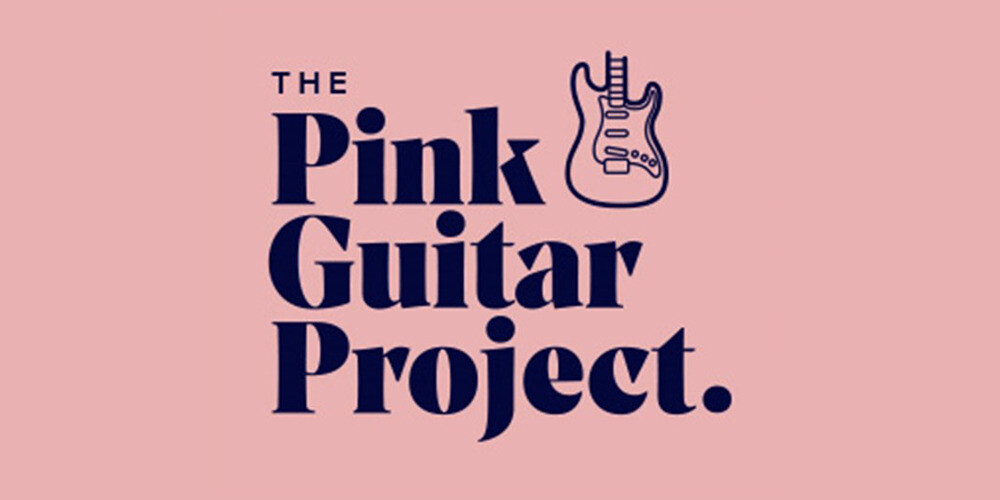 Peach Guitars | The Pink Guitar Project
As you've probably seen, we've been partnering up quite closely with a new charitable project called "The Pink Guitar Project".
We really believe in supporting the work of The Pink Guitar Project and as such have decided to donate all profits from our upcoming Paul Reed Smith event here at Peach Guitars. We'd love to encourage you all to check out what it's all about and support the guys where you can. There's some really exciting things coming so keep your eyes locked on their socials for further details!
To give you a little bit of info and background, check out the video below where James shares his story and plans for The Pink Guitar Project.