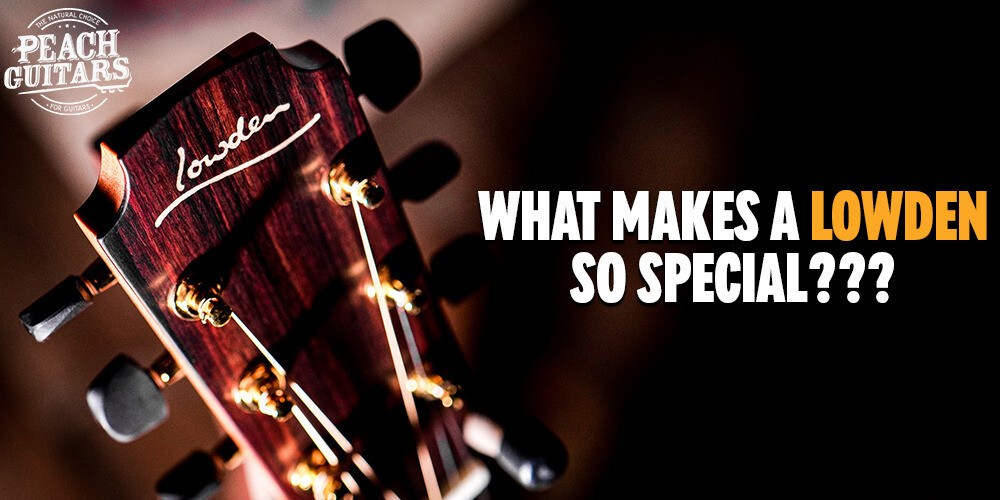 Peach Guitars | Lowden Guitars Tour Video!
Earlier this month, John and Drew took a little trip out to Co. Down, Northern Ireland to see our friends at Lowden.
George Lowden and his team craft some of the most exquisite guitars we've ever seen, and to get the opportunity to explore his process, witness such exceptional craftsmanship up close and experience the magic of Lowden first hand was a real eye opener.
We've put together a documentary detailing our trip and putting some focus on why we think Lowden are really so special, and trust me, they really are something special!
Learn more about Lowden right here: https://www.peachguitars.com/lowden-/