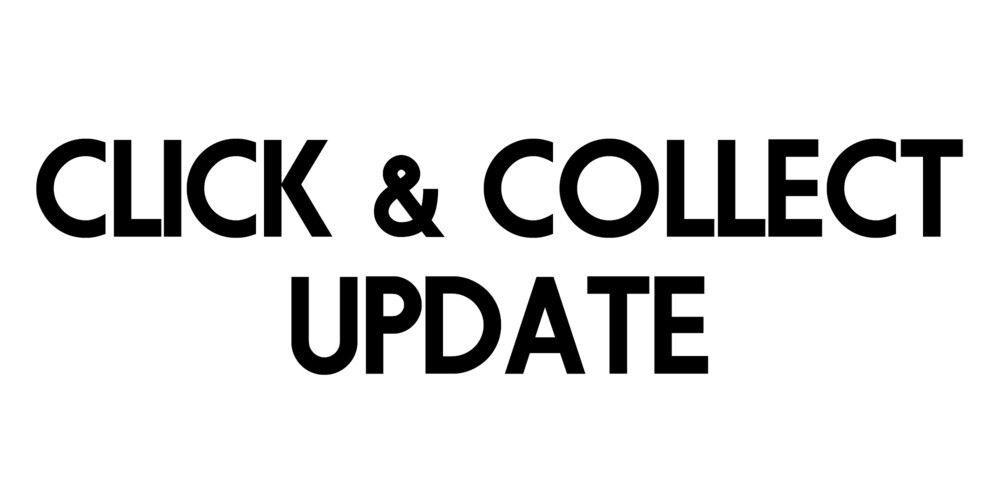 Peach Guitars | Click and Collect
While the store is closed we will continue to operate our Click and Collect service.
Obviously we're still in a pretty precarious situation, so the following procedure has been put in place to minimise risk.
- When your goods are ready for collection, one of our team will call you to arrange a collection time.
- Upon arrival, please ring the door bell and state your name and order number.
- One of our warehouse team will bring your item to the door, we ask at this point for you to place either, a printed order acknowledgement or the open email on your phone, on the dispatch table by the door and step back.
- We will check your order and place your items outside so you can pick them up.




If you have any questions or would like to discuss your order, give us a call on 01206 765777 or via email at info@peachguitars.com