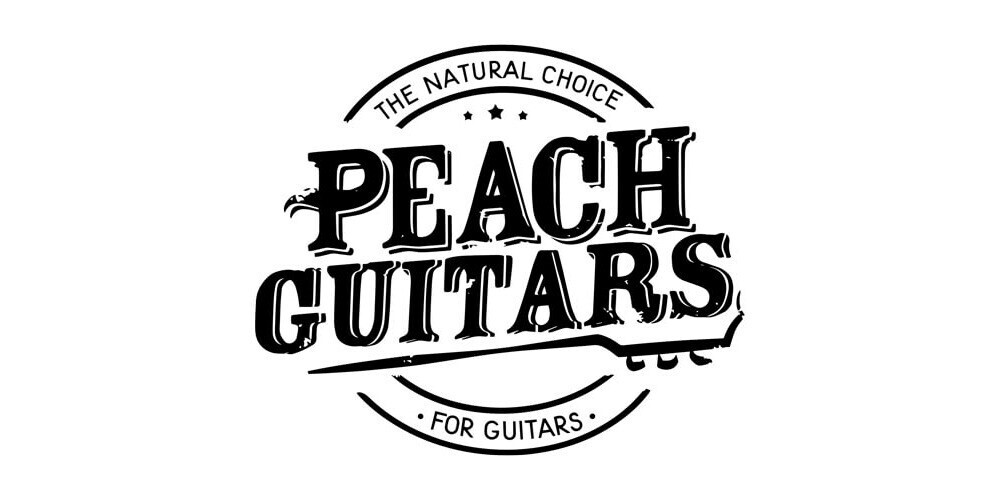 Peach Guitars are hiring!
Due to our continued growth, we are looking to recruit a SALES/WEEKEND CUSTOMER SERVICE REPRESENTATIVE and a full time specialist CUSTOMER SERVICE REPRESENTATIVE to assist us over a 5 day week.
The Sales/CSR position responsibilities will include serving customers, handling incoming customer calls and emails, processing sales and pre-orders and helping our customers find the right product for them. Over the weekend you will assume the responsibilities of the CSR position below too.
The specialist Customer Service Representative responsibilities will include handling incoming customer calls and emails, dealing with our returns process, ensuring positive resolution to disputes and advising on returns and warranty issues.
We are looking for people with a sound product knowledge and a real passion for guitar, we have a pretty large catalogue of products and many exclusive lines so there is a lot to take on board. Experience in Customer Service is important as you will be the first port of call for issues, so excellent communication skills, both written and verbal, are desirable.
If you would like to be considered for the role please send your CV over to ryan@peachguitars.com