Peach Guitars are hiring!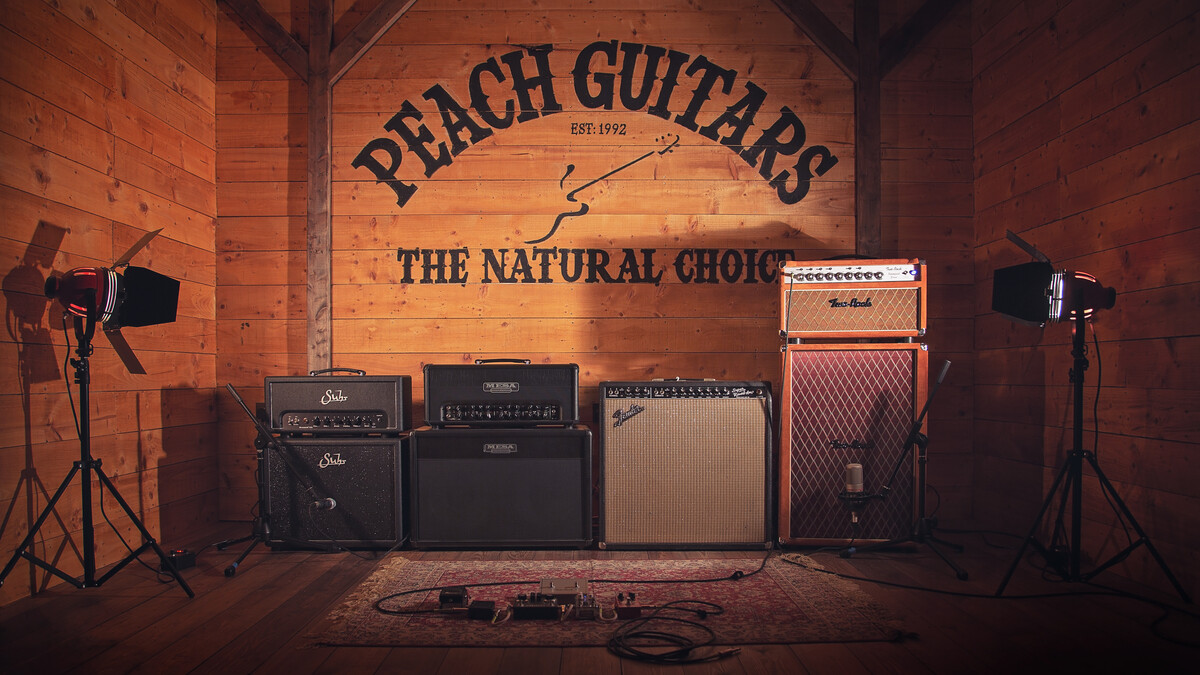 We are currently looking to recruit a Sales and Dispatch person to help us during our increasingly busy weekends. If you have a real passion for guitar, are comfortable talking with the public and have a sound knowledge of our product range, we would love to hear from you!
Initially we would like someone to cover Saturday, Sunday and Monday. The job role will include covering the sales floor, assisting customers and delivering excellent customer service. Your Monday's will be spent helping our dispatch team carefully package and ship our online sales, warehouse duties and stock replenishment.
This is a weekend role so please ensure you are able to commit to a regular weekend schedule before applying.
If you feel you have what it takes to work for Peach Guitars and would like to be considered for the role, please email your CV over to ryan@peachguitars.com