Nick Johnston at Peach Guitars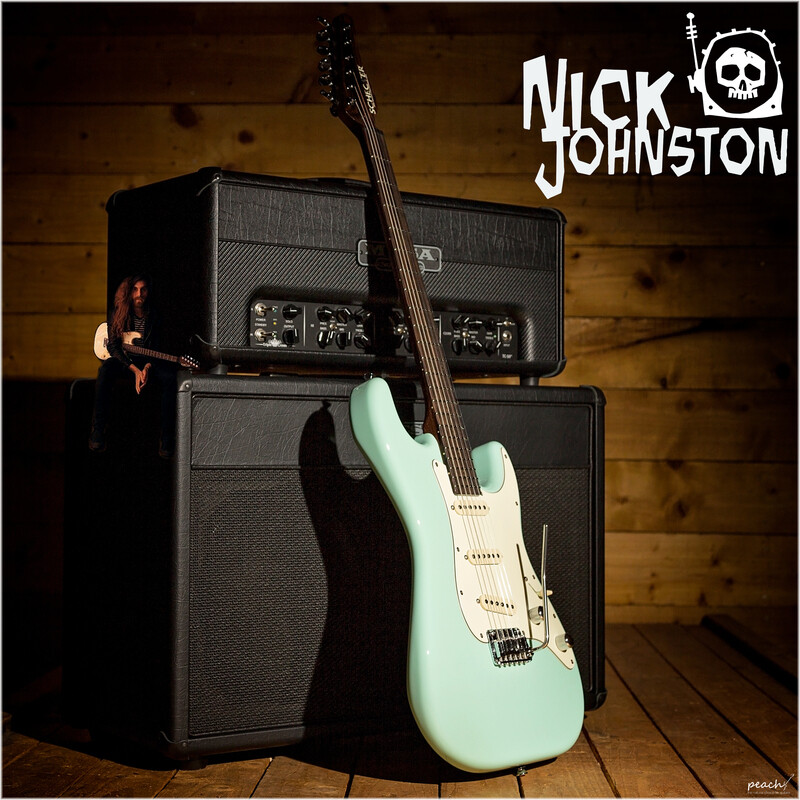 In just a few weeks one of modern guitars most exciting players will be hitting the stage at the famed Peach Saloon. Nick Johnston is one of the world's elite progressive players and this will be a great opportunity to experience not only his mesmerising ability, but the magic of both Mesa Boogie and Schecter.
Nick's last album "Remarkably Human" is a genre blending instrumental masterpiece, featuring Bryan Beller of The Aristocrats on bass and Porcupine Tree and King Crimson sticksman Gavin Harrison on drums, Remarkably Human is a real marker in the progressive instrumental game. His fusion of styles and ability to craft incredibly complex and varied soundscapes are only matched by his technical wizardry and Gilmour-esque feel.
Nick will be bringing his guitar mastery to the Peach stage and delivering a clinic that is sure to inspire all who attend!
This event is free to attend and spaces are limited, so be sure to get in touch to get your name on the list!
Doors open at 7:00pm for a 7:30 start.