New lines from Marshall Amplifliers
British icons Marshall amplifiers have announced some new lines for the NAMM show that look very nice, some are already with us.
Firstly the very well known and loved DSL range has been reworked for 2018. These amps are modern sounding, feature rich, reasonably priced, and feel solidly built too. All sporting a combo of ECC83 and EL34's which given the modern circuit and flexible controls go from glassy cleans up to properly agressive high gain punch. Other neat features include two channels, a shared EQ, digitial reverb and an effects loop. Prices running from £259 to £849 they're a lot of amp for the money.
The range has the following versions which are already in stock with us:
DSL1HR - 1W head.
DSL1CR - 1W 1x8" combo.
DSL5CR - 5W 1x10" combo.
DSL20HR - 20W head.
DSL20CR - 20W 1x12" combo loaded with a Celestion Seventy-80 speaker.
DSL40CR - 40W combo with 12" Celestion V-type speaker.
DSL100HR - 100W head. Beefy.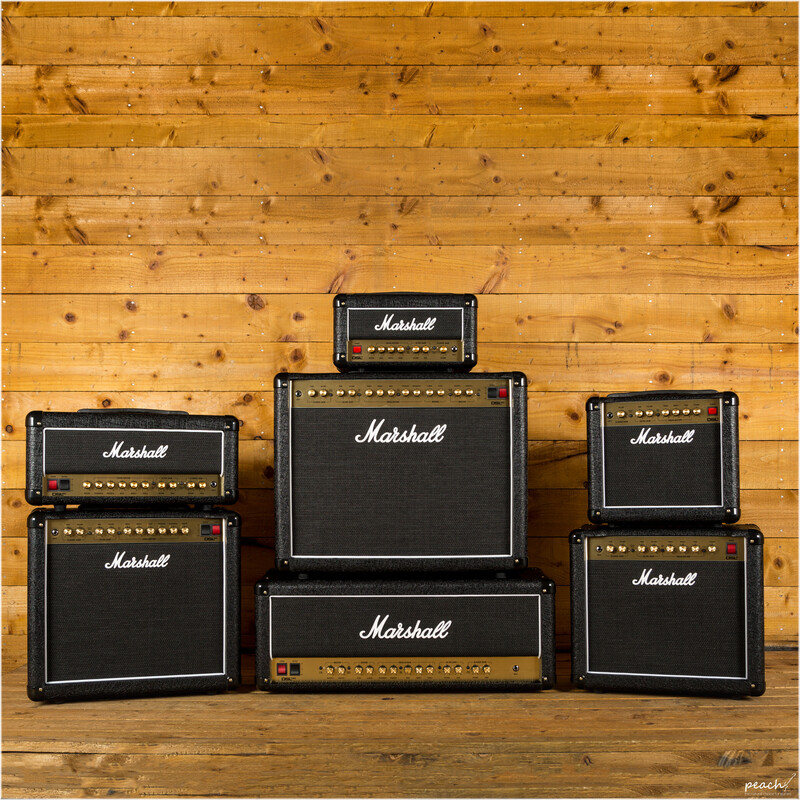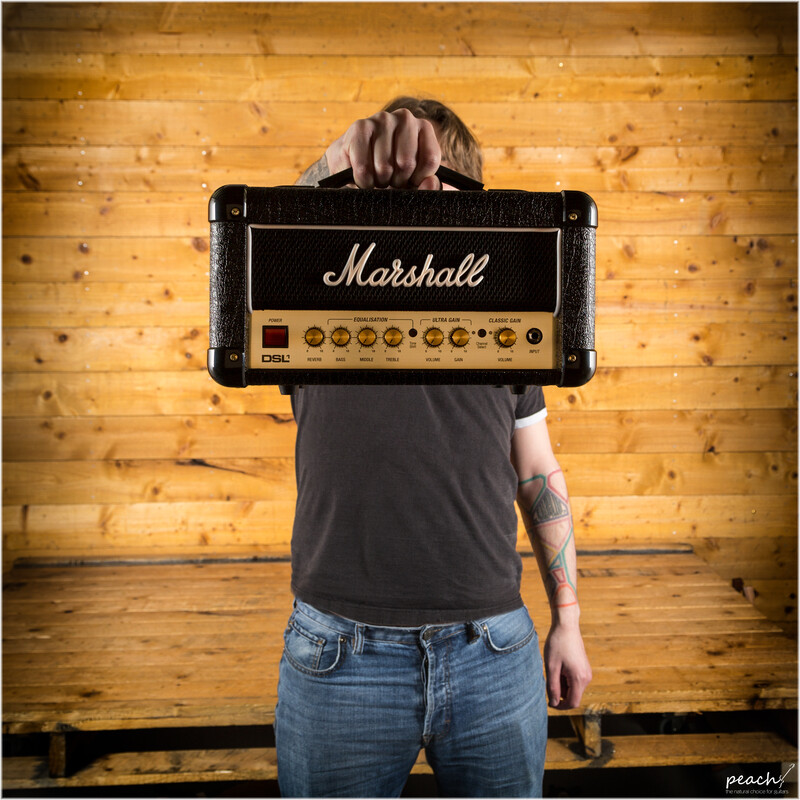 On top of that news, theres a new range to be added to the Marshall roster in the Marshall Origin series.

These look to be a classic recreation of some now vintage Marshall tones, but the implementation has the odd modern twist that makes it's no compromise compared to a more modern style Marshall. This single channel amp has been designed with being the most expressive and responsive amp in the Marshall range, and they look like they might be our sort of thing.
Again pricing on them all seems very resonable falling between £459 and £719.
An always welcome feature on any amp is power switching options to allow for tweakable headroom, this lets you to find that sweetedge of breakup point at any volume.
Choc full of 3x ECC83 preamp valves and 2x EL34 power valves, effects loop, an emulated output for output straight to a PA/backline, or for home use silent recording, the range packs a decent set of features.
The Origin comes in both a 20W and 50W version, and comes in head or combo versions.
Pre-order from either the Origins, or actually order the DSL's click here to visit our NAMM category.