NAMM 2019: CF Martin Modern Deluxe Series

Winter NAMM is the most exciting time in the guitar industry calendar, a huge trade show, its where all the big brands showcase their new releases for the year ahead. One of the biggest names in guitar are acoustic royalty CF Martin, and their big 2019 reveal definitely doesn't disappoint!
The Modern Deluxe Series is a brand new line that combines the classic Martin vintage mojo and sophistication with a modern performance focussed outlook. It offers a completely unique playing experience.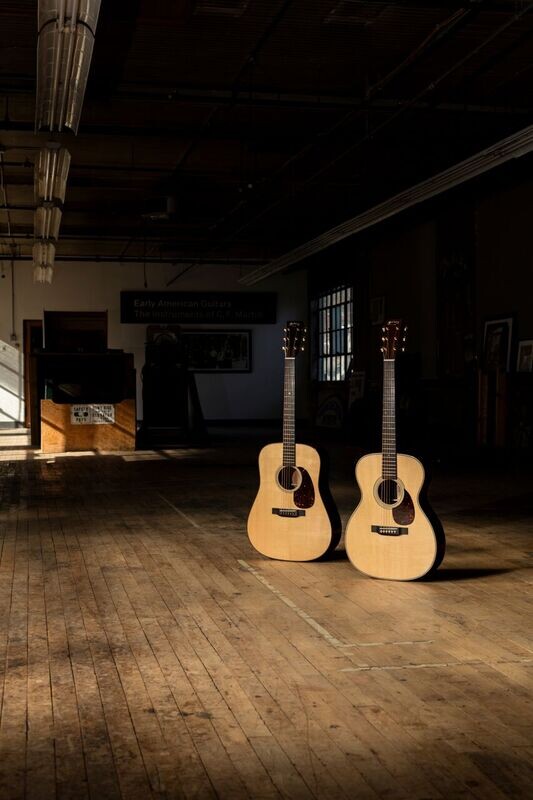 "Our goal has always been to make the best guitars and strings possible" said Chris Martin, Chairman and CEO. "We are thrilled with the positive feedback we are getting on these instruments, and we hope you'll give them a try for yourself."
The vintage appointments offered in the Modern Deluxe Series include a Sitka spruce top that benefits from Martin's VTS ageing. The VTS treatment allows Martin to make a brand new guitar sound like an 80 year old vintage instrument by heat treating the top to remove the moisture, which allows it to have the quickest response and the most detailed tone.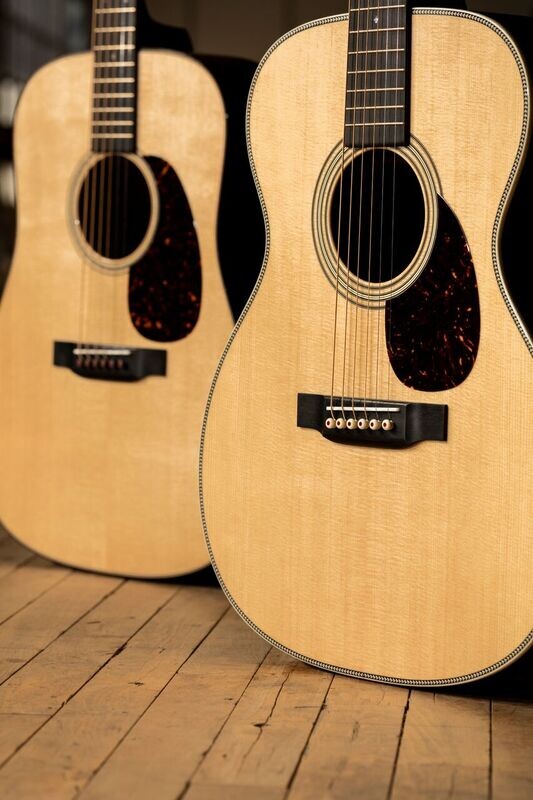 This is no ordinary vintage inspired Martin though, alongside the VTS treatment, the Modern Deluxe range benefits from a host of features designed for the modern performer. An ultra-modern two way titanium truss rod, which is 64% lighter than a traditional truss rod and is super easy to adjust, is a great upgrade for working players. With Liquidmetal red dot bridge pins and a carbon fibre bridge plate, the volume and projection of these guitars is increased by several decibels without adding any additional weight, while the gold frets, gold open gear tuners and '30s style script logo add a touch of finesse and style.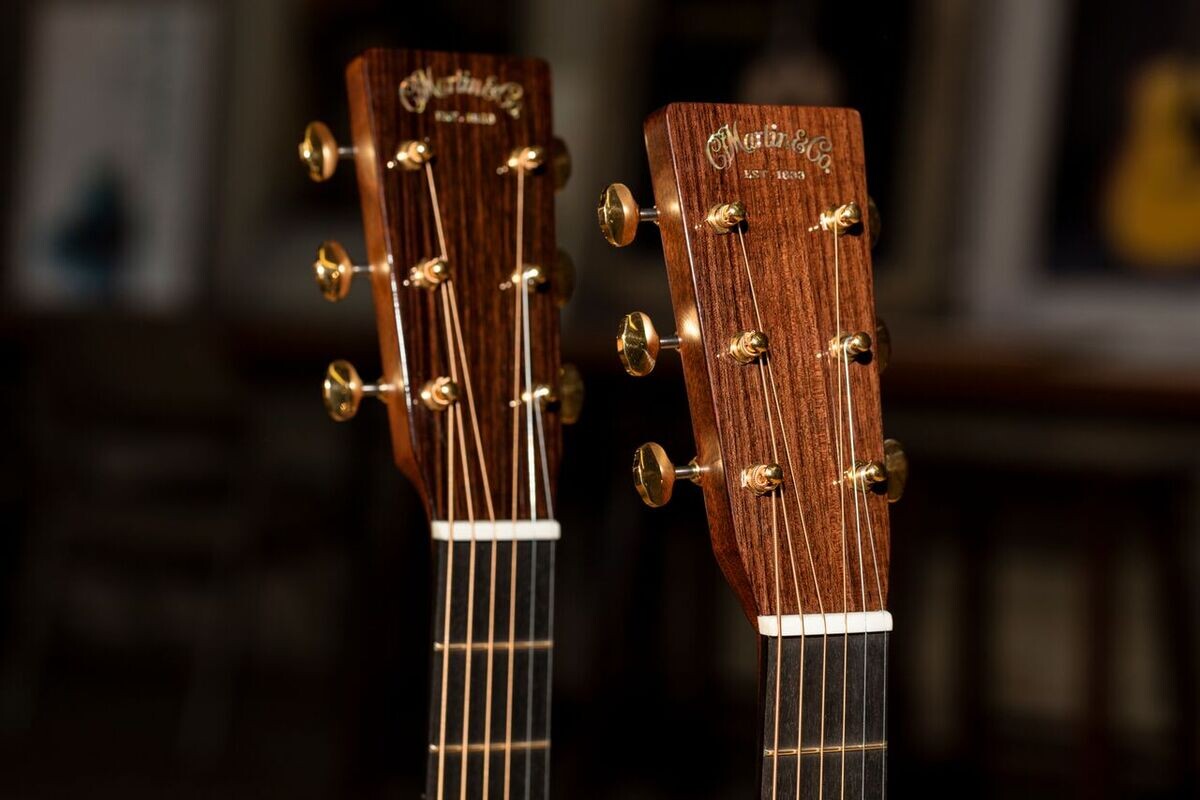 Available in four styles: D-18, D-28, 000-28 and OM-28 the Modern Deluxe series perfectly bridges the gap between vintage and modern, with stunning results!