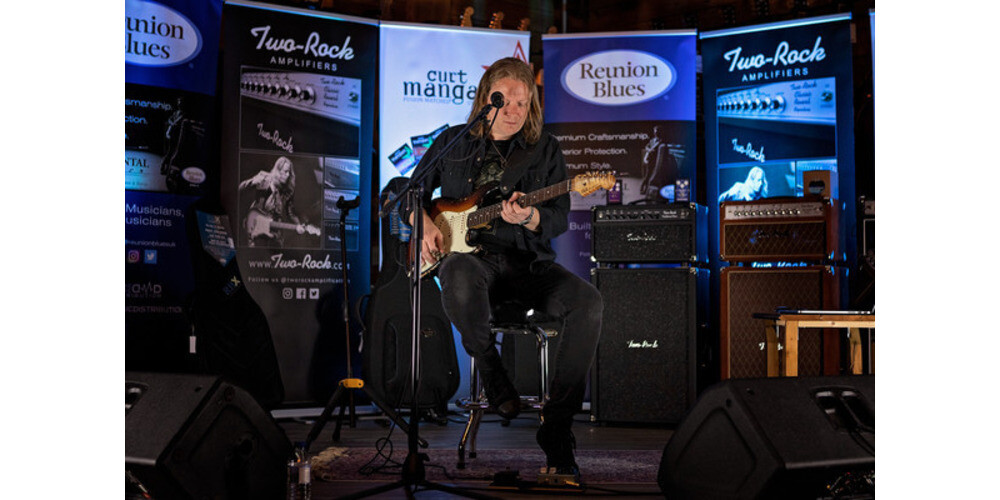 Matt Schofield rocking the Peach Saloon!
A huge thanks to Matt Schofield for rocking the Peach Saloon last night at our Masterclass event, we had a blast!
If you were digging Matt's new Mad Professor Amplification pedal, the Supreme, you can get your pre-order in here - https://bit.ly/2WsMwmk
Check out some of our pictures from last night and let us see any of yours!
[img1013-XL]
[img1014-XL]
[img1015-XL]
[img1016-XL]
[img1017-XL]
[img1018-XL]
[img1019-XL]
[img1020-XL]
[img1021-XL]