Lowden announce the 'GL-10' Electric guitar
Today we've had a very cool, and fairly unexpected announcement from the fine makers known for their excellent acoustic guitars, Lowden Guitars.
Today they're branching out in to the world of the Electric with the 'GL-10' Electric guitar.
The GL-10 looks to be stunning, there's already a demo video you can see on YouTube here, sounds very nice indeed with huge amounts of sustain.
George is on record saying the following about the model:
"My interest was revived through a request from an artist in 2016. I went away on a retreat to think through the design options. The first prototype exceeded my expectations in terms of visual appeal, balance and, in the guitar's inherent design features, a natural ability to sustain without trying!"
The single cut pairs instantly recognisable Lowden characteristics and carefully crafted contours with unique design features finely tuned for that signature tone and sustain.


The GL-10 embodies classic Lowden character, drawing from over 40 years of guitar making heritage to invite the player to explore new tonal possibilities that await."
Specs include a Mahogany body with a choice of tops, 22 frets, a 5 piece mahogany neck with ancient bog oak head facings and mother of pearl fretboard markers in a C neck shape and a with a 43mm nut. Also packing Lollar imperial humbuckers, 3 way switching, Gotoh GE1038-T bridge and Gotoh 510 tuners.
Really can't wait to see what these are like, Lowdens acoustics are something else, and from a first look, these will be too.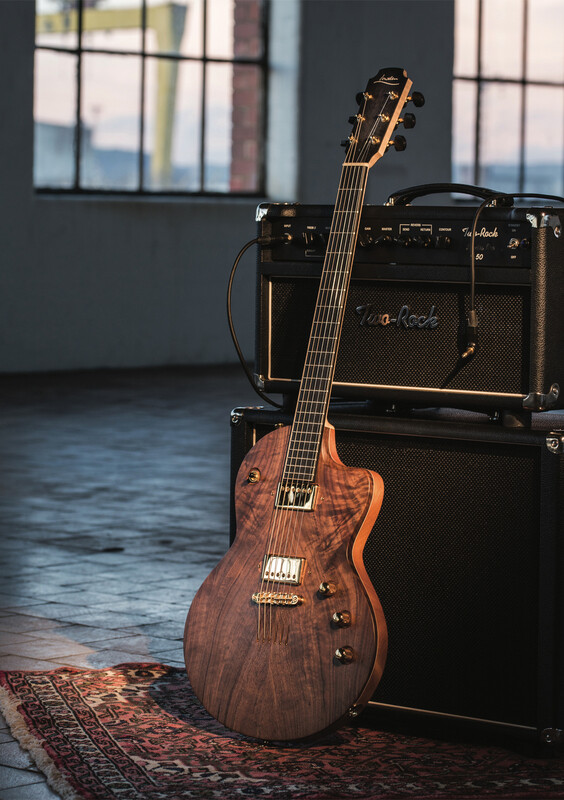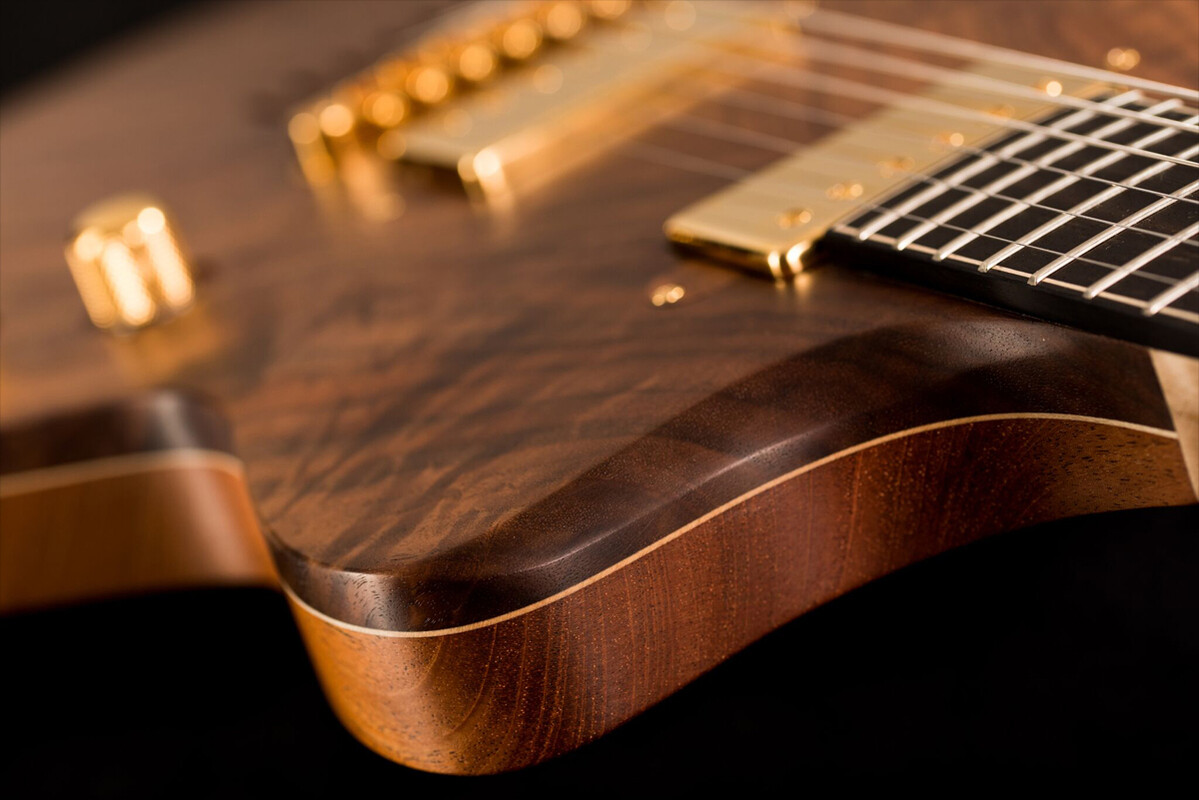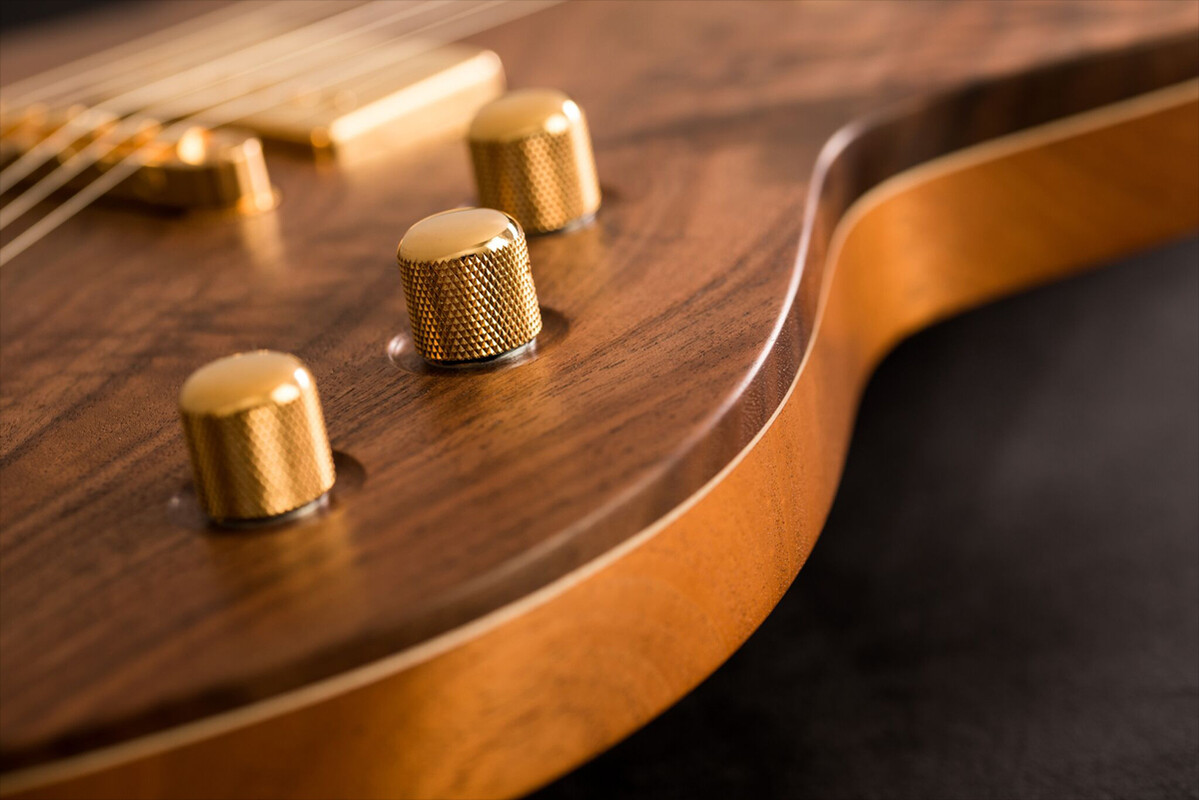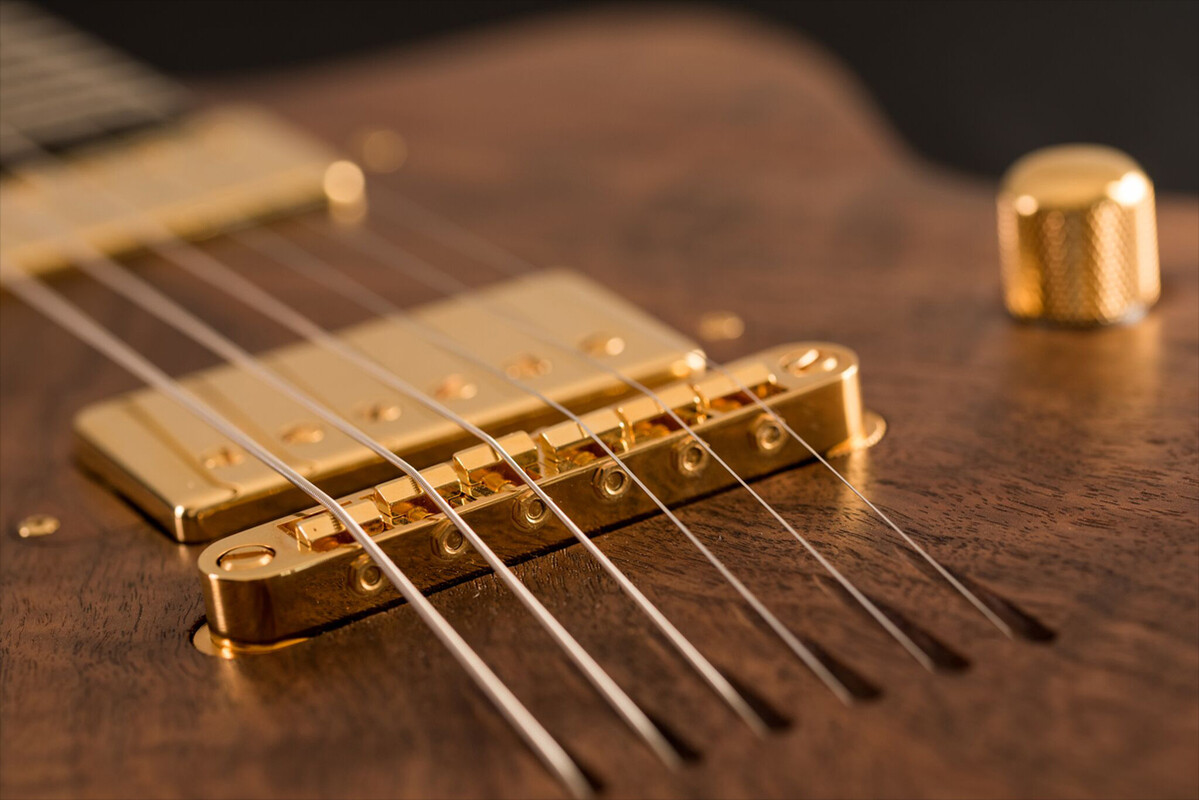 Looking forward to seeing one soon!