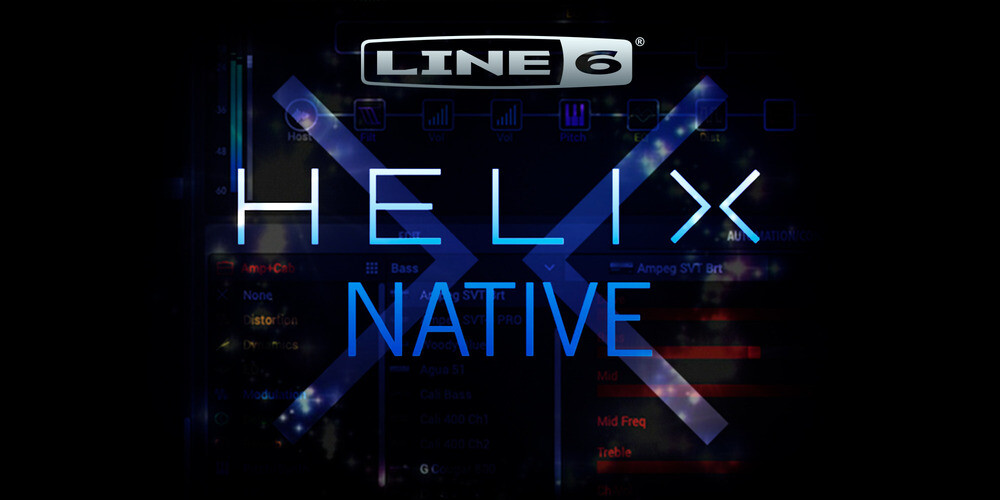 Line 6 deal | FREE Helix Native!
Line 6 have been at the forefront of the digital modelling world for over 20 years now, pushing the boundaries of guitar technology is nothing new for them and their flagship product, the Helix, has taken the guitar world by storm.
We can't get enough of the entire family of products, the Helix, Helix LT, HX Effects and HX Stomp, they really have changed the game! (while we're talking about the HX Stomp, check out the Limited Edition colour runs we have available!)
For a limited time only, if you purchase the Helix or Helix LT, you get a FREE version of the incredible Line 6 Helix Native software, RRP £399.
With loads of great features and applications, Helix Native is the ultimate tool to make the most of your Helix family product.
Check out our video below where Jack takes you through some of the features and explains a little bit about why Helix Native is such a great addition to your arsenal.