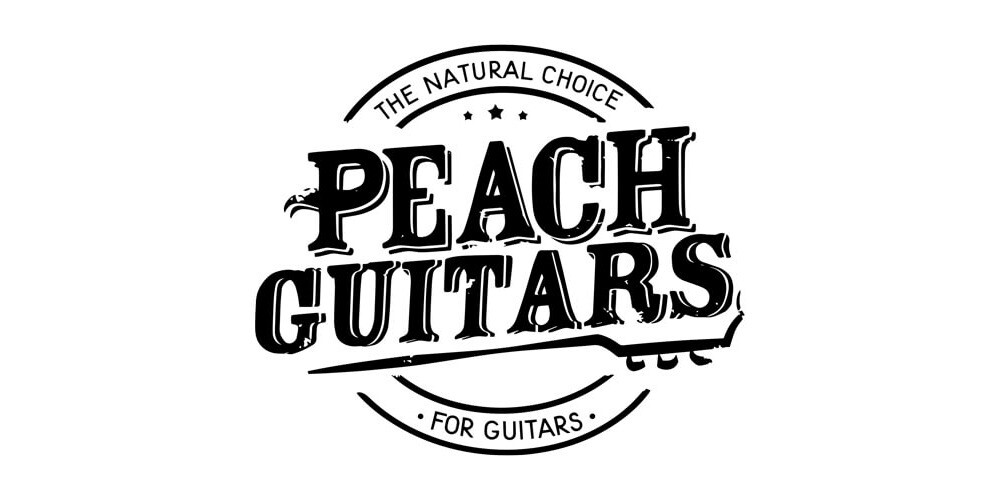 IMPORTANT: COVID-19 UPDATE
A note for our customers:
Due to the precarious situation we once again find ourselves in due to the COVID-19 outbreak, we have had to close the doors at Peach Guitars to appointments for the next month.
Fear not though! Peach Guitars will remain an active online store. Our warehouse team will be continuing to manage our online orders, shipping and dispatch, and our sales team will still be manning our phones and emails, albeit while adhering to the social distancing. We will be doing all we can to maintain our high standards of customer service while remaining socially responsible. We will also be continuing with our click and collect service, so if you're local and would like to collect safely from our warehouse doors, we can arrange it.
We'd love to keep in touch with you over the next few weeks,, so if you haven't already make sure you sign up to our newsletters and YouTube channels, we will be posting content consistently during the lockdown so head over to our Instagram and Facebook pages and let's digitally hang out! Jack will be delivering his weekly Q&A livestreams from the Peach Saloon, so get yourself signed up to find out how to join in!
This is going to be another trying time for everyone, so keep safe, listen to the advice of the Health Care professionals and enjoy some time with your family. We look forward to welcoming you all back to Peach Guitars in the hopefully not too distant future.