Ibanez at NAMM '18!

Here at Peach we really dig Ibanez guitars and basses, they honestly deliver the most bang for your buck across every single one of their lines. Sleek design, flawless construction and smooth playability have made them a real favourite of ours.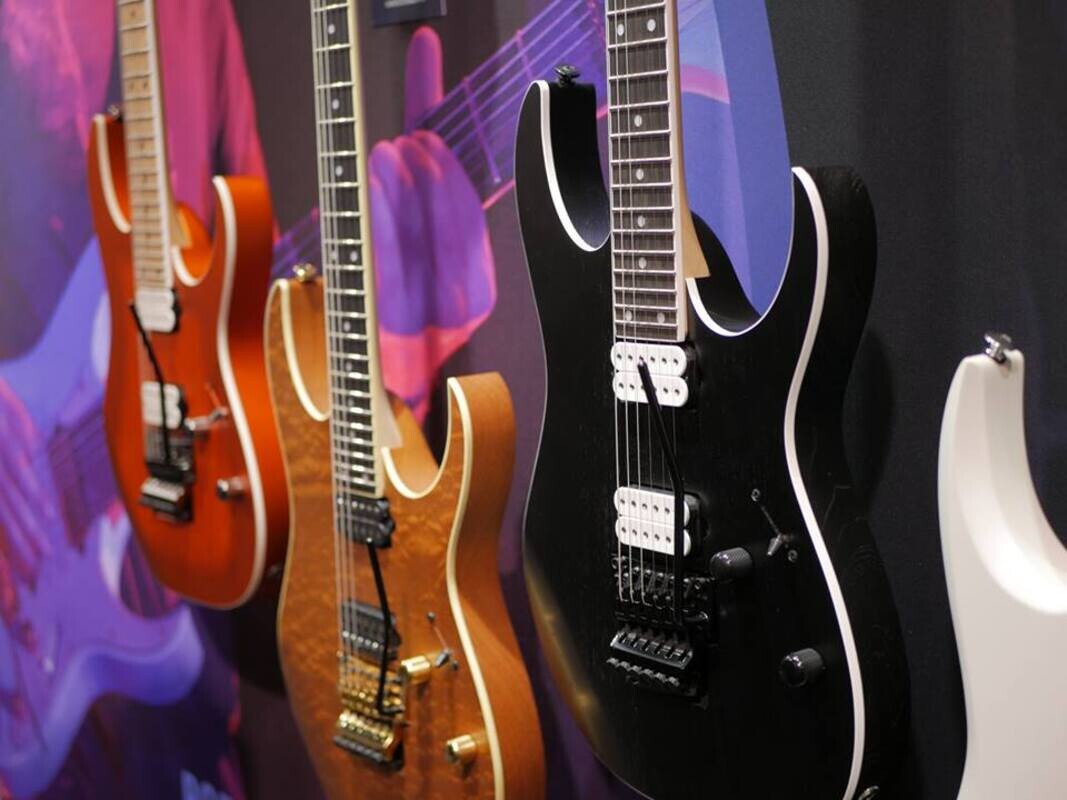 Ibanez announced their 2018 line well ahead of NAMM and we were fortunate enough to get our hands on the uber cool AZ range a few weeks back, and as per usual, they were awesome! Check out John's awesome demo video below for the ultimate rundown.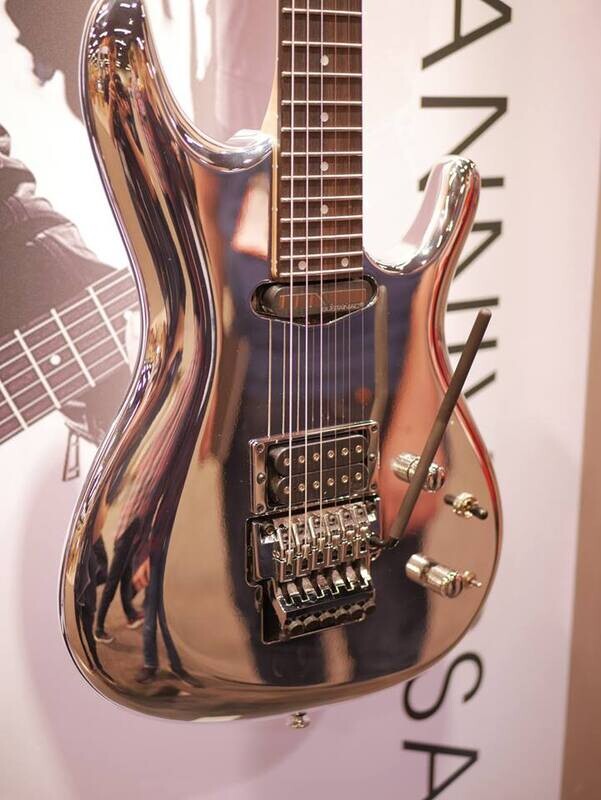 NAMM has been a great opportunity for John and Wolf to get a close up with the rest of the range, and it looks incredible. The Satriani model looks the business and judging by John's face, the Thundercat signature bass is a force to be reckoned with!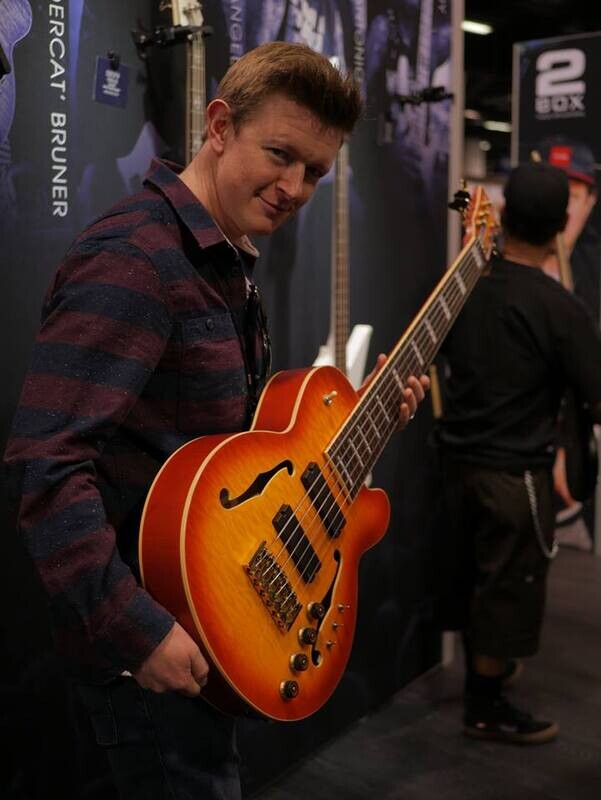 There's no slowing Ibanez down, they just keep delivering what players want. Top work guys!