Diary and photos from NAMM Day 3
Here's John and Wolfys diary and photos from NAMM Day 3.
Today started with a visit to the good people over with LSL instruments, who Peach are the exclusive dealer for in the UK. They're a guitar builder capable of all manner of styles of hand made guitar, and they're extremely good at what they do.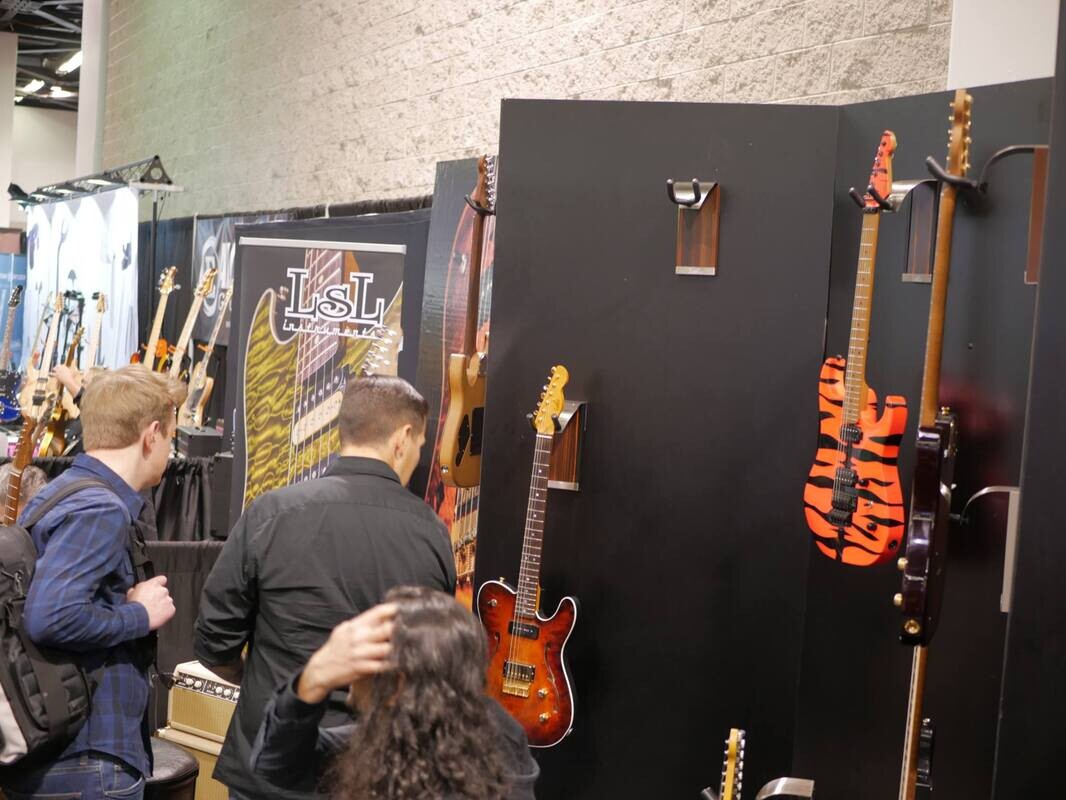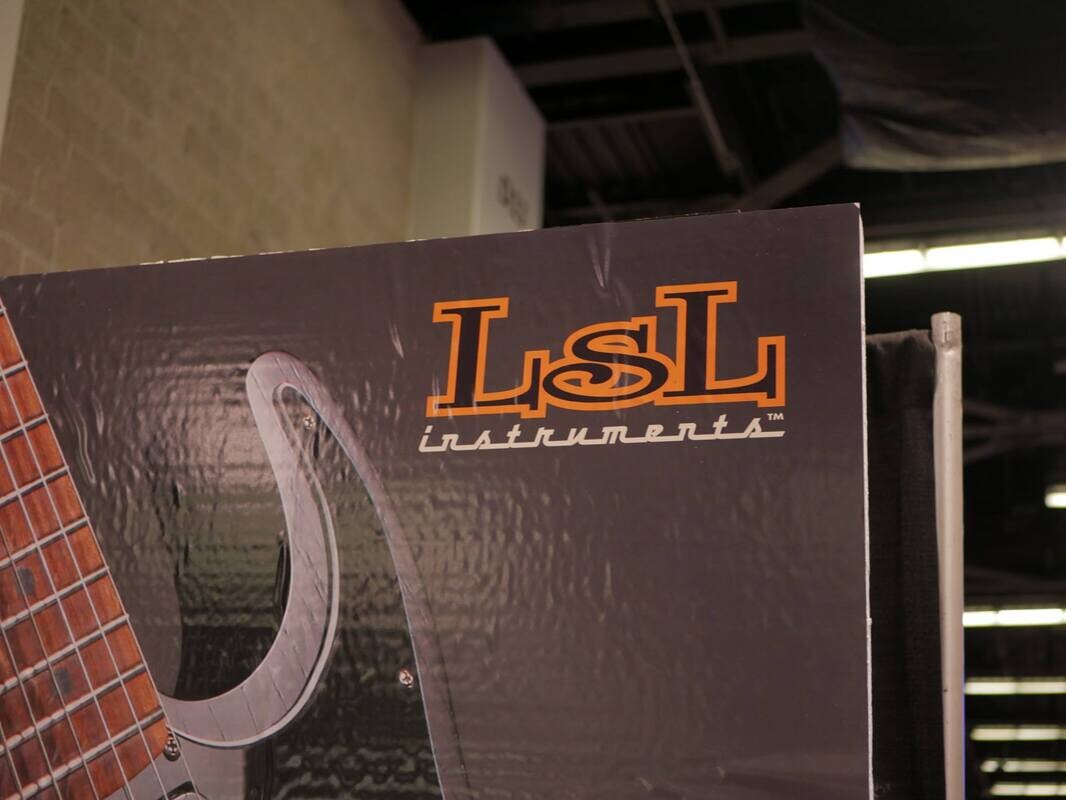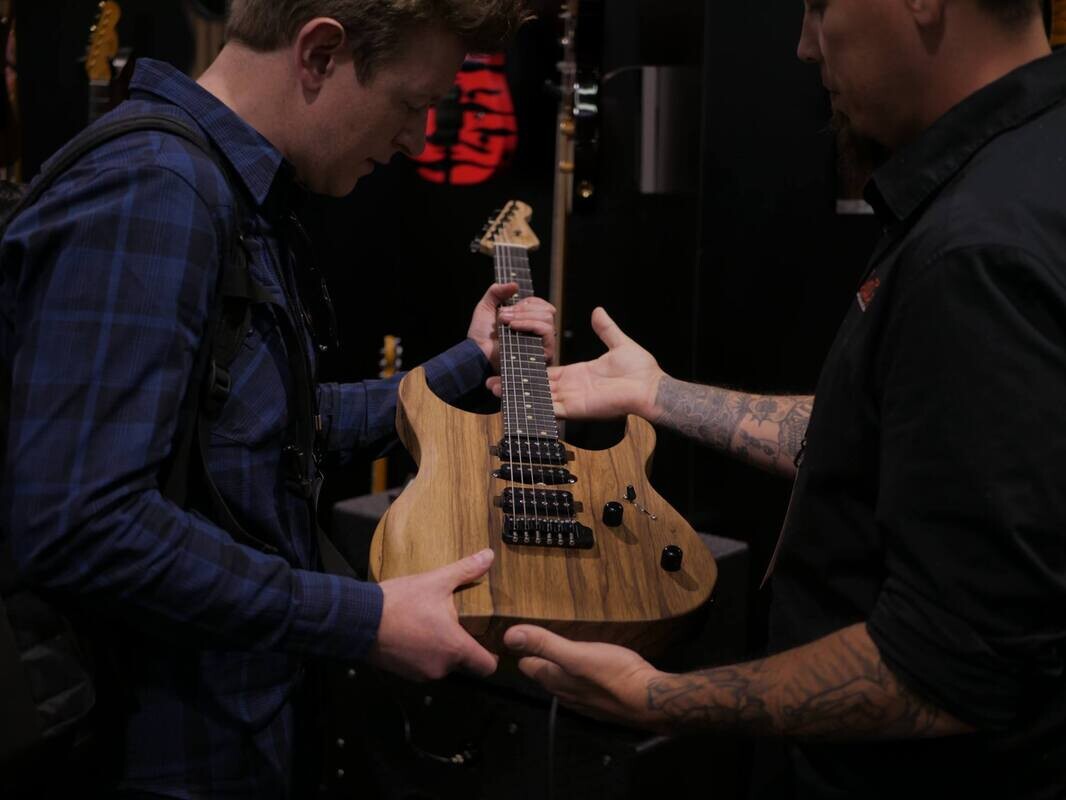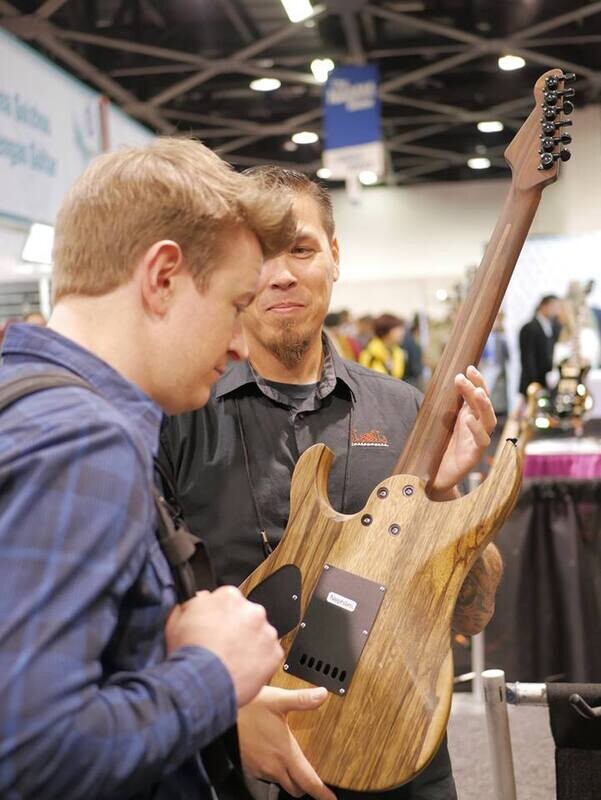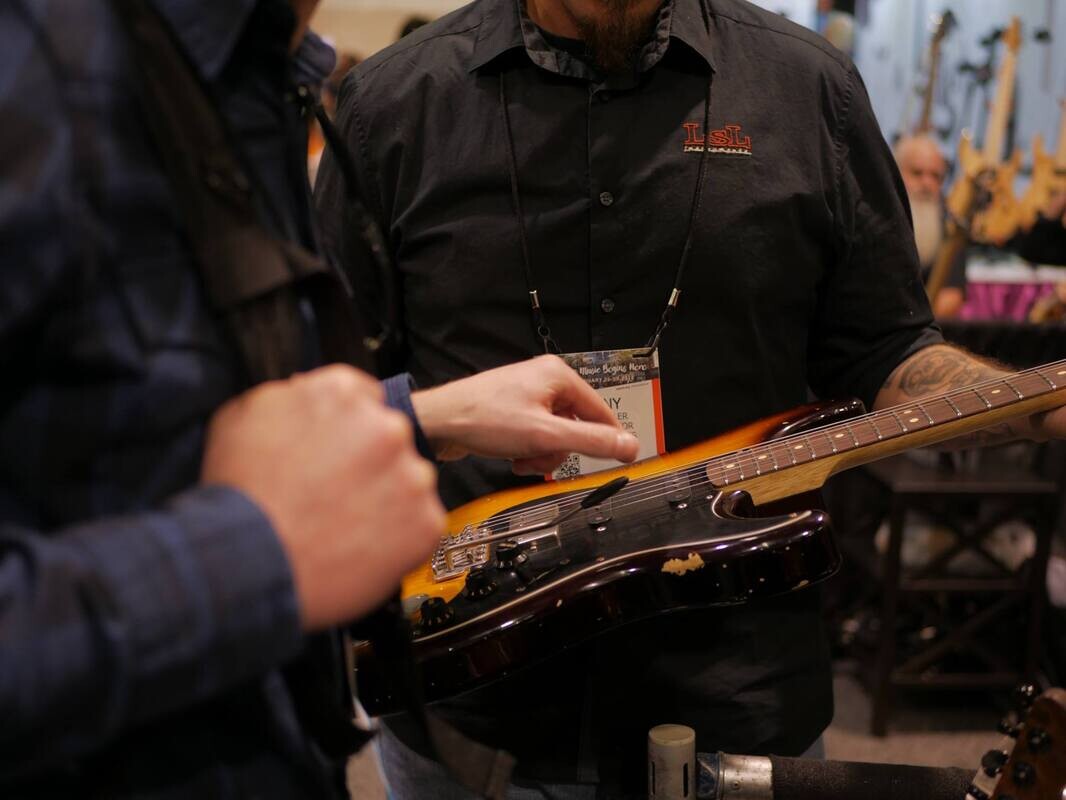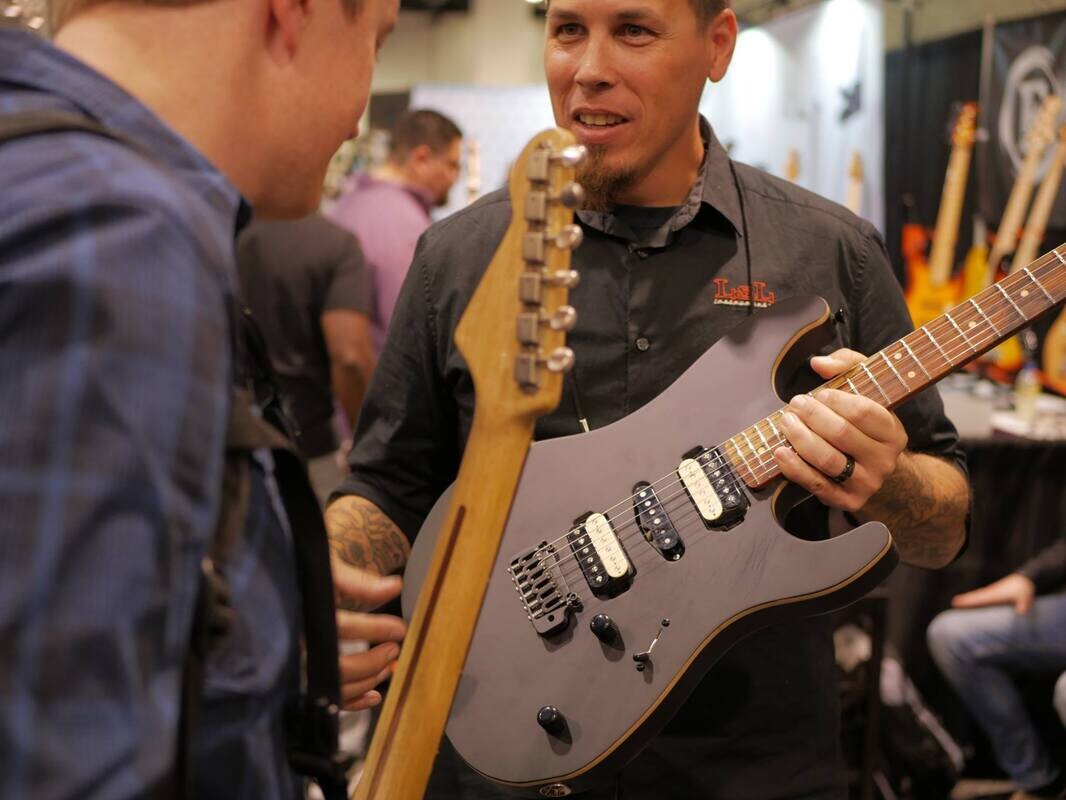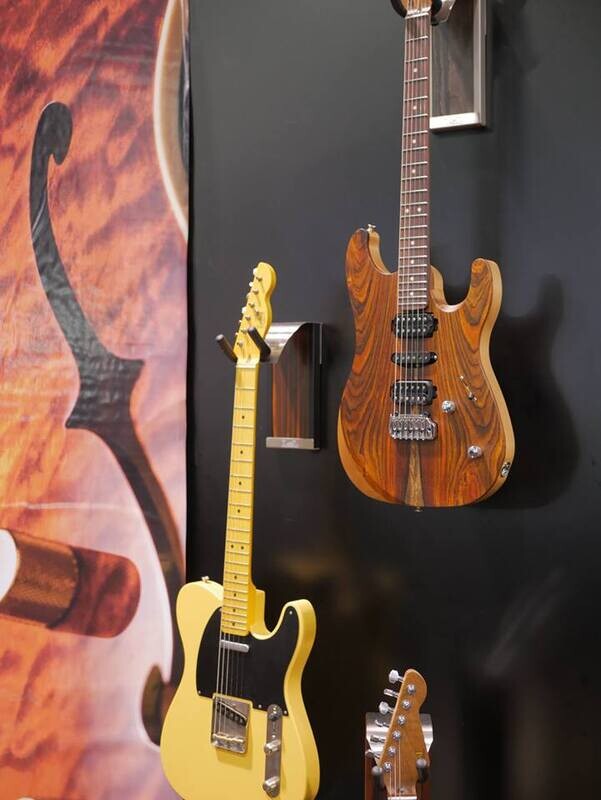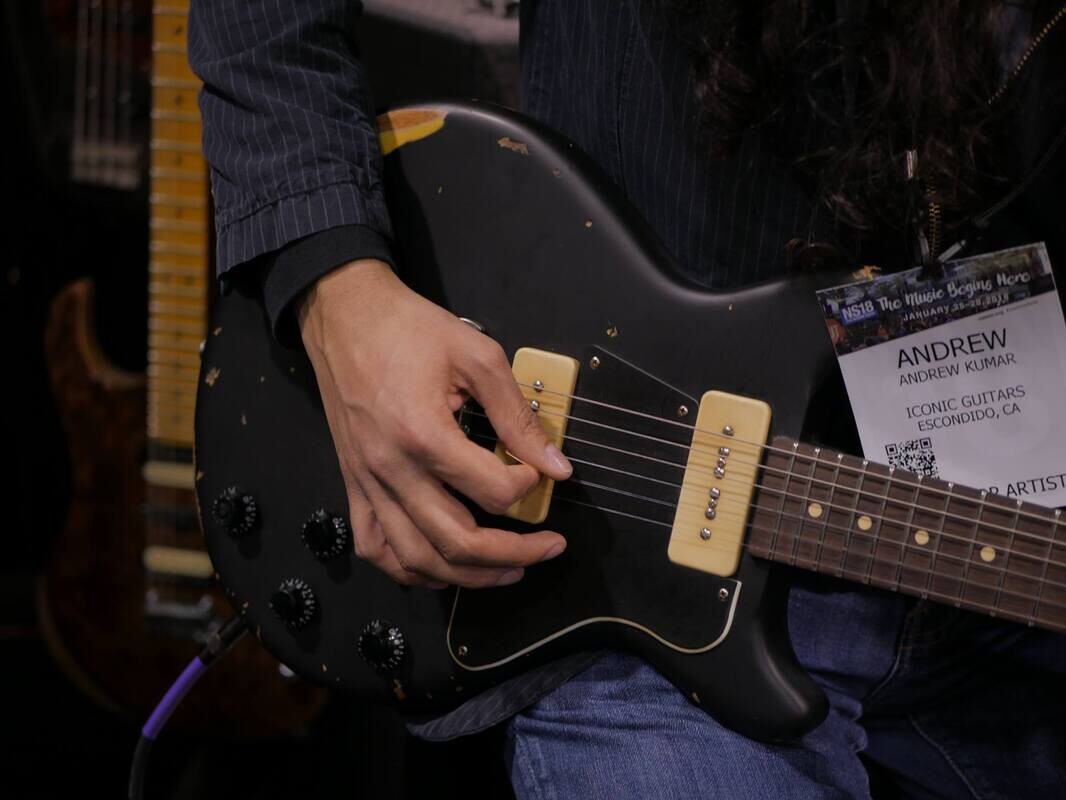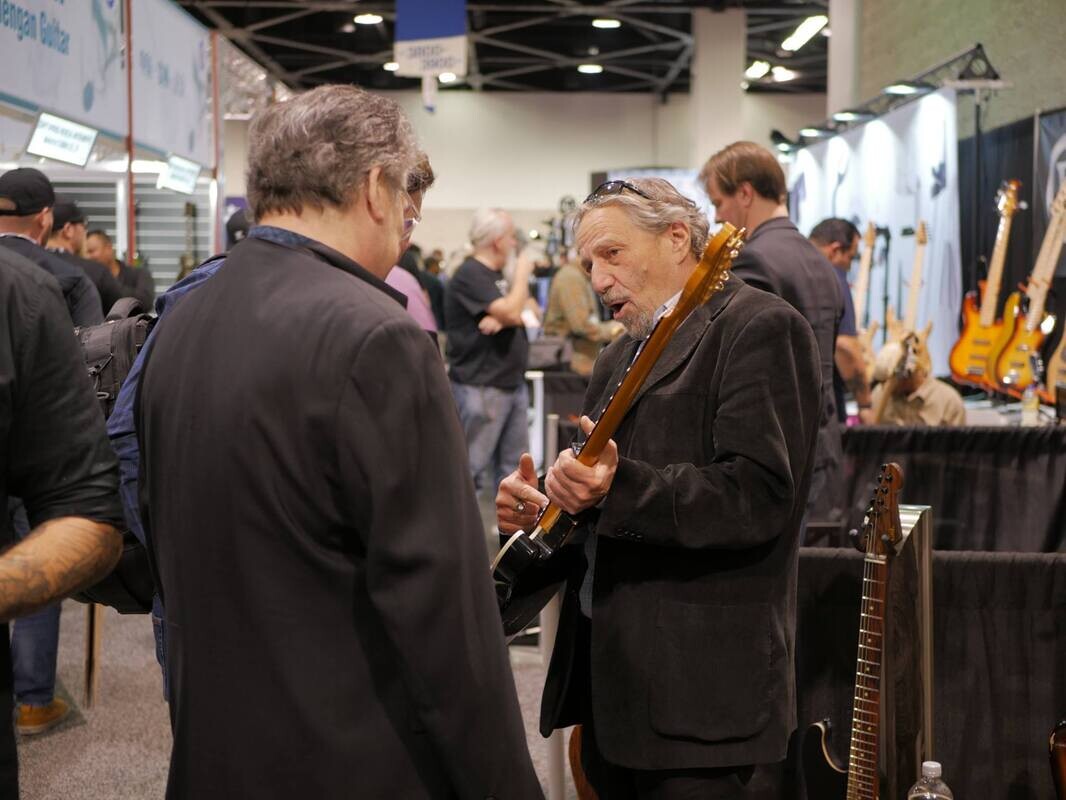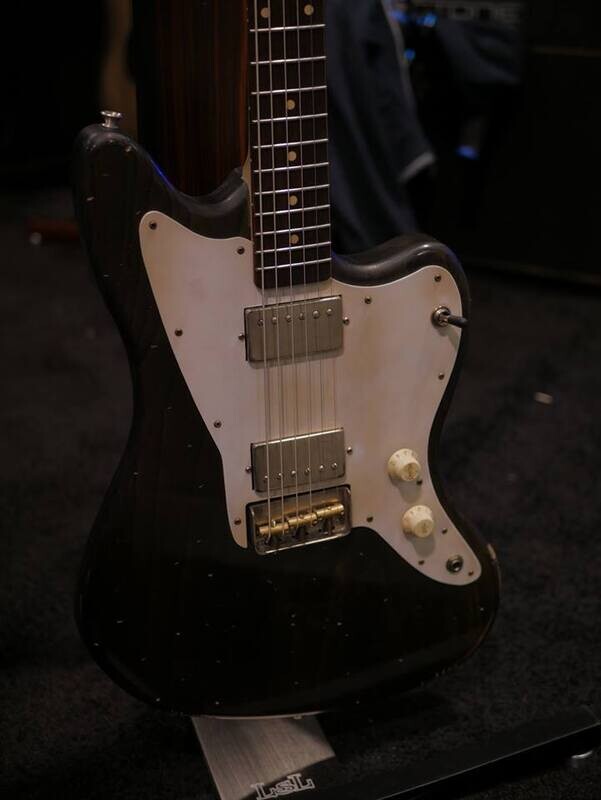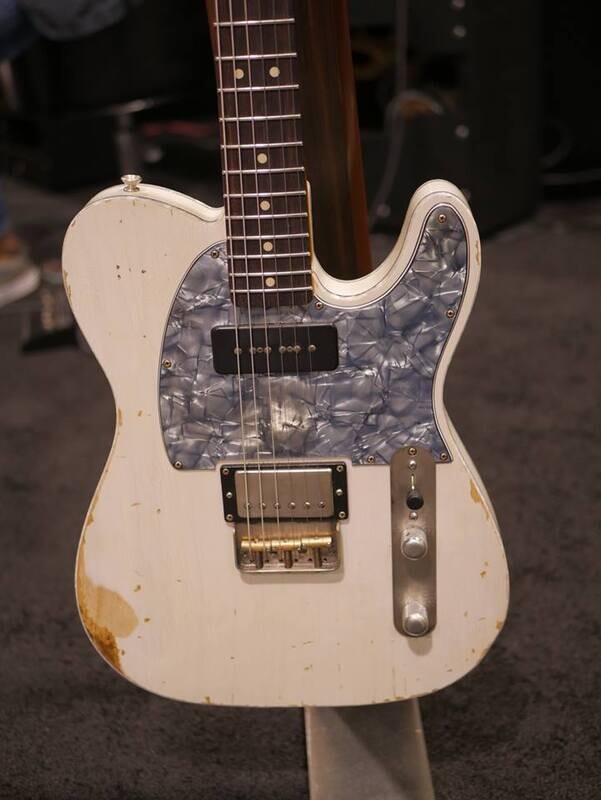 We also swung by to check out the Ernie Ball Musicman stand, love their guitars. So well priced for the quality and specs.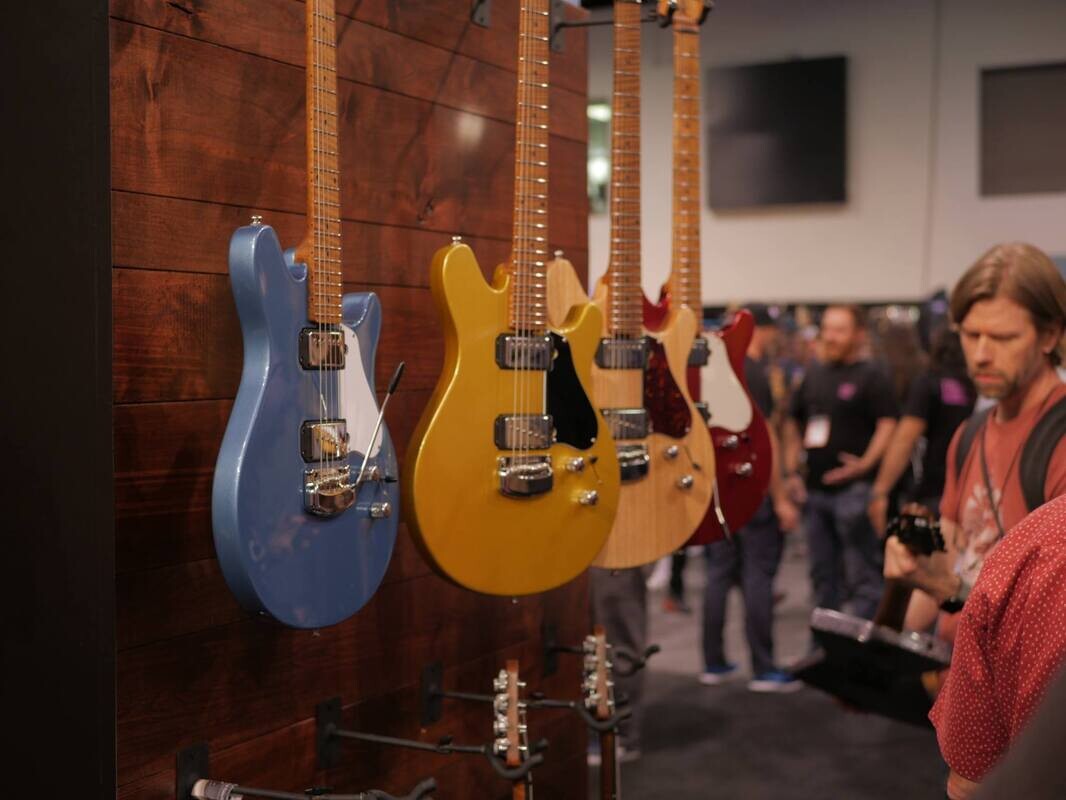 Also popped in to see the latest in pickup and speaker tech from LR Baggs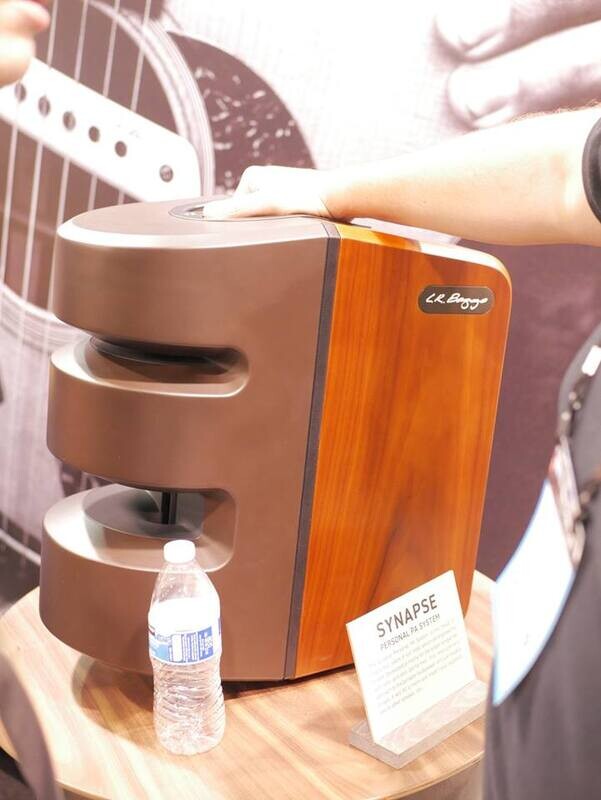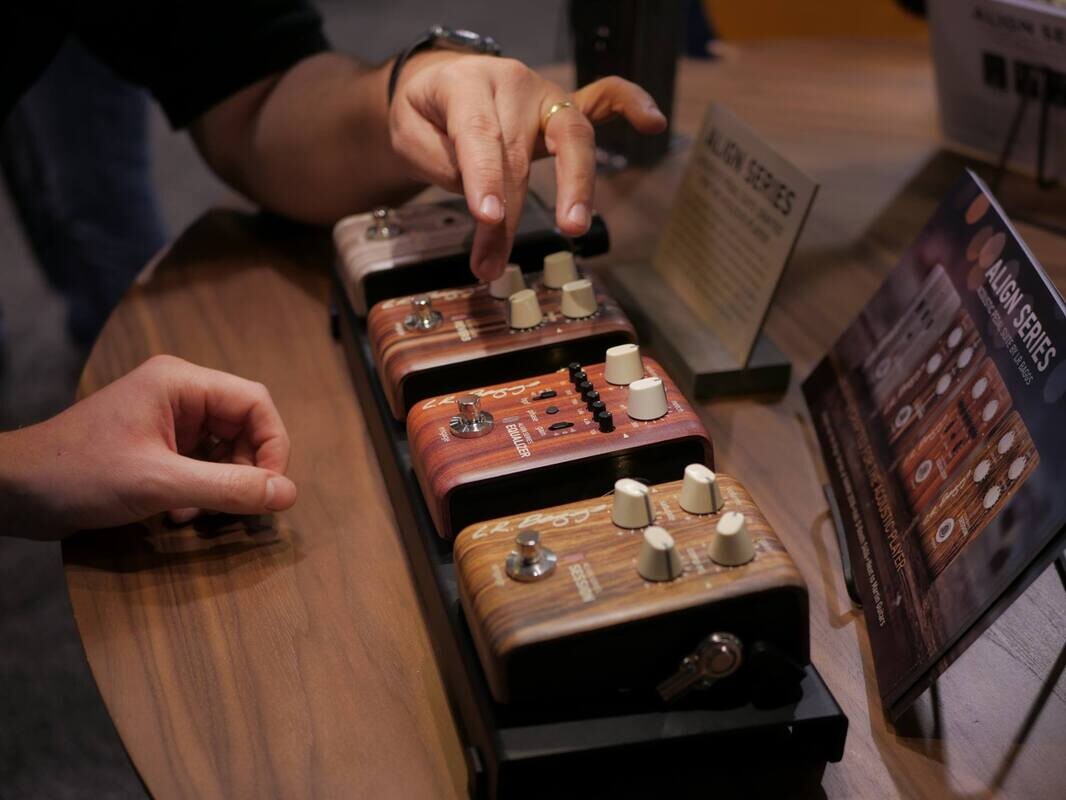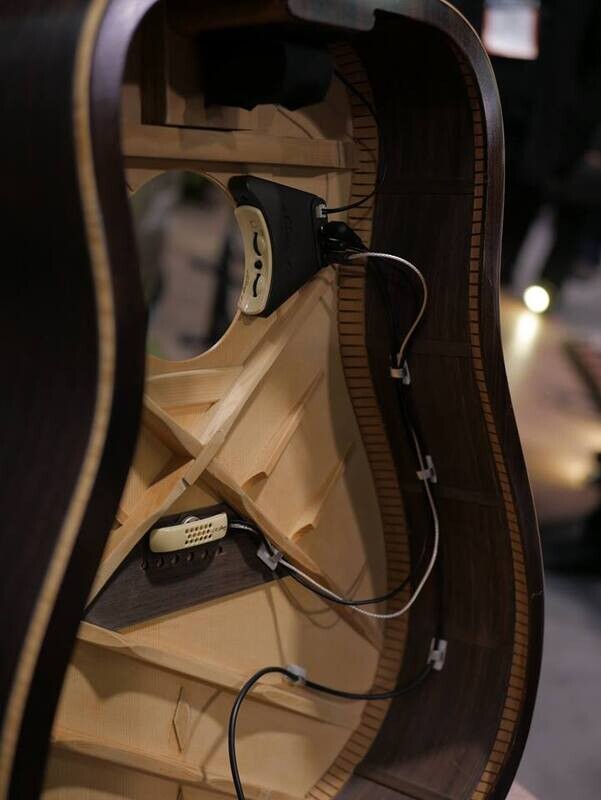 We also popped for an appointment with Souldier straps, Vertex, and BOSS/ Roland too. The show has been amazing, lots to look forward to, we're expecting some serious gear through our doors in the upcoming weeks and months.
Until next year!