Diary and photos from NAMM Day 2
Day 2 of our NAMM adventures in sunny California. John and Wolfys are now walking the other 500 miles today, and their legs and shoes are equally knackered.
First up they visited the Ibanez stand. Ibanez might be established brand in the industry, but they're fairly new for us. These guys produce far more than the pointy and floyd rose stuff you might imagine, their vintage style stuff and modern designs we're suhr they have a model for every type of player.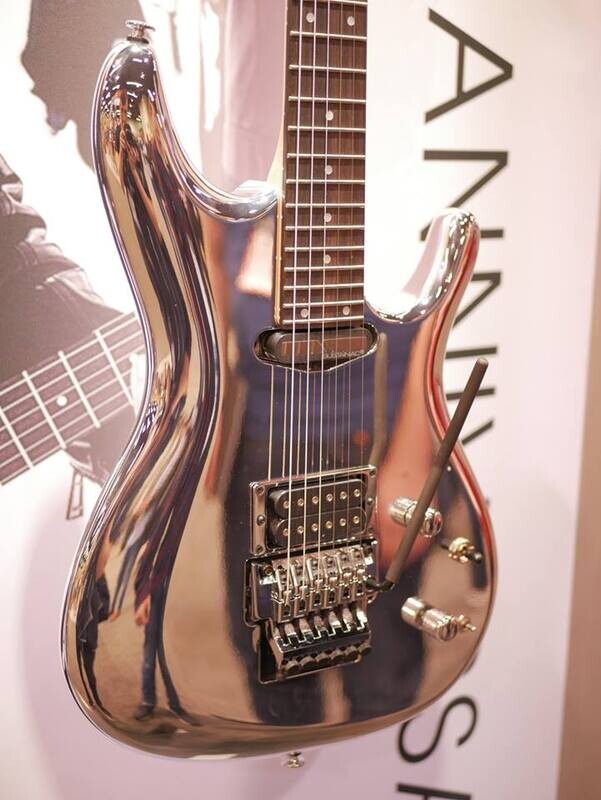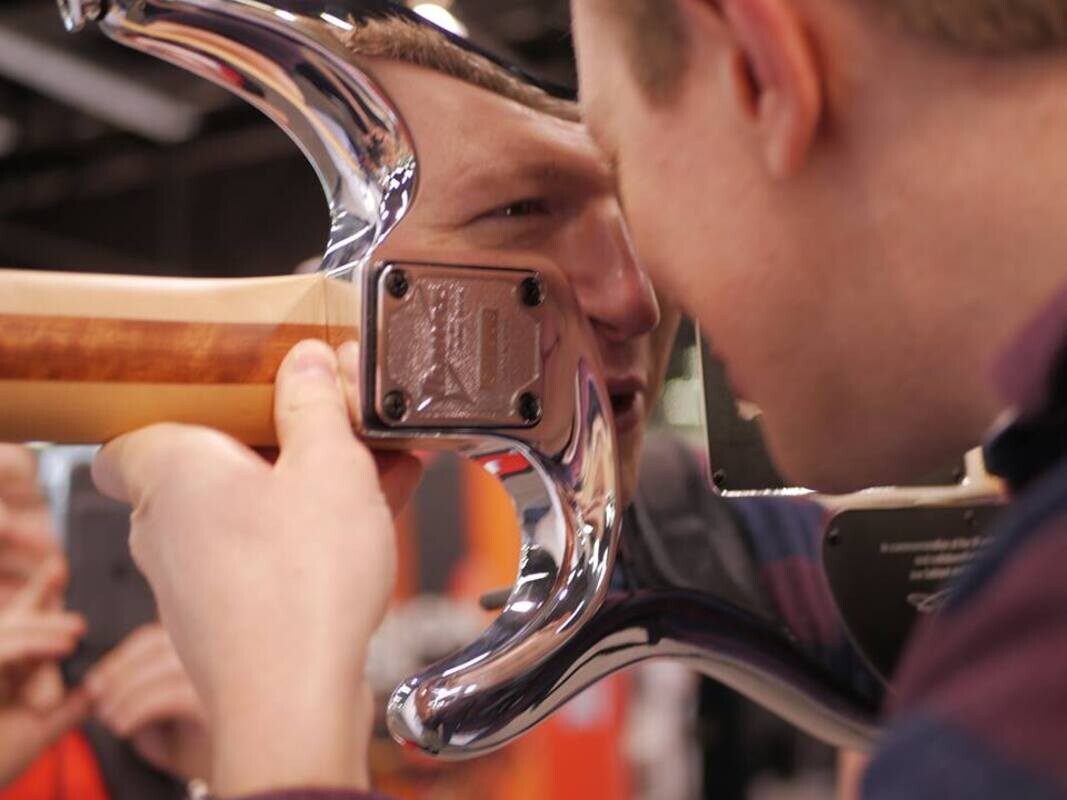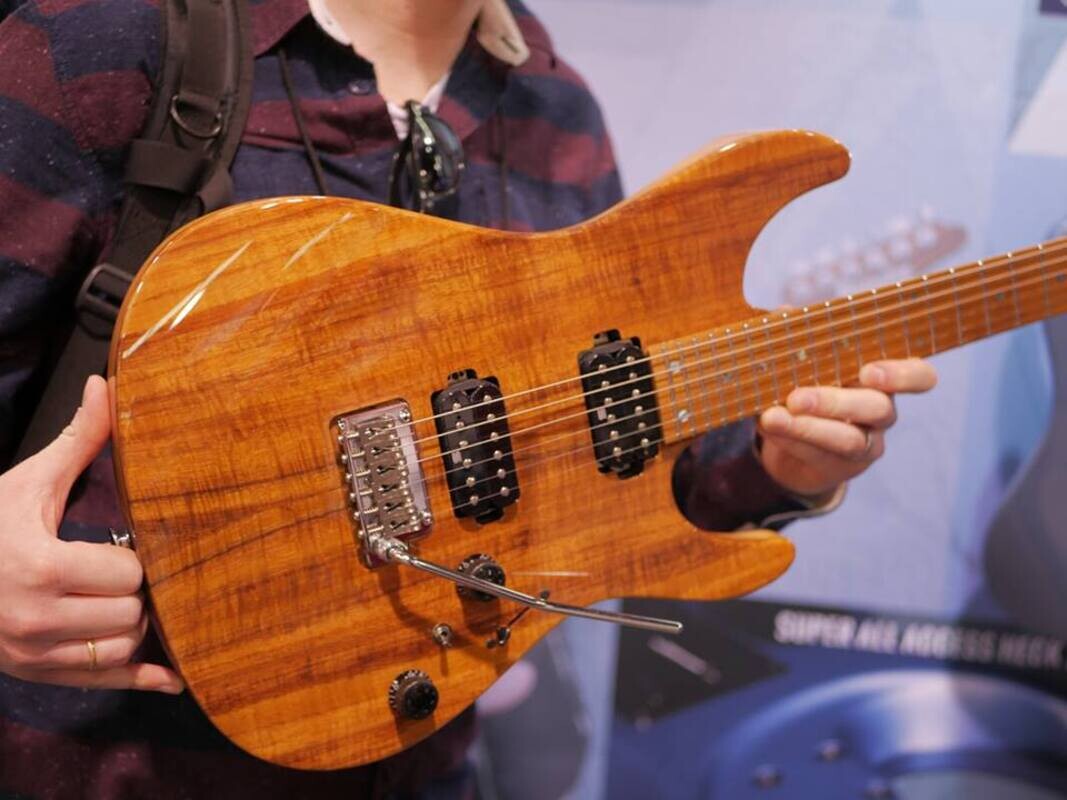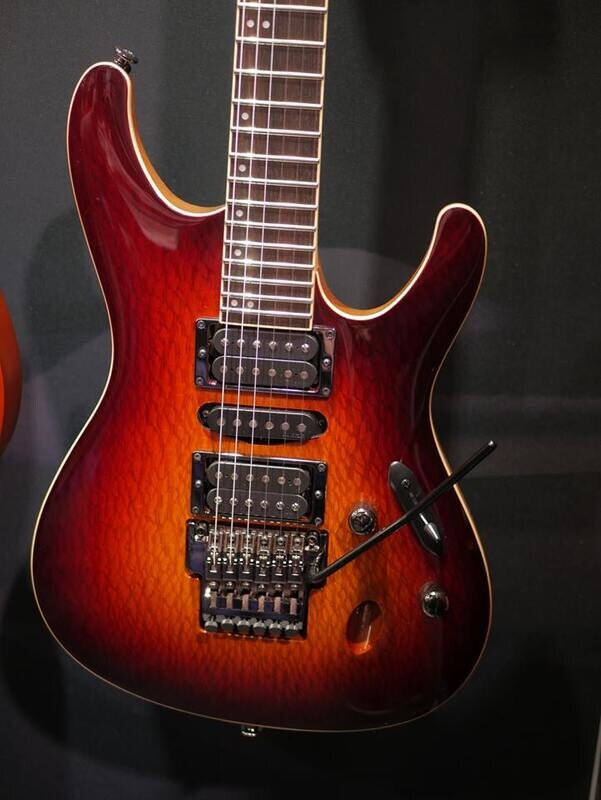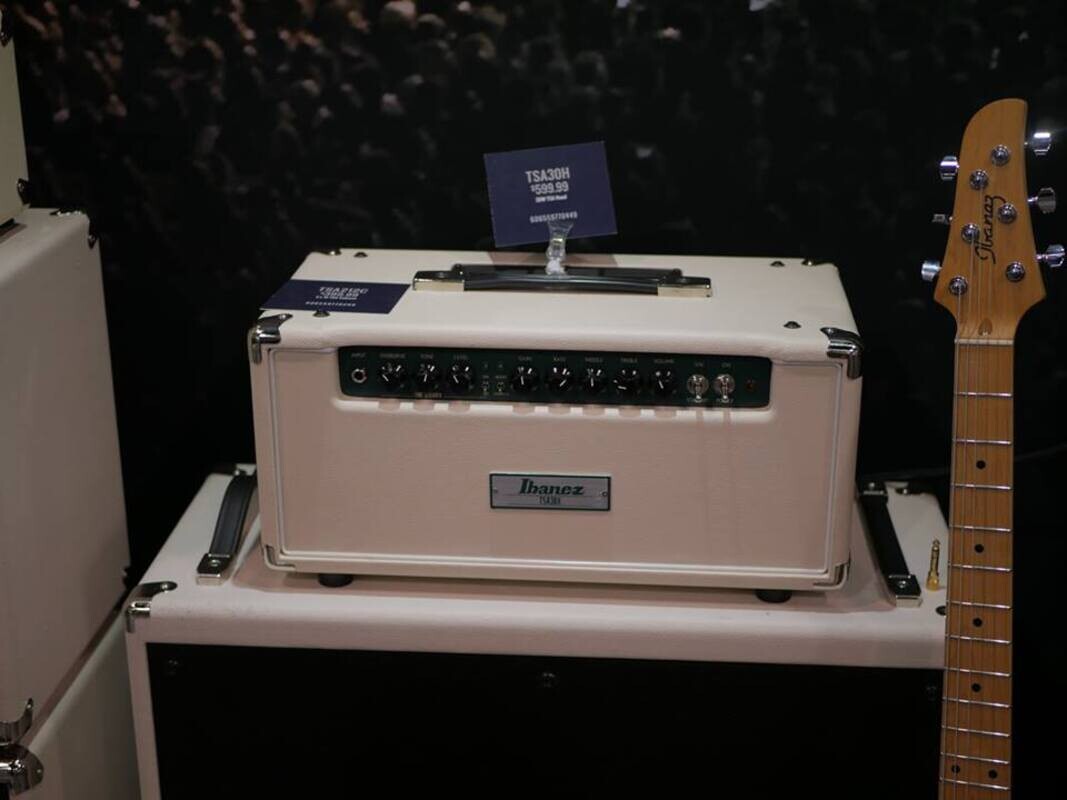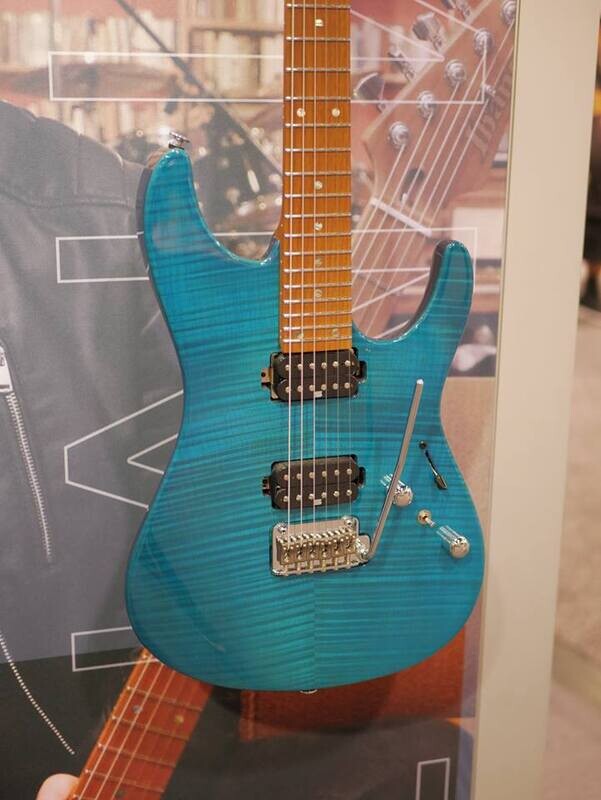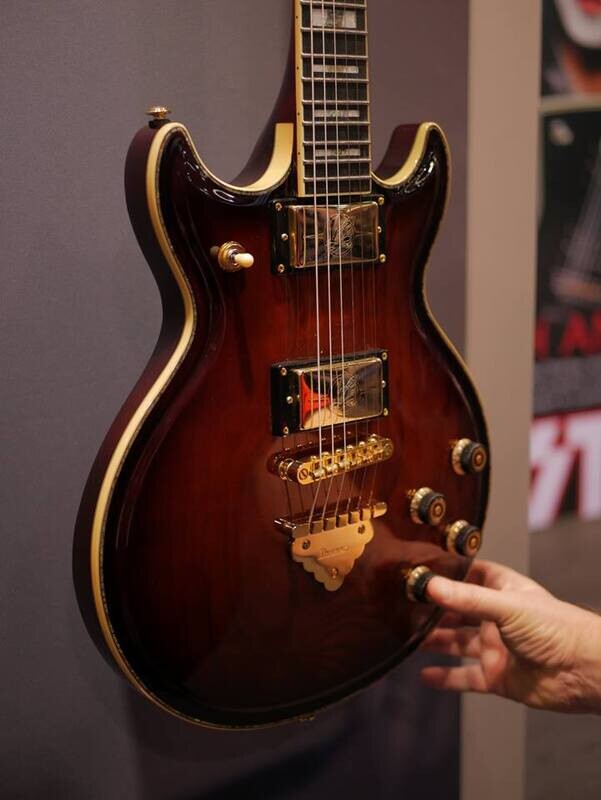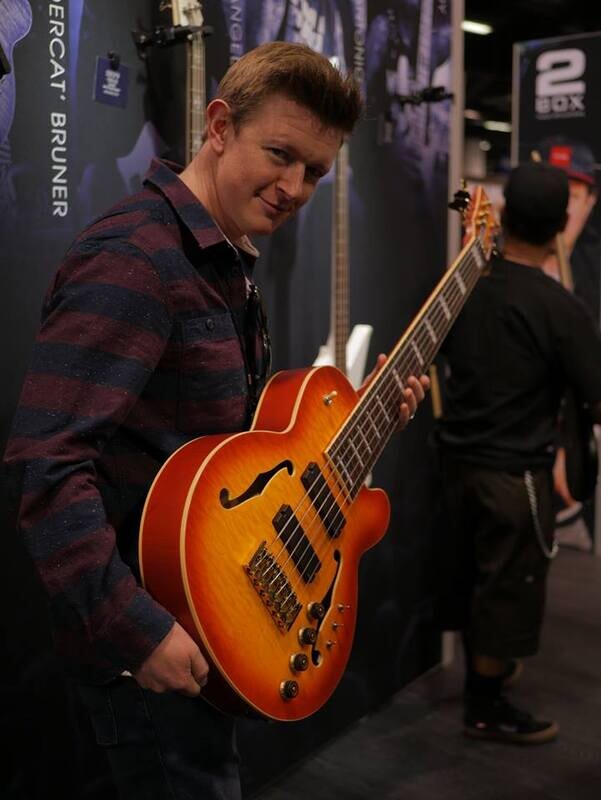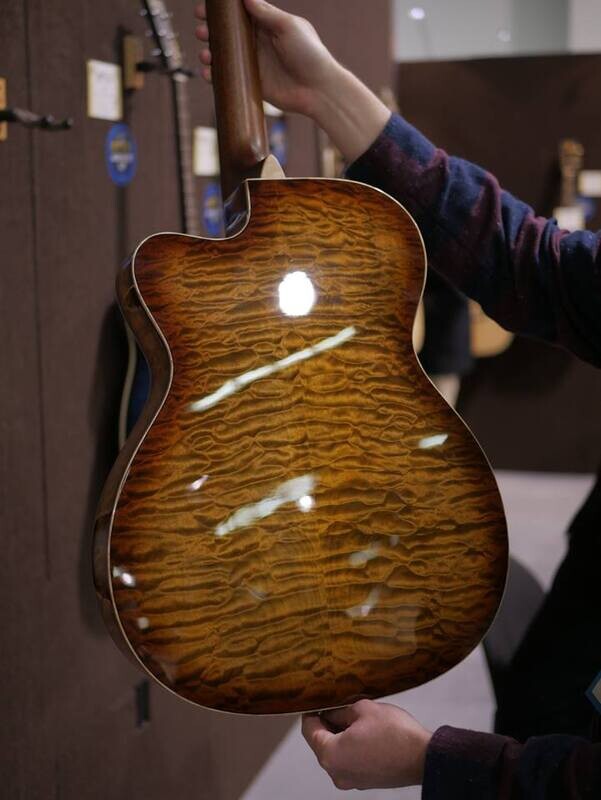 Next we went on to the CF Martin stand. These guys need no introduction, they're the original masters of acoustics guitars, and this year they're doing their 'reimagined' series, some modern tweaks to their classic formulas. We saw some crazy nice custom shop guitars, one in particular was a $50k Brazilian rosewood back and sides model, bargain! Cool new relic Martins on the horizon too.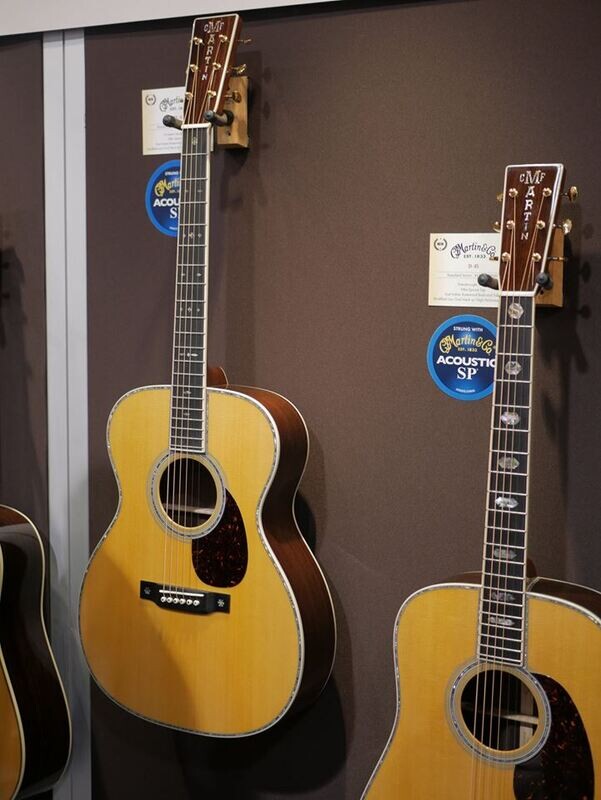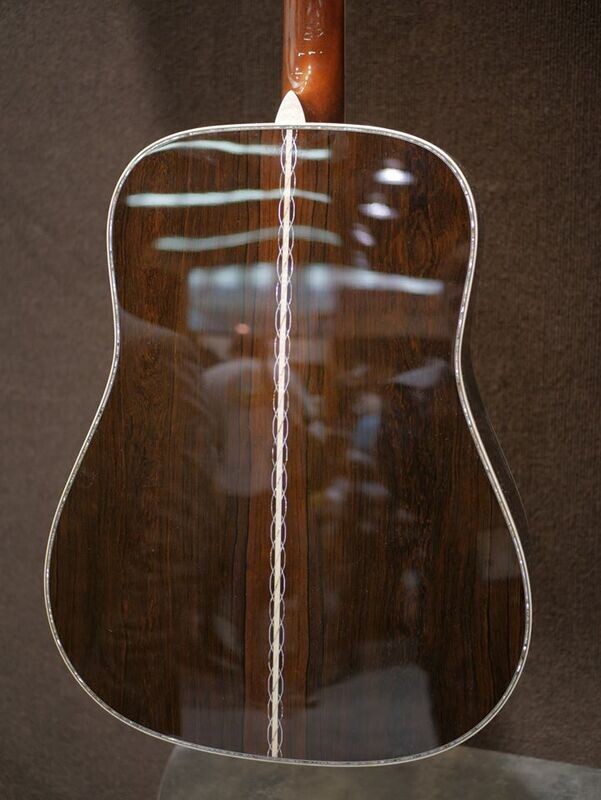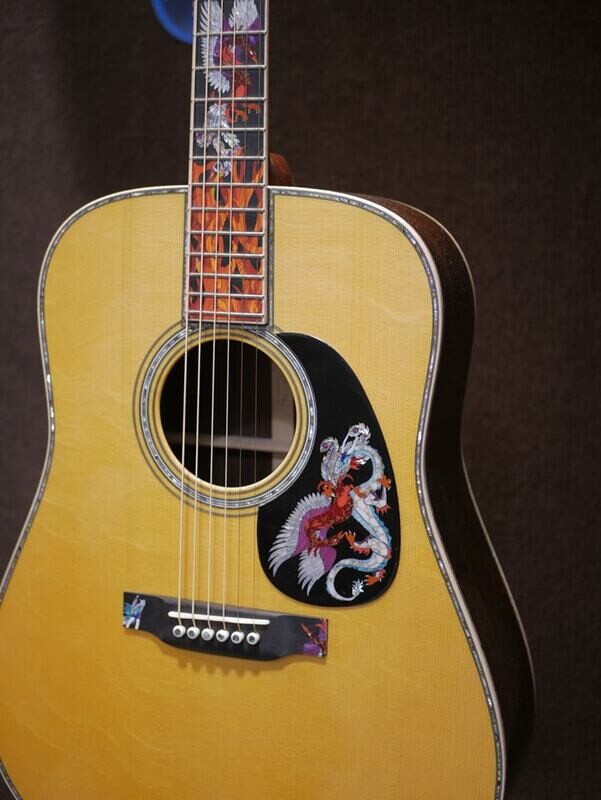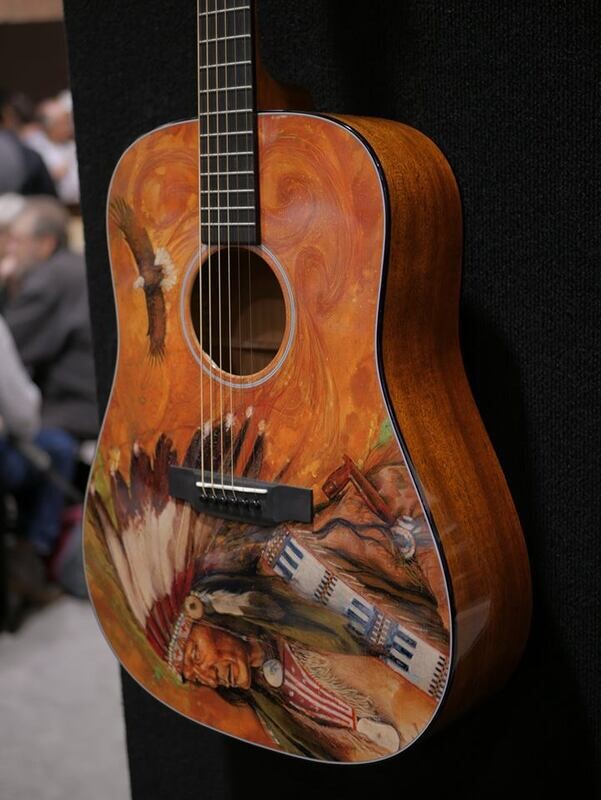 We visited our old friends at Souldier straps, still the best on the market, and we're still the only dealer in the UK with access to their full range of designs.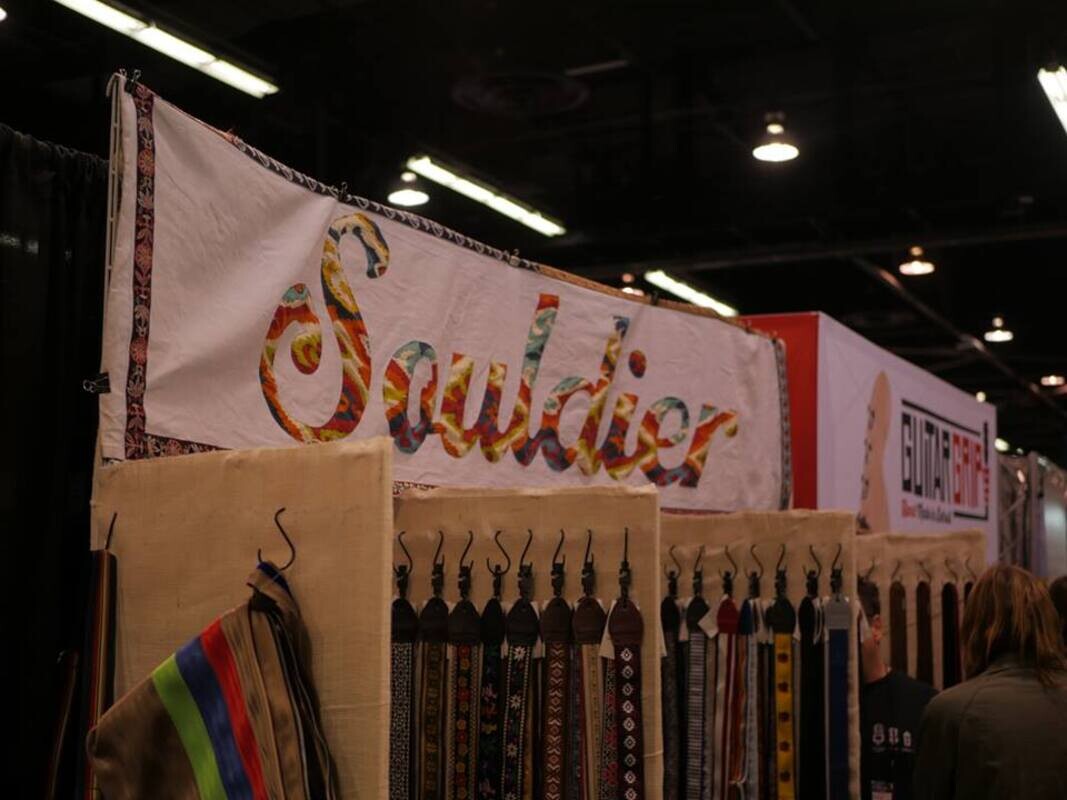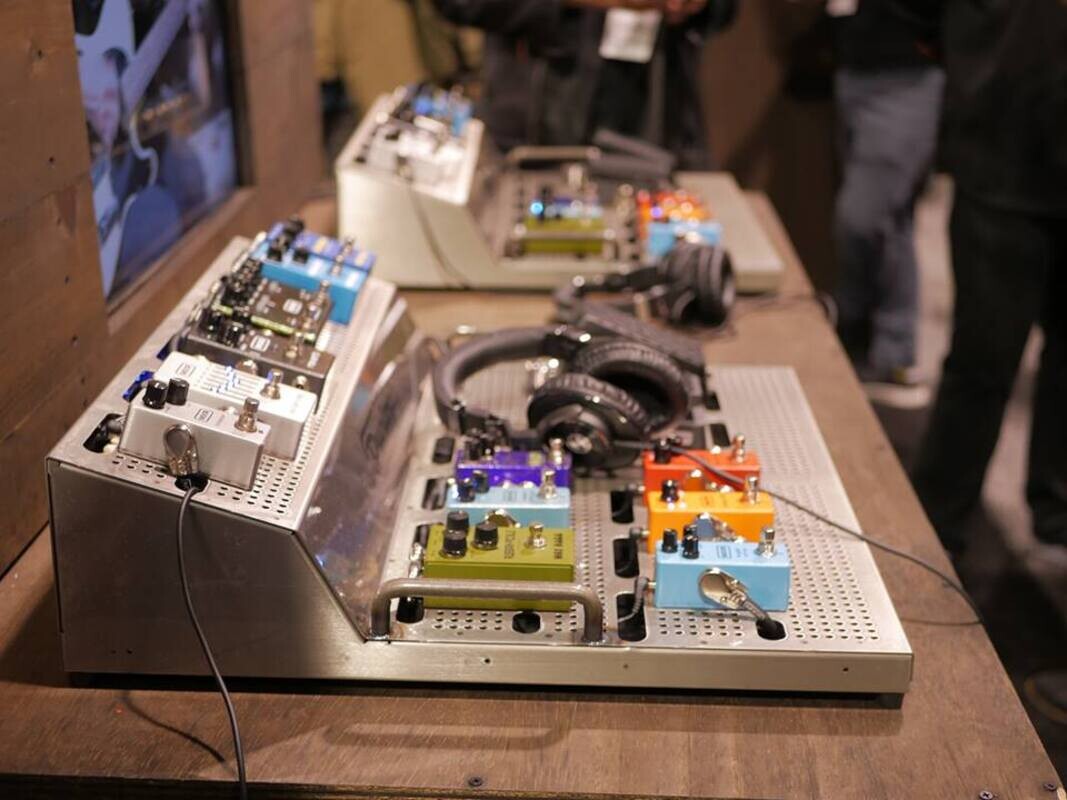 Next on to Schecter guitar, we picked out some new models loaded with fluence pickups and also had a nice chat with Keith Merrow about his tasty signature guitar too.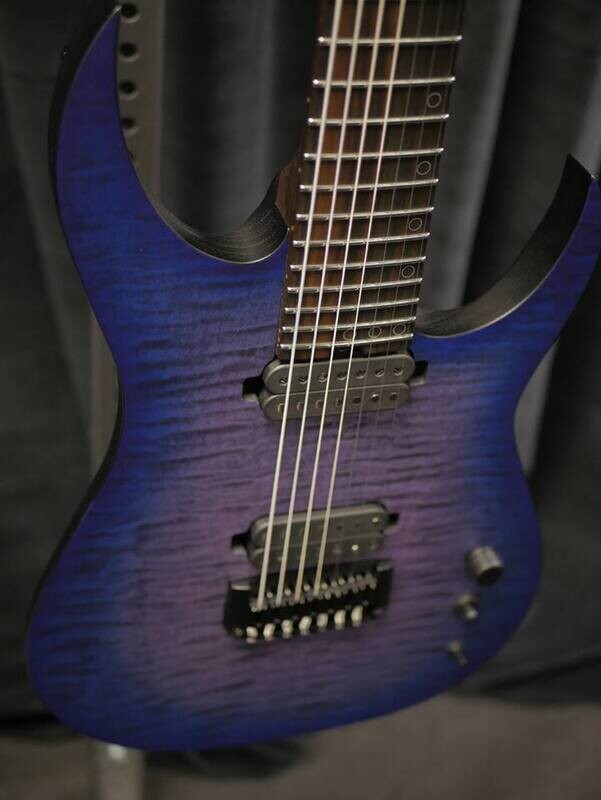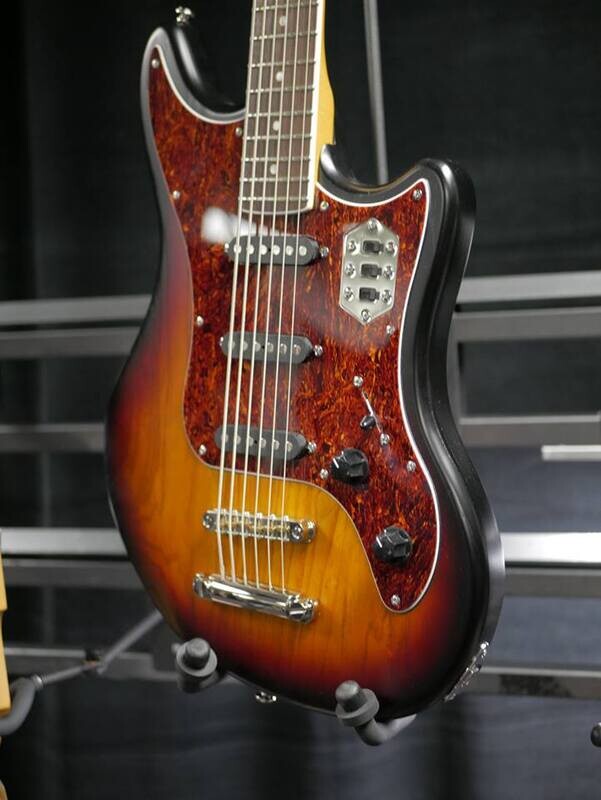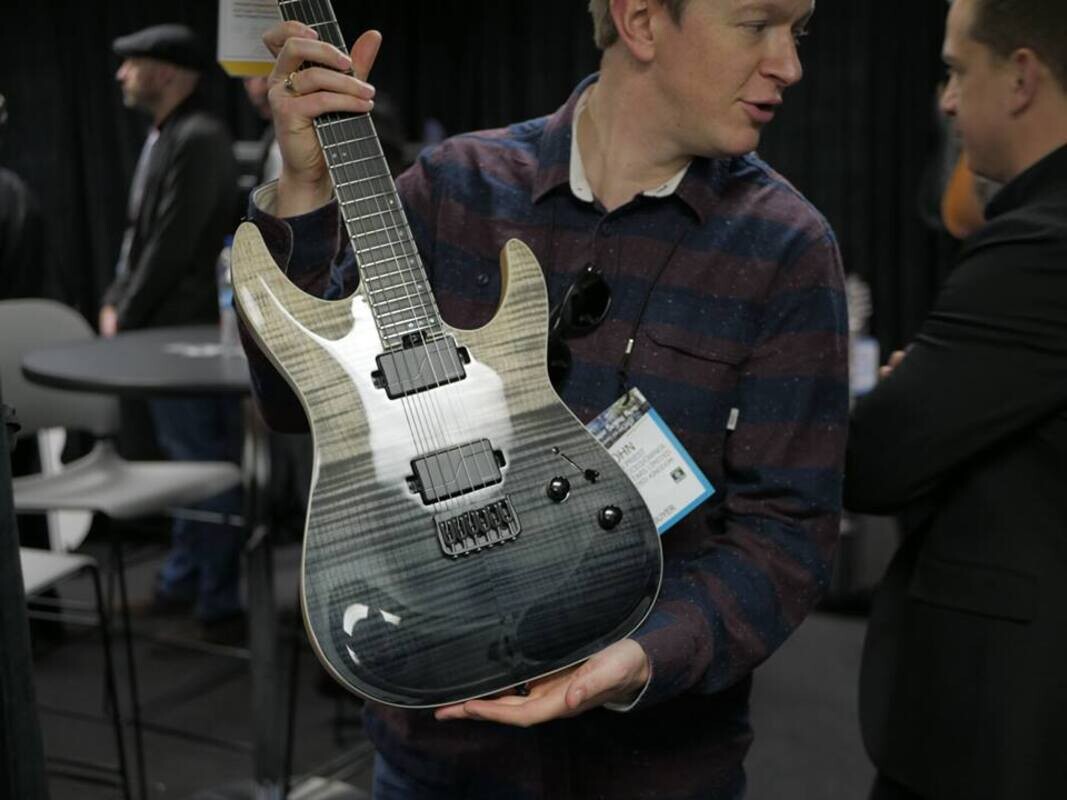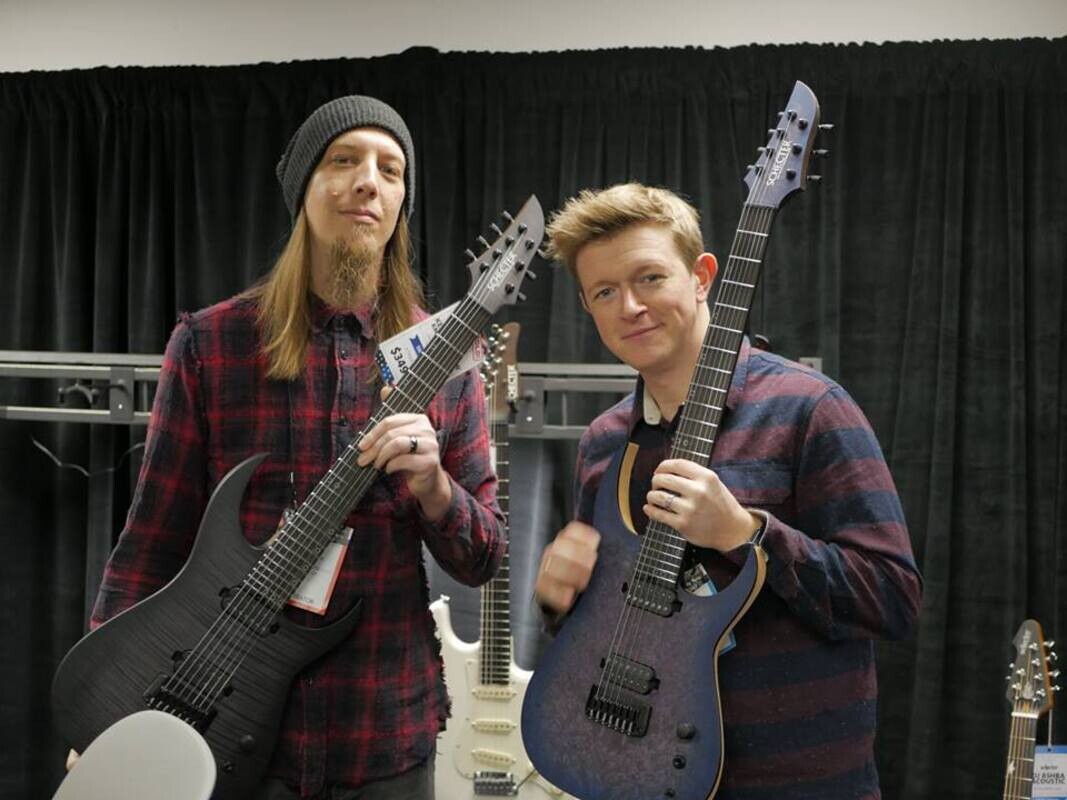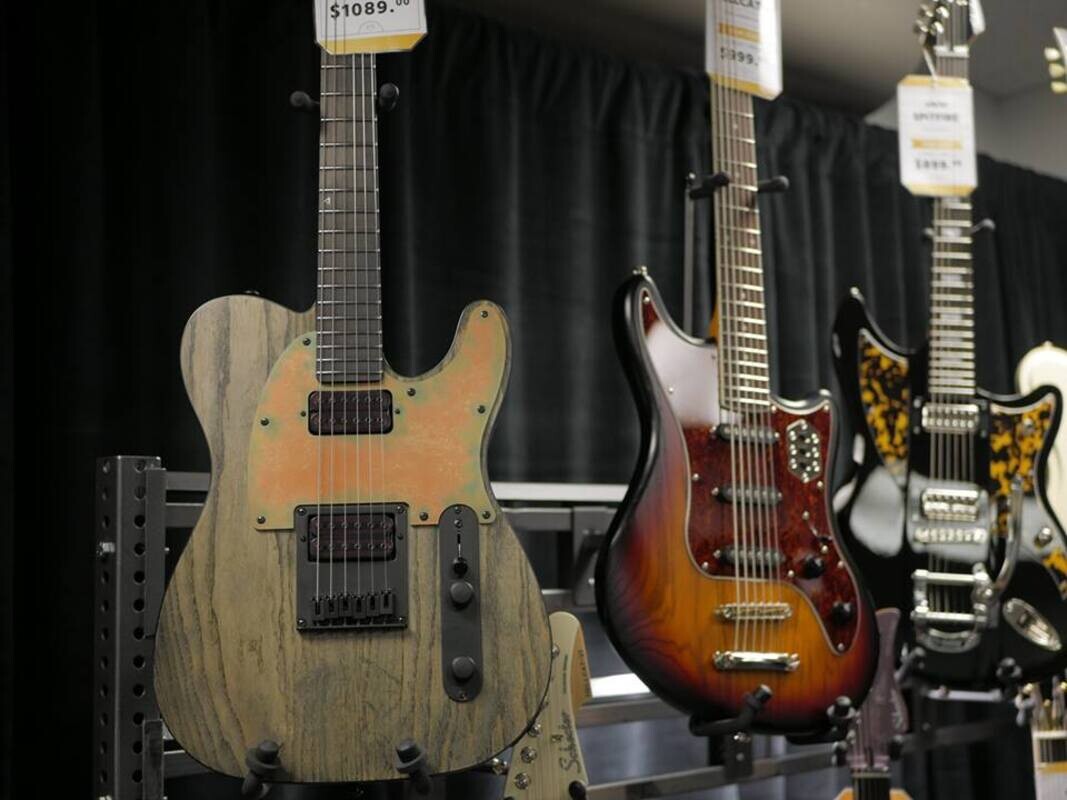 Then from there onto the PRS stand. No introductions required here. We saw their new S2 model, loads of lovely private stocks and their new MT15 amp head too.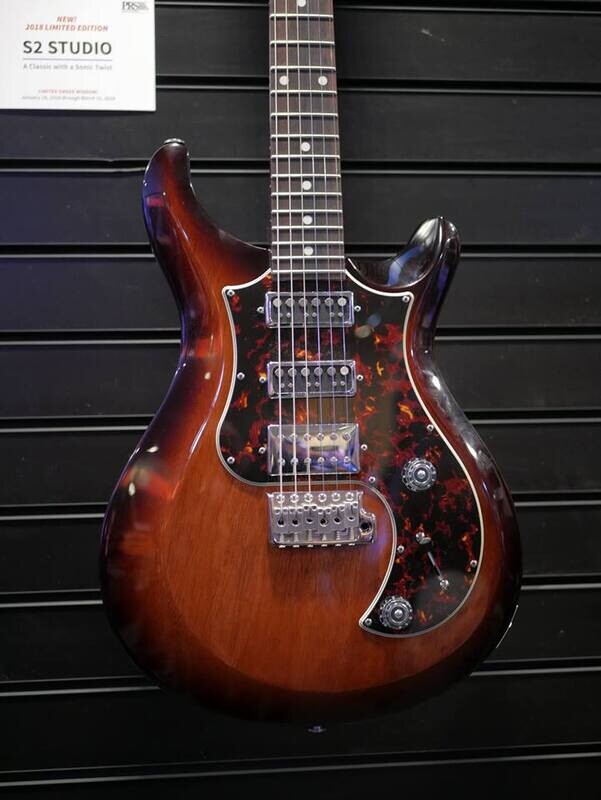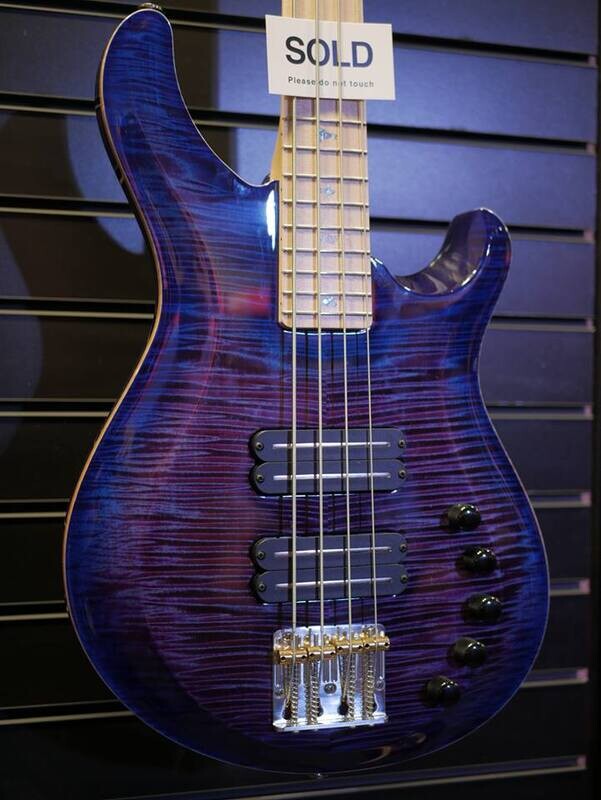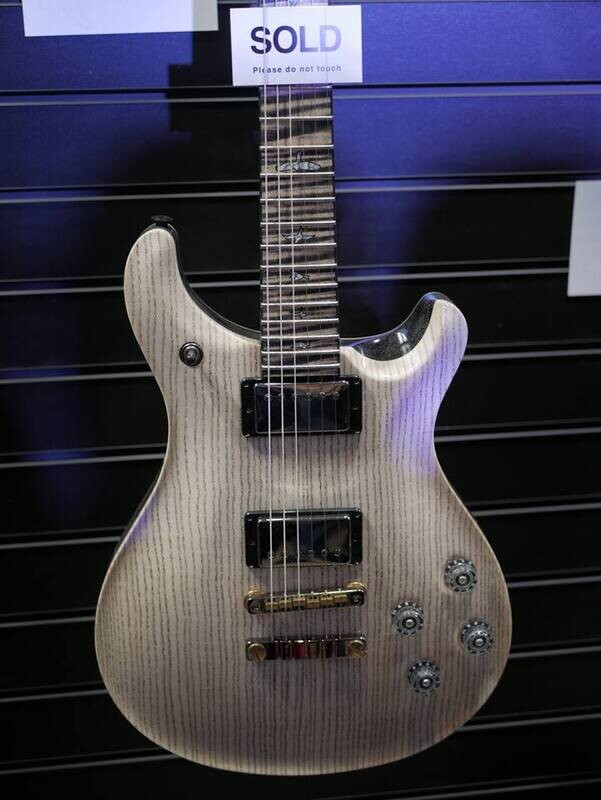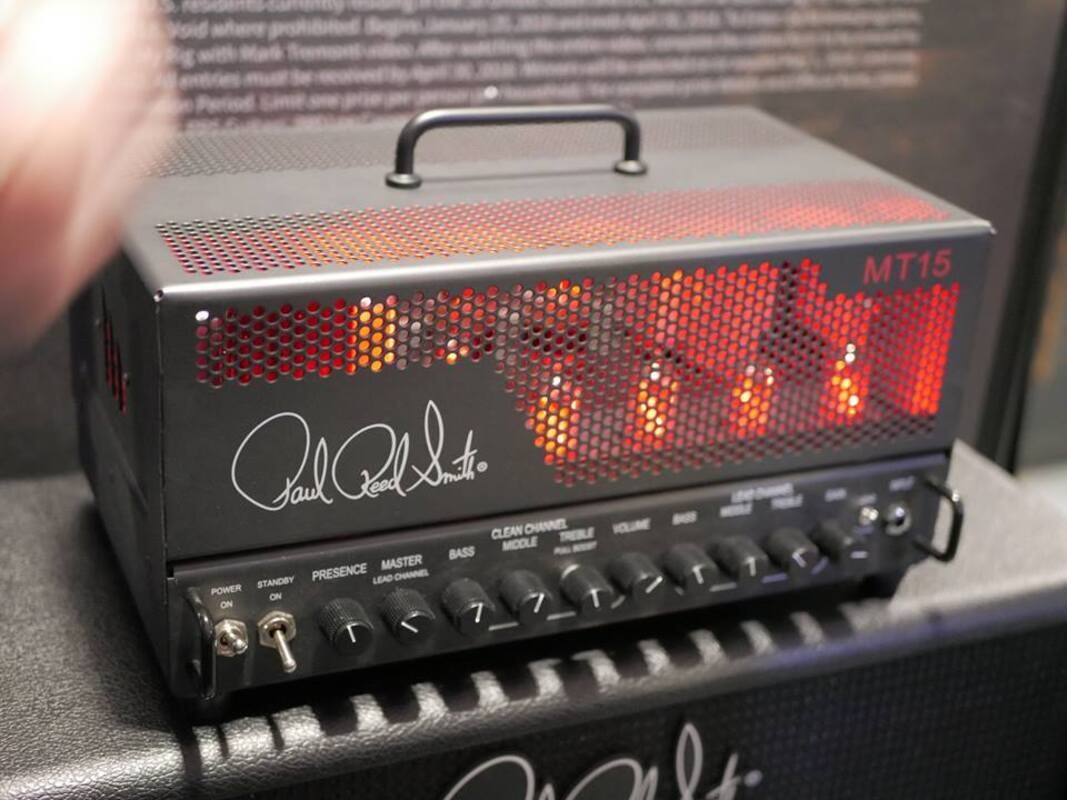 Finally onto the Two Rock stand to test out their excellent amps, and had a chat with the lovely Matt Schofield too.