CF Martin at Peach Guitars
Last night the legendary Peach Saloon played host to guitar royalty with the visit of Martin CEO Chris Martin and clinician Craig Thatcher. It was great to hear Chris talk in detail about the incredible history of the company and journey the company has taken through each generation of his family.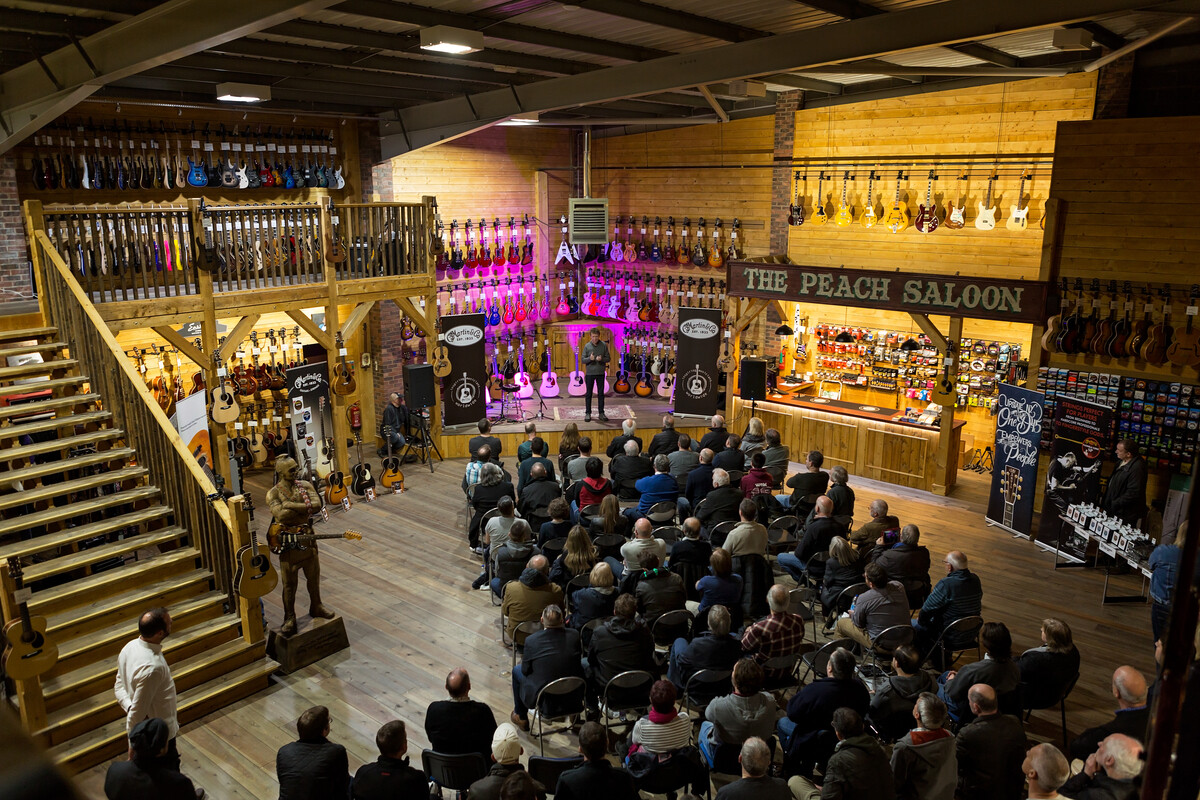 Martin are seen as the elder statesman of acoustic guitar and have been crafting the very finest guitars for over 180 years. As pioneers of acoustic construction, Martin were the innovators behind such revolutionary design features as the 14 fret neck join and perhaps most importantly, the Dreadnought. Chris spoke at length about the development of the dreadnought, detailing his Grandfathers vision and that factors that contributed to the early success of the company.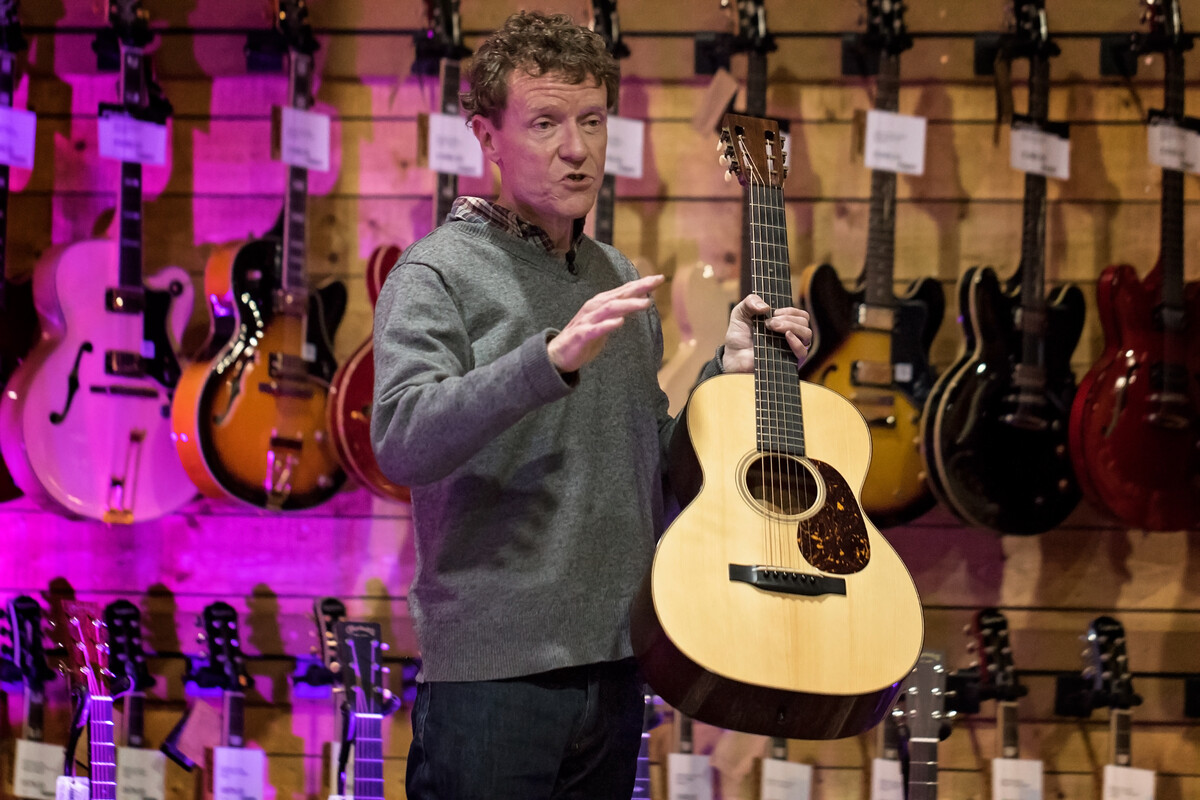 We also got to experience the tonal magic of some of our most delicious Martin models through the playing of Martin clinician Craig Thatcher. Craig is an accomplished player and is the go-to guy for Martin demonstrations, he put on a real performance that really highlighted what Martin guitars are all about.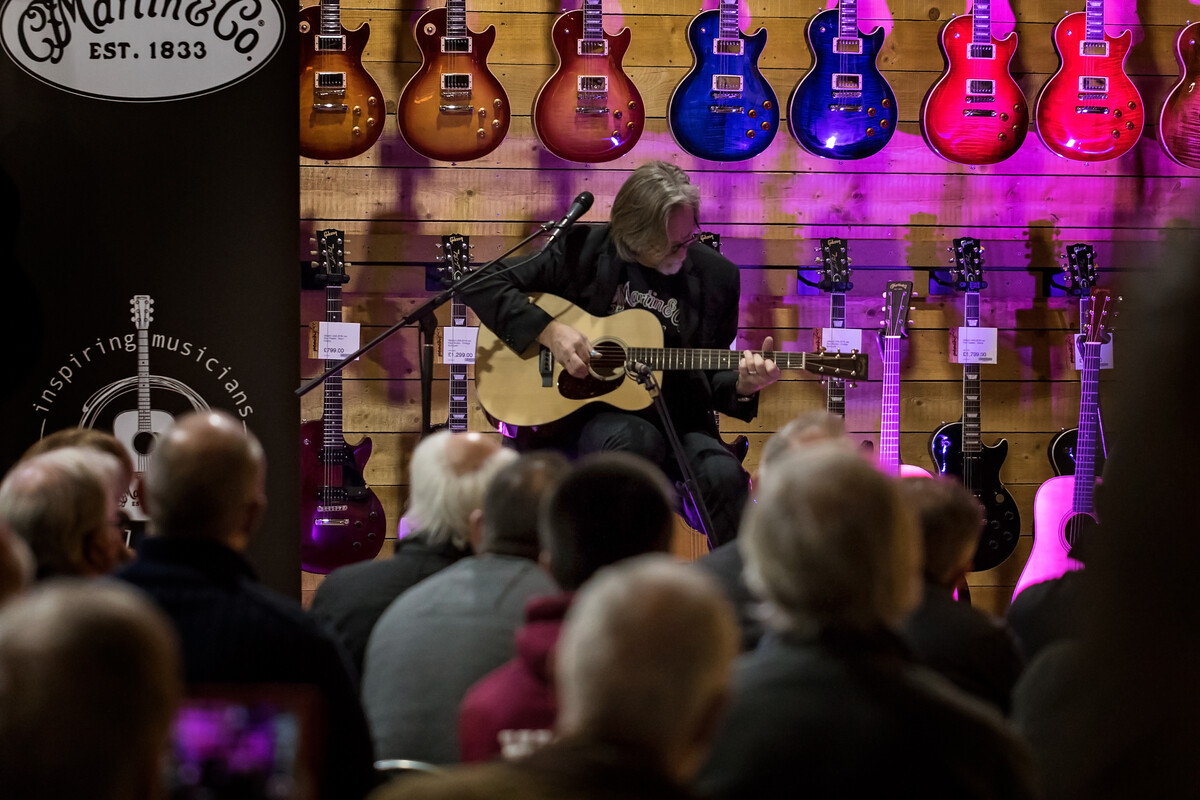 It was great to see so many faces and we hope you all really enjoyed the evening, we certainly did! We are really grateful for the opportunity to host this event and a huge thanks goes out to Chris, Craig and their team for what was a great night.