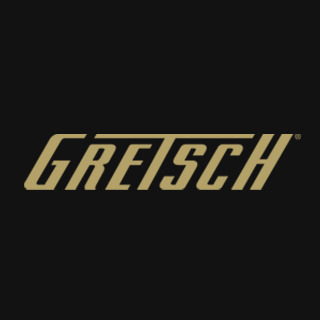 Gretsch Custom Shop G6136T | Sonic Blue Relic
One Of The Coolest Guitars We've Seen - Just Wow!
Oh my goodness! Here's something we certainly don't see every day, even though we'd love to. A Custom Shop Gretsch; pretty much one of the most beautiful and coolest guitars we can remember seeing. All the awesomeness of a classic Gretsch combined with the vibe and feel of the Custom Shop. It really looks so vibey and rare; the colour is so cool. Read on below for more info on this absolute beauty.
View In Showroom
Request an appointment with one of our team
WAYS TO PAY:

The Gretsch Custom Shop is home to some of the finest luthiers and guitar builders you could ever hope to find, and these highly skilled artisans are responsible for a number of exquisite examples of Gretsch design. This Gretsch Custom Shop G6136T is one of the very best we've ever seen.
Based on the 1955 style White Falcon, this G6136T is one of those incredible guitars that seamlessly manages to honour its rich heritage whilst delivering a playability and sound quality that guitarists of the past could have only dreamed of! This really is the peak of American guitar design.
The Maple body is finished in a relic'd Sonic Blue, and with the delicious gold hardware, it looks every bit the classic Gretsch. It is incredibly comfortable and feels great against the body.
The Maple neck has a rich Ebony fingerboard and sports the engraved hump top inlays, a real nice vintage touch. With medium jumbo frets and a Standard profile this neck is super comfortable and easy to play.
With a TV Jones T-Armond at the neck and a TV Jones Classic Filter'Tron at the bridge, this Gretsch boasts incredible response and definition. This combination offers a great dynamic range and it's really responsive to the way you play, slick and subtle one second and roaring the next.
A Bigsby bridge offers great stability and is perfect for all those country, jazz and blues licks. A real stunner, this guitar is a great example of timeless Gretsch design.