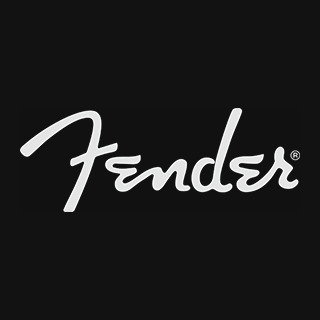 Fender Tone Master Princeton Reverb | Black
10" Jensen C10R Speaker
The Fender Princeton Reverb is one of the most versatile and prized guitar amplifiers of all time. It's versatile enough to go from the bedroom to the recording studio to the gig with the great sound and authentic vintage vibe that Fender players know and love. The Tone Master Princeton Reverb delivers classic Fender tone, reverb and tremolo; and it's the perfect size for guitarists who want a moderately powered amplifier for any situation.
Additional rear-panel features deliver modern convenience and flexibility - including an output power selector for full power and five attenuated settings, balanced XLR line output with impulse response (IR) cabinet simulations, mute switch for silent stage or recording use, USB port for firmware upgrades, and more.
View In Showroom
Request an appointment with one of our team
WAYS TO PAY:

LEGENDARY PRINCETON TONE
This amp features the most accurate emulation of Fender's original Princeton Reverb. It sounds like the original, without the extra weight and maintenance.
ONBOARD TREMOLO AND REVERB
Fender's powerful convolution-based technologies recreate the classic reverb and valve bias tremolo effects that made their amps famous and inspired new genres of music.
REAR PANEL FEATURES
This amp's rear panel is packed with useful controls and connections: Line Output with Level control, ground lift switch and a three-way IR cabinet simulation switch to select various microphone options.
6-WAY POWER ATTENUATOR SWITCH
Enjoy full, natural tone at almost any volume - from a full 12W of Fender power down to a bedroom and apartment friendly 0.3W.
JENSEN C10R SPEAKER
Jensen speakers are the traditional Fender speakers, with sweet articulation for clean sounds and cool vintage-style breakup when pushed.
SOLID PINE CABINET
Lighter than plywood, solid pine is a traditional Fender cabinet material from the '50s and '60s, making for more resonant and musical speaker cabinets.