Two Notes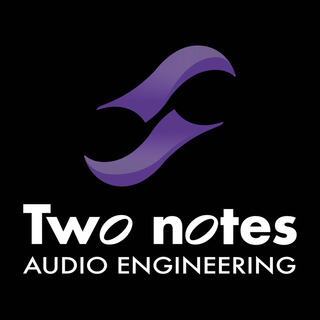 Two Notes Audio Engineering have released an incredible product called the Torpedo Capture. Super easy to use, this reactive load box is perfect for unleashing a musician's favourite valve/tube amplifier in a variety of modern applications and venues.
Order from Peach Guitars for free next day UK delivery on all orders over £99.
If you're buying a guitar or bass from us, well ensure it receives a pro setup prior to shipping.
At Peach Guitars, all instruments over £300 are individually photographed, so you can pick your favourite! Whether it's a particular top that takes your fancy, or you've seen something at the perfect weight, we've got you covered!